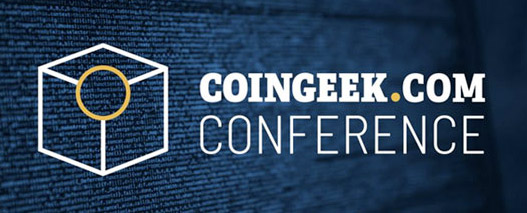 The true pioneers of cryptocurrency and blockchain converged at the CoinGeek Week Conference, allowing them to share their knowledge, experiences and discuss the unique advantages of how cryptocurrency and the blockchain help businesses add an extra revenue generating machine.
Location
United Kingdom
Sector
Financial services
Service
Digital marketing
Background
The CoinGeek Conference is a fast-growing cryptocurrency and blockchain conference, which was first launched in Hong Kong in May 2018, and in November 2018 the new 3-day event was held in London.
The brief
Step 1: Raise awareness of the conference
Step 2: Generate interest in the agenda and speakers
Step 3: Sell tickets for the conference
The CoinGeek team wanted both a creative agency, and one that could clearly articulate an effective media plan across a multitude of channels. The brief was to create a selection of static and video ads that would run across the following channels:
Facebook
LinkedIn
Google Display network
PPC
YouTube
Cryptocurrency websites across Europe
The solution
The DPC+UP creative team embarked on developing a wide selection of wonderfully engaging ads, including static and video versions.
The planning team had to battle many regulatory issues as some of the platforms have restrictions on the content of cryptocurrency ads.
The results were phenomenal, with the ads being an instant hit, and our audience profiling reaching the right people at the right time.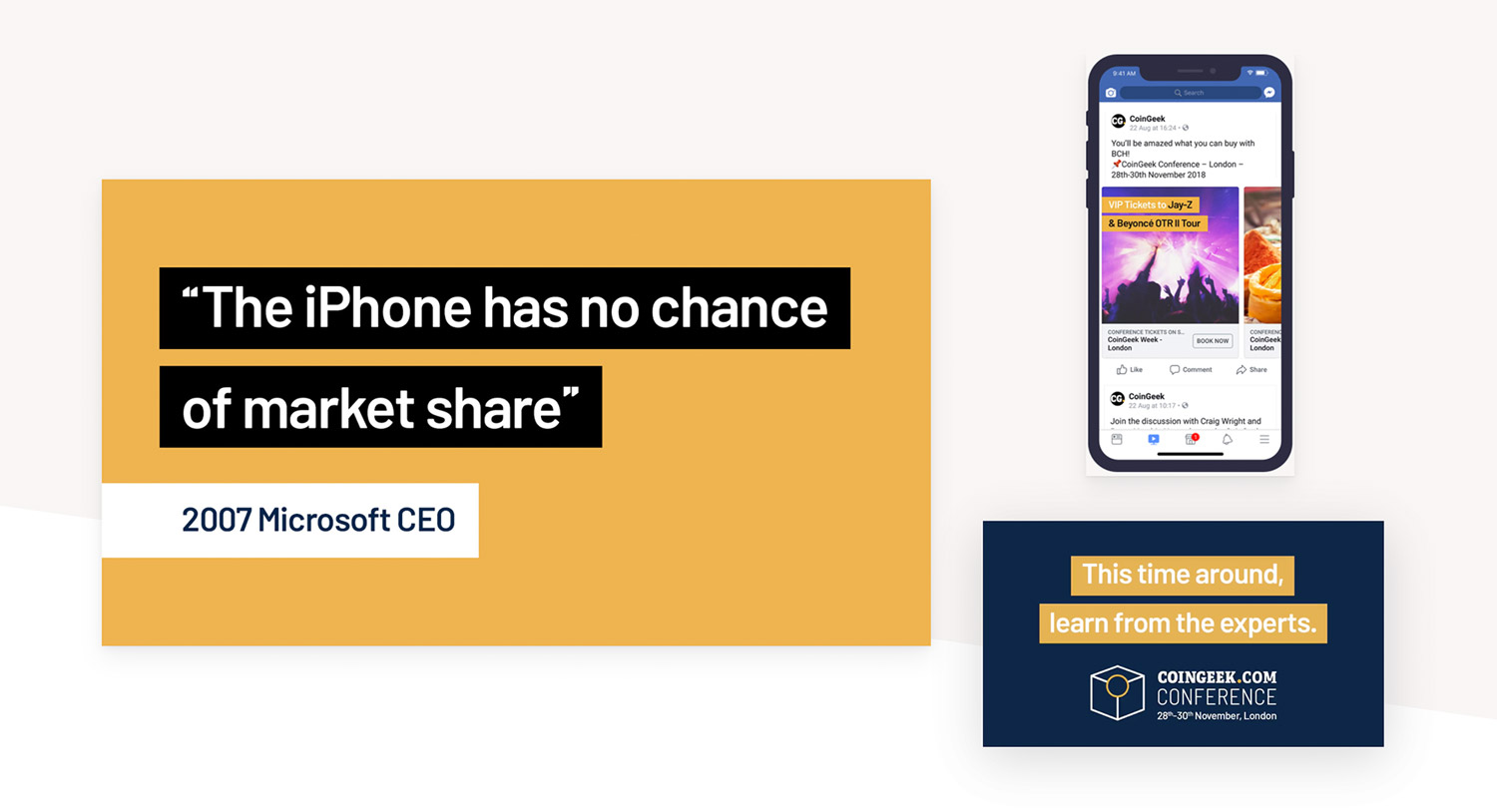 The results
A huge success:
The platform has been adopted by a plethora of UK and international businesses and continues to add new clients each and every month.
Avantus has appointed DPC+UP to act as their internal marketing support on a weekly basis. We monitor their lead generation and create new content for their websites, emails and blogs as well as launching new campaigns.