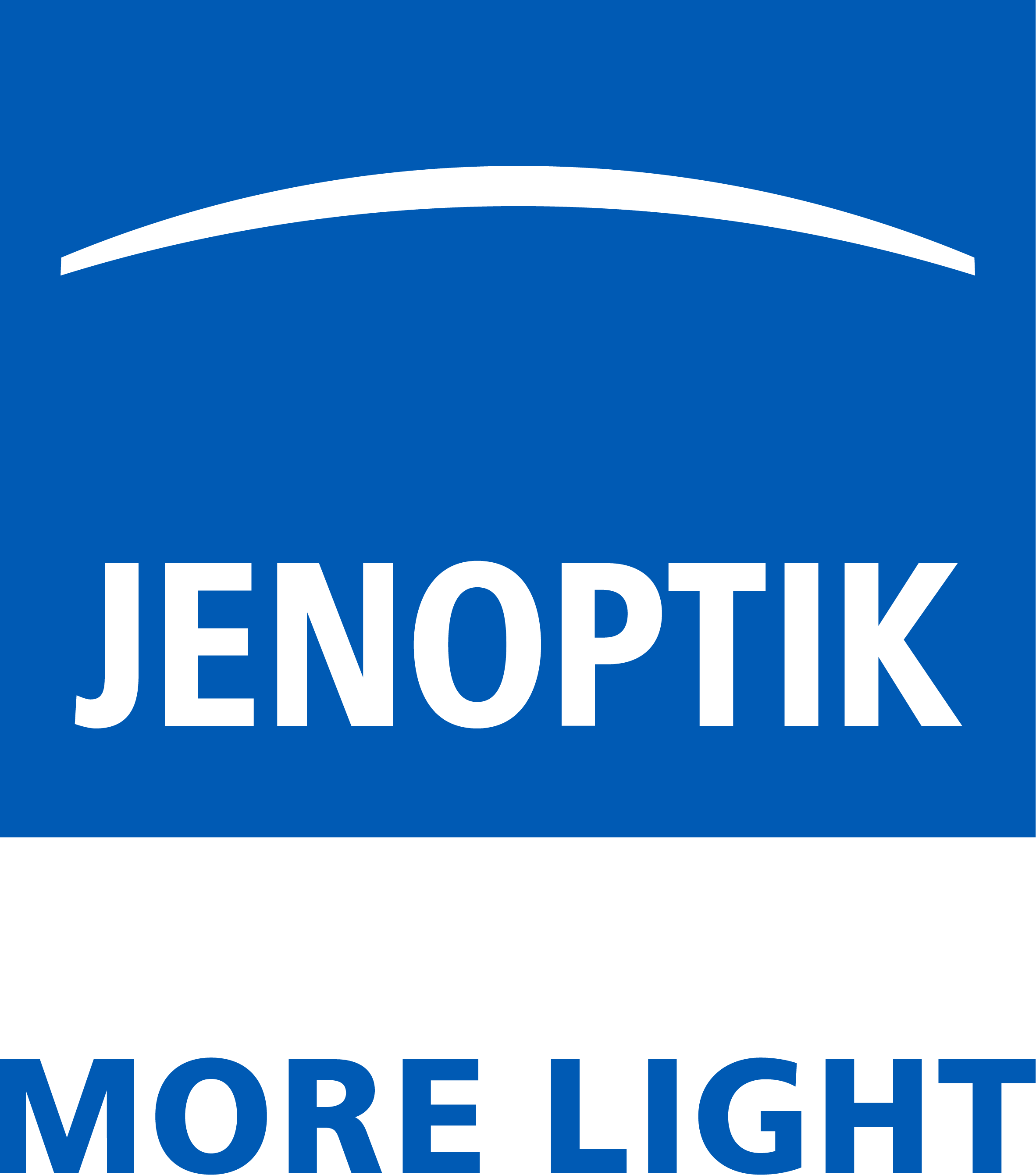 Jenoptik AG is a market leading company, with a listing on the German stock exchange, headquartered in Jena, in the eastern part of Germany. Jenoptik AG has strong origins rooted in the optical business.
Location
Germany
Sector
Technology
Service
Branding & identity
Background
UP was asked in November 2017 to take Jenoptik through our in depth and comprehensive process to develop a new corporate culture and brand identity.
The brief
A new leadership team at Jenoptik had developed a bold new strategy, focusing on the photonics business. Our job at UP was to develop an equally bold new brand, cultural and communications platform that would work across multiple business areas as well as different geographic regions.
We developed a bold new look, created a fresh, new subsidiary brand, and relaunched Jenoptik itself with a series of lively and educational presentations, delivered to staff and stakeholders at locations across the globe.
The solution
Beginning in February 2018, UP conducted an extensive brand audit, surveying opinions both externally, to understand the company from the customers' perspective; and internally, to find out what key staff members thought.
We considered the views of hundreds of people and immersed ourselves in Jenoptik's culture and activities.
Altogether, the audit, the creation of the new identity and the development of the subsidiary Vincorion brand took nearly a year.
"When we were first asked to work with Jenoptik, it was an honor because this is an iconic brand. They're global, they're incredibly good at what they do and we just love working with them."
Julian Stubbs, CEO of UP THERE, EVERYWHERE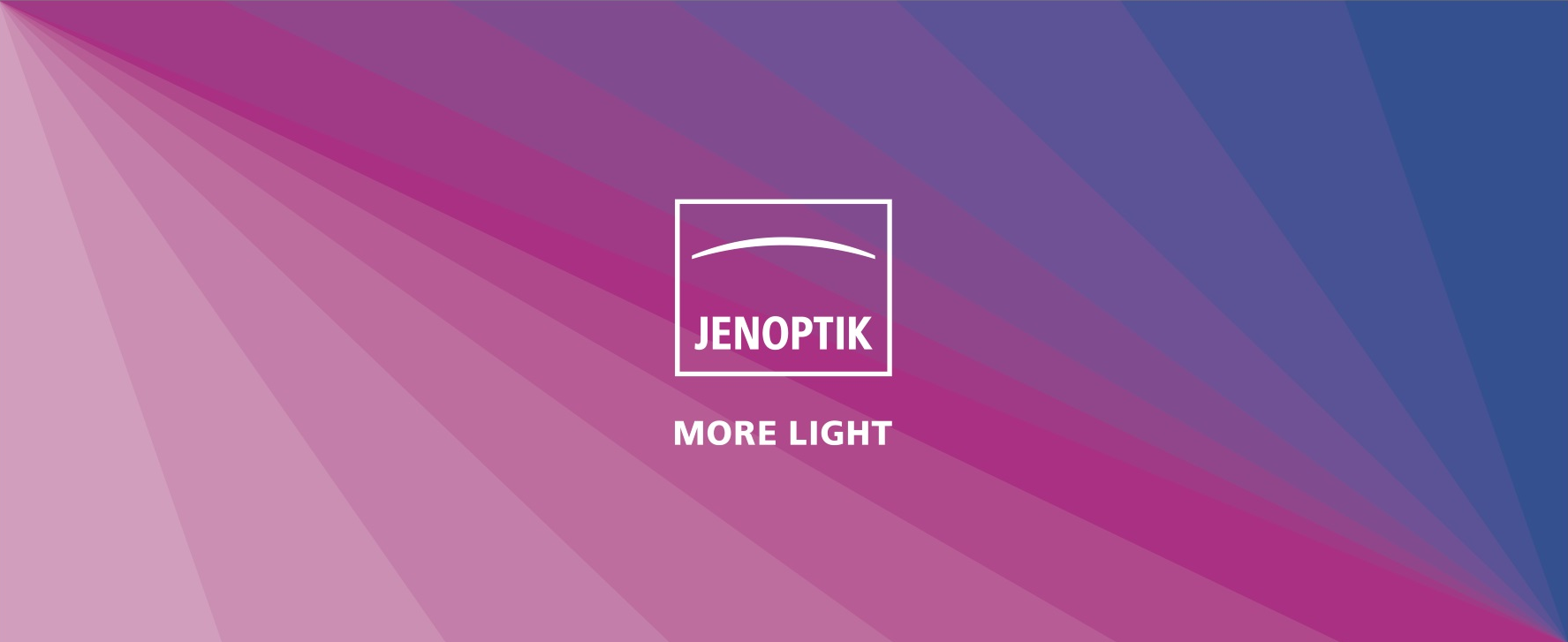 "Our goal was to transform this multifaceted business into something that people, that potential customers, could easily understand."
Robert England, PhD, Head of Life Sciences, UP THERE, EVERYWHERE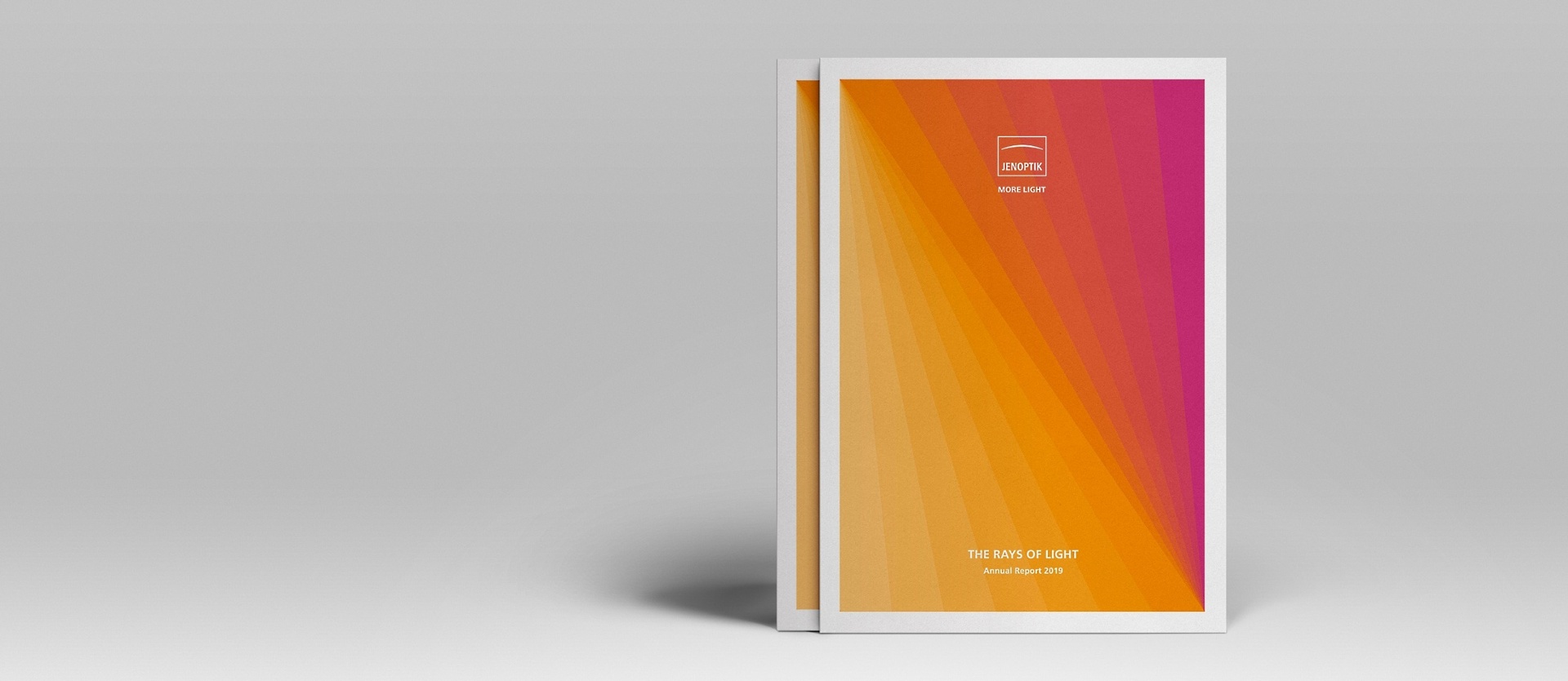 The results
The following film covers Jenoptik's bold new business strategy, newly-clarified values and refreshed brand identity. All of this is then encapsulated in the company's tag line: More Light.
The brand manual
We produce a brand manual for every client: a set of guidelines for maintaining consistency throughout visual material and literature. The book covers every aspect of the brand style and also its positioning and core values. It gives precise details of the logotype, the typography and the color palette, and it includes templates for the creation of printed and online imagery. Here are a few pages from the Jenoptik brand book.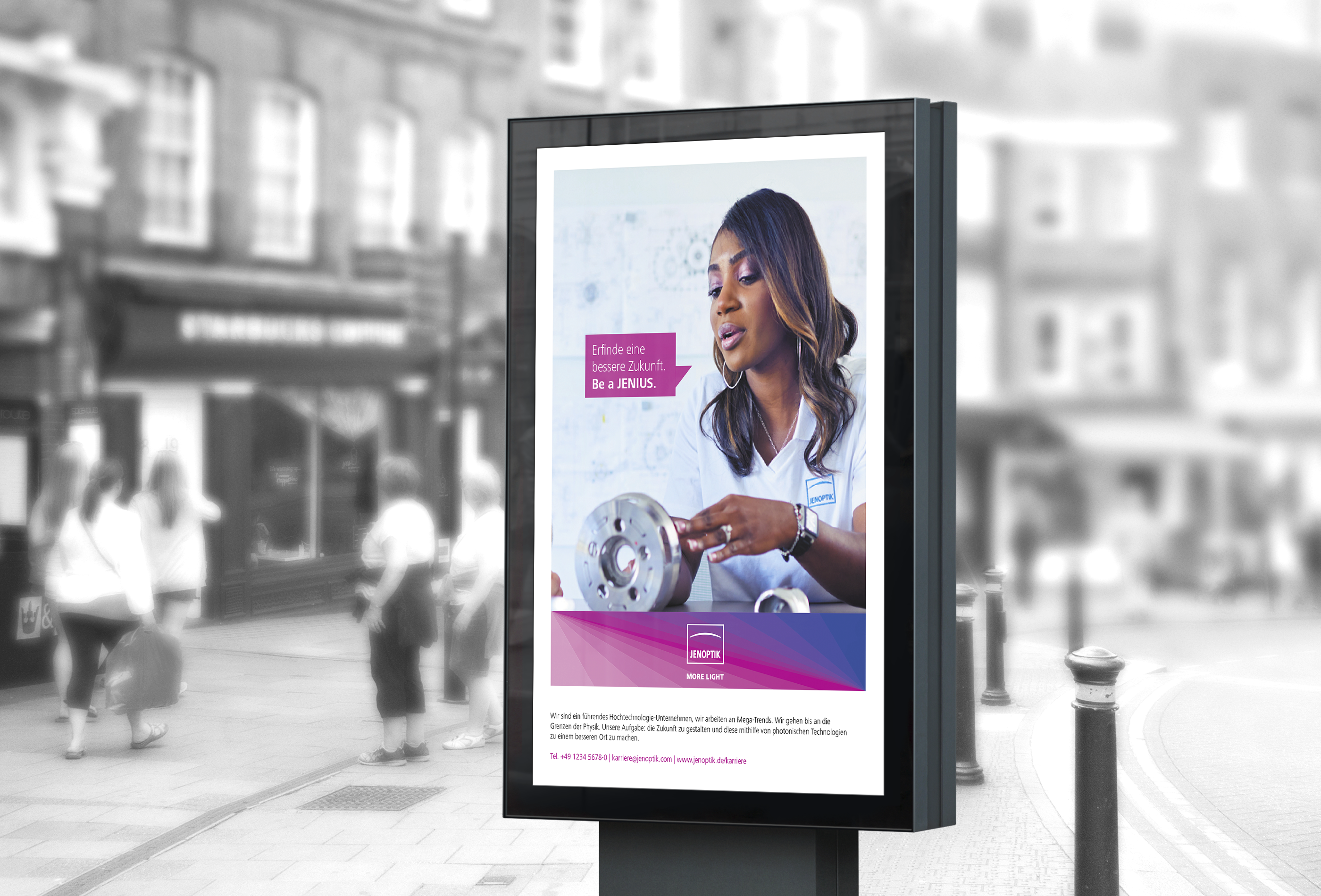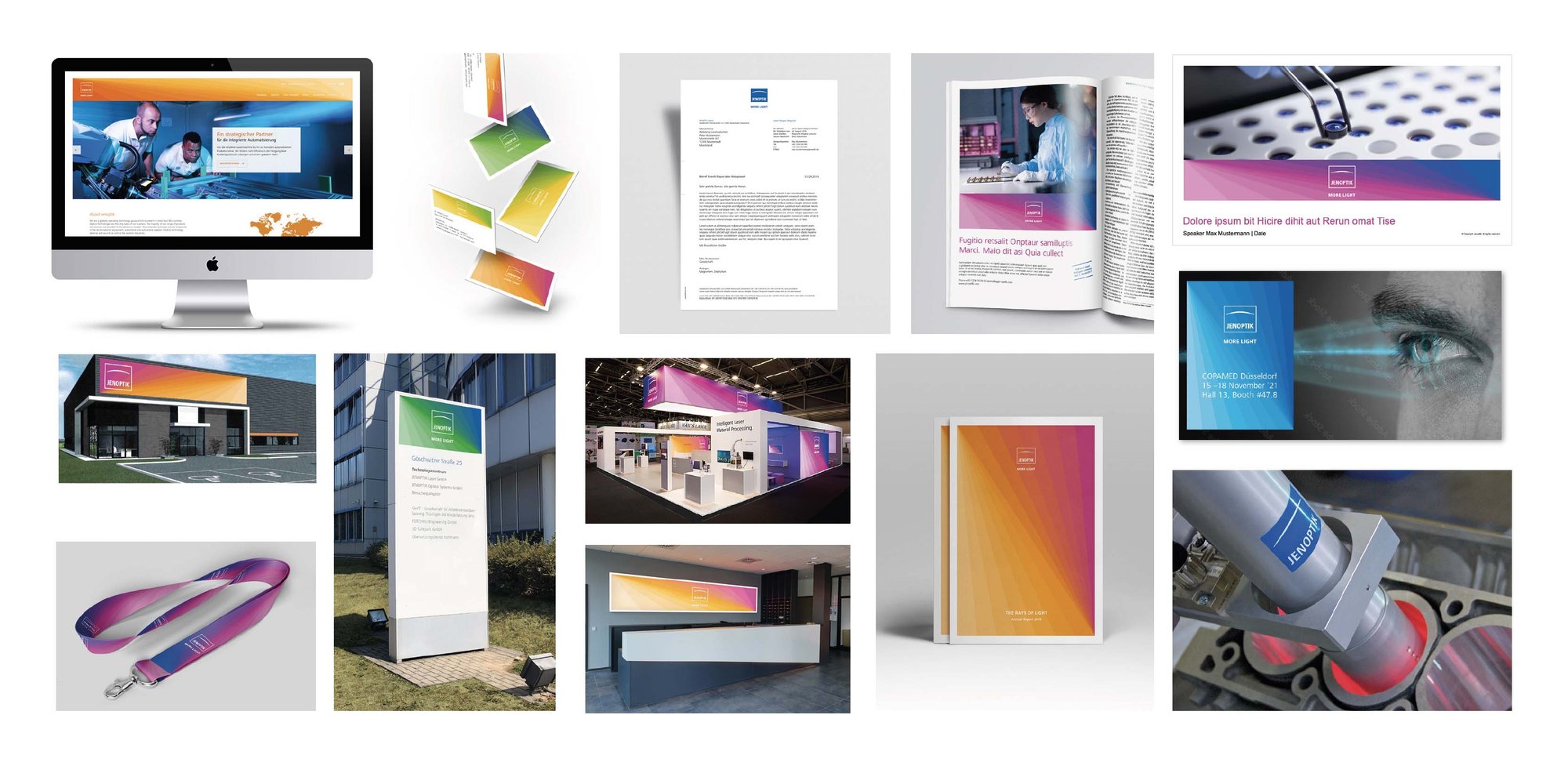 The VINCORION brand
During our brand audit, the field of photonics emerged as the clear thread throughout Jenoptik's core businesses. Part of our work was to take the one division that didn't work in photonics – a Jenoptik subsidiary in Hamburg – and rename and rebrand it, creating a new brand called VINCORION, which operates in the areas of defence, aviation and railway industry.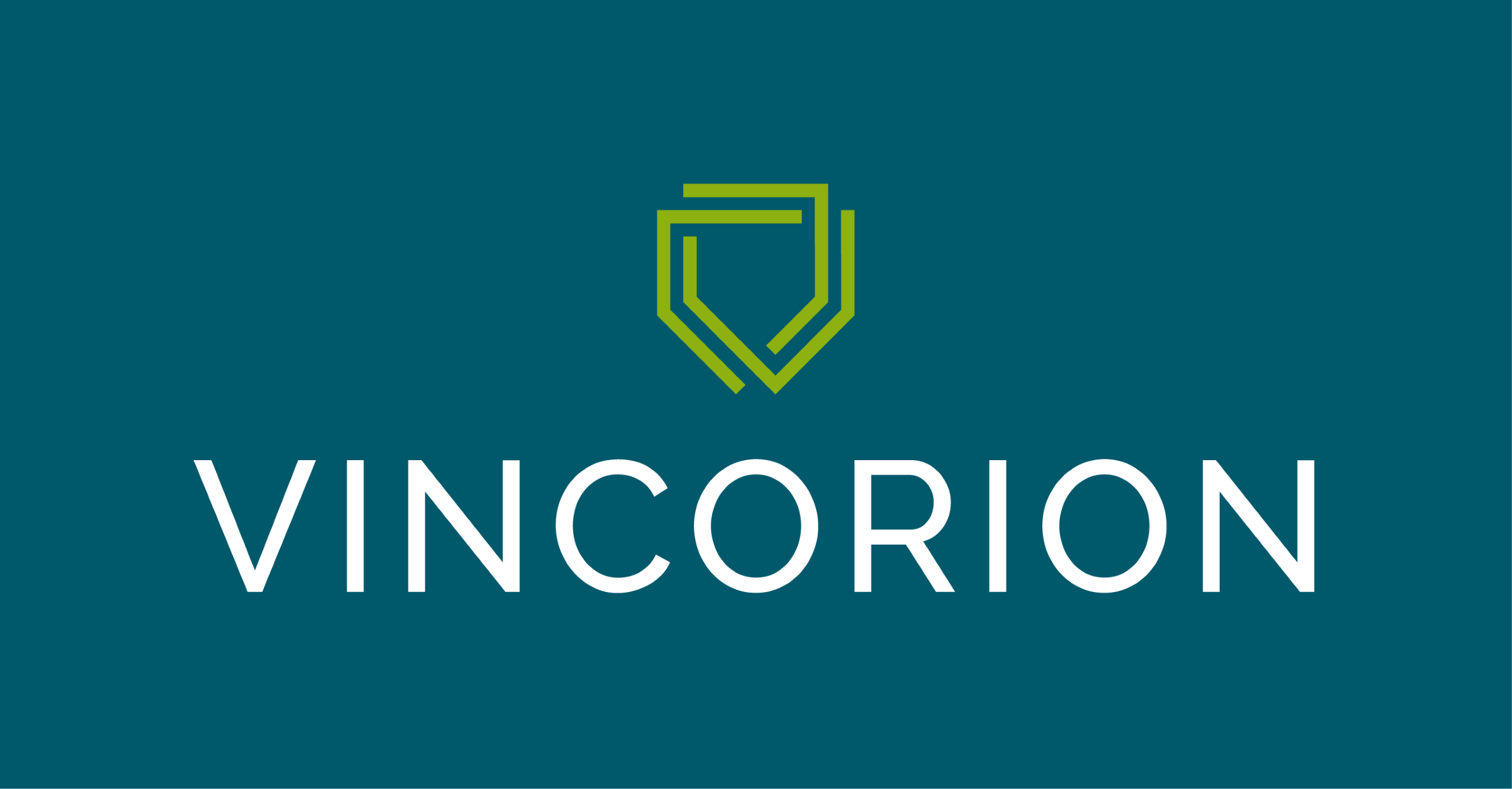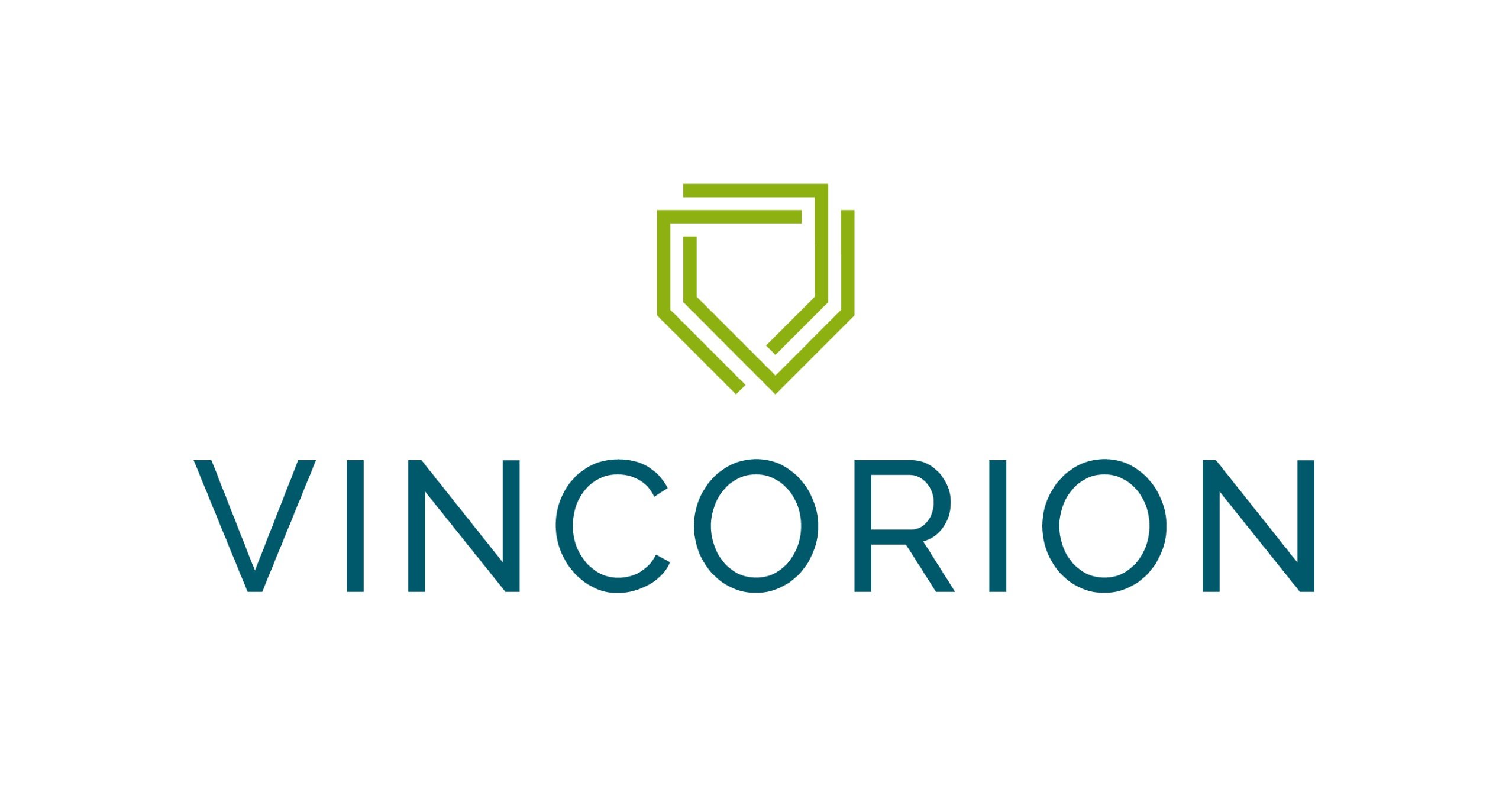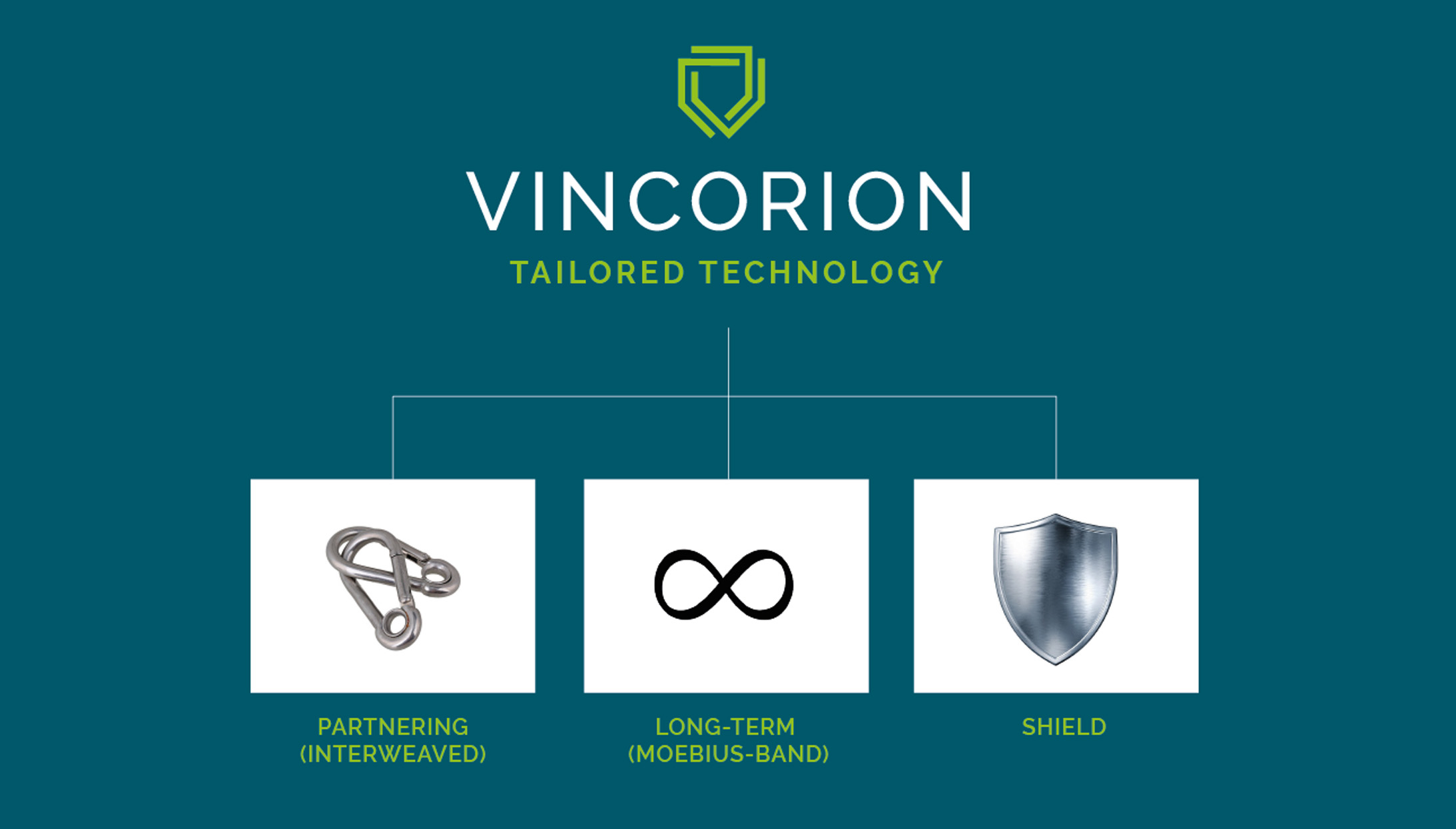 The final verdict
Dr. Stefan Traeger is President and CEO of Jenoptik AG. UP worked closely with Dr. Traeger and his team throughout the process.