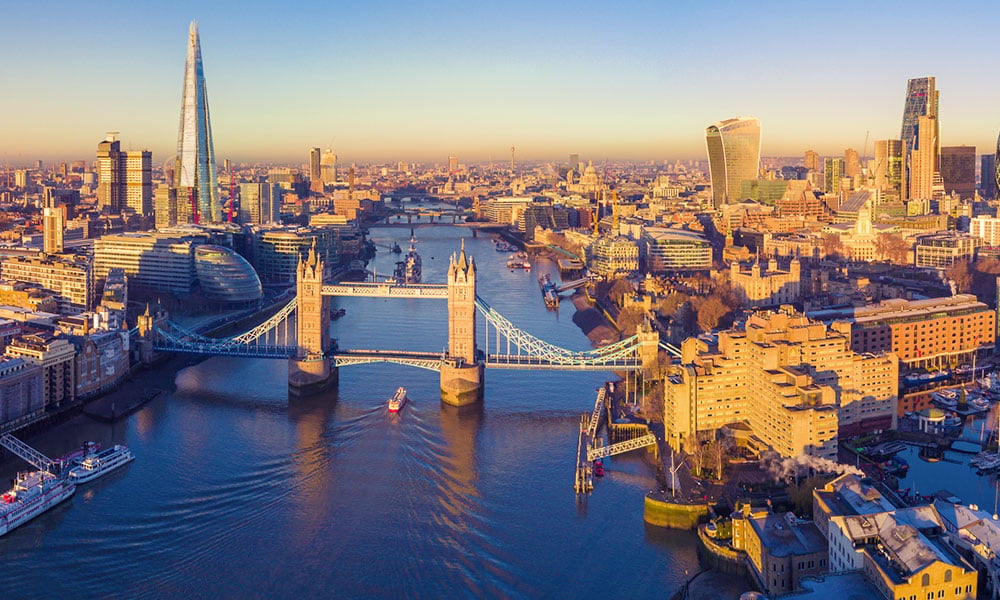 UP is the most unique creative agency in the UK
Delivering fully integrated branding and marketing services globally
Your UK creative marketing agency in the heart of London
As a full service marketing agency, UP provides marketing communications, digital & traditional advertising, and brand strategy services to clients around the world.
Our team embody UP's mantra of 'Expect More'; more insight, more expertise, more passion, more flexibility and more creativity from your marketing agency.
Some of our passion projects:
Branding and positioning
Our bread and butter – we love to build brands. Whether you're just getting started or looking to reposition, our team are absolute experts in brand creation.
Digital-first strategies & campaigns
Whether it is social media, professional networks, websites or content you need, our team always take the time to understand the digital environment of your customer and build this into the communication journey, often uncovering surprising ways to reach and engage audiences for maximum return.
Medical device and science
It helps if you have a passion for what you do, and when it comes to medical device and the sciences very few agencies can top our expertise, or our drive. We continue to work with some of the most exciting and life changing technologies in the world. Bringing human insight and healthcare together to create impactful communications.
Financial services marketing and communications
With more than 40 years of experience working with some of the largest financial organizations in the world, our team have a passion for making financial services brands accessible and human. Whether direct-to-consumer or direct-to-professional, we have a proven track record of creating brands and campaigns that deliver results.
Meet us for a brand health check
Take the opportunity to meet our UK team for a FREE branding health check. We'll take a brief, define the challenge and come back to you with an audit of where your brand is today and where it could be tomorrow.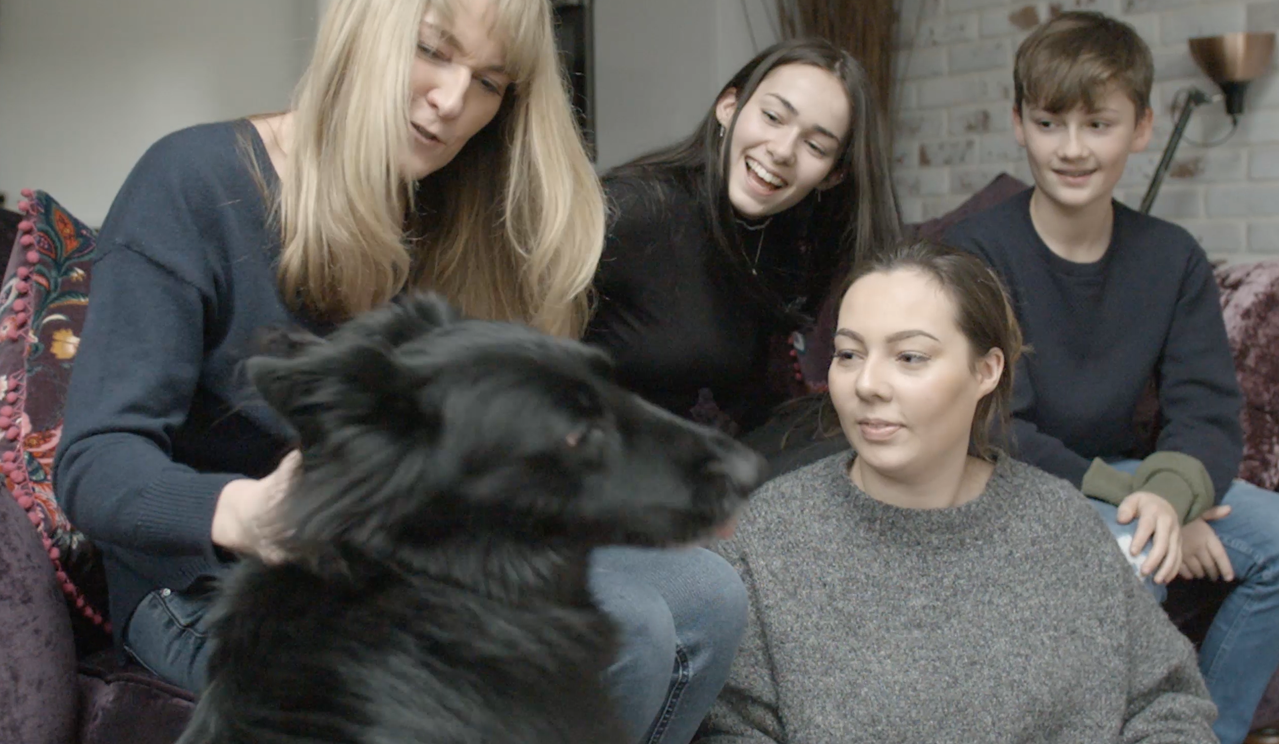 Show the human side of financial services
finance | Digital marketing | UK VIEW MORE WORK
Why UP UK?
Traditional service, modern delivery
Quality client service and great creative work never goes out of fashion. We are old school in this respect, but we're armed with the latest digital tools.
Next generation agency set-up
A global community of self-invested and like-minded individuals. Our success depends on how happy our clients are, great work keeps us motivated.
Dedicated UK team
Knowing your team, building relationships; these things are important. Exceptionally experienced, always available and a nice bunch to boot.
Global experts in every area
Got a brief? We've got someone who's done that before. Our vast network of expertise can be called upon from around the world.
Commercially smart
No overheads. Nothing passed on. You only pay for time spent. No traditional costs to inflate our work.
We love our jobs
Everyone at UP has embraced our model by choice. We are all agency advocates but we choose the NextGen model.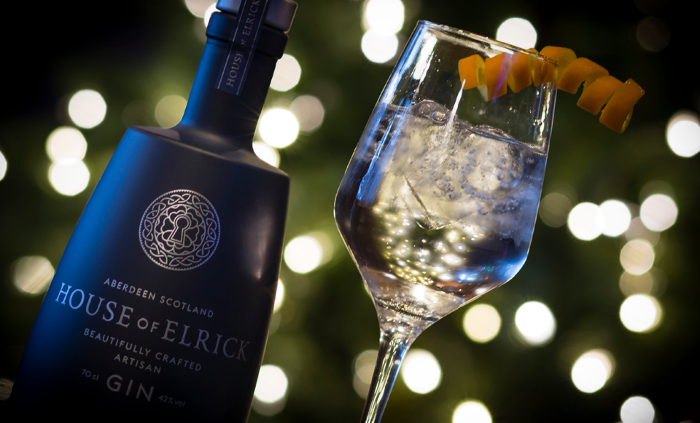 Creating a new Scottish Artisan Gin Brand: House of Elrick

VIEW MORE WORK
Our recent blogs & insights
06 Jul 2023
In my previous blog 'The Power of Like-Minded Teams: Unleashing Succes...