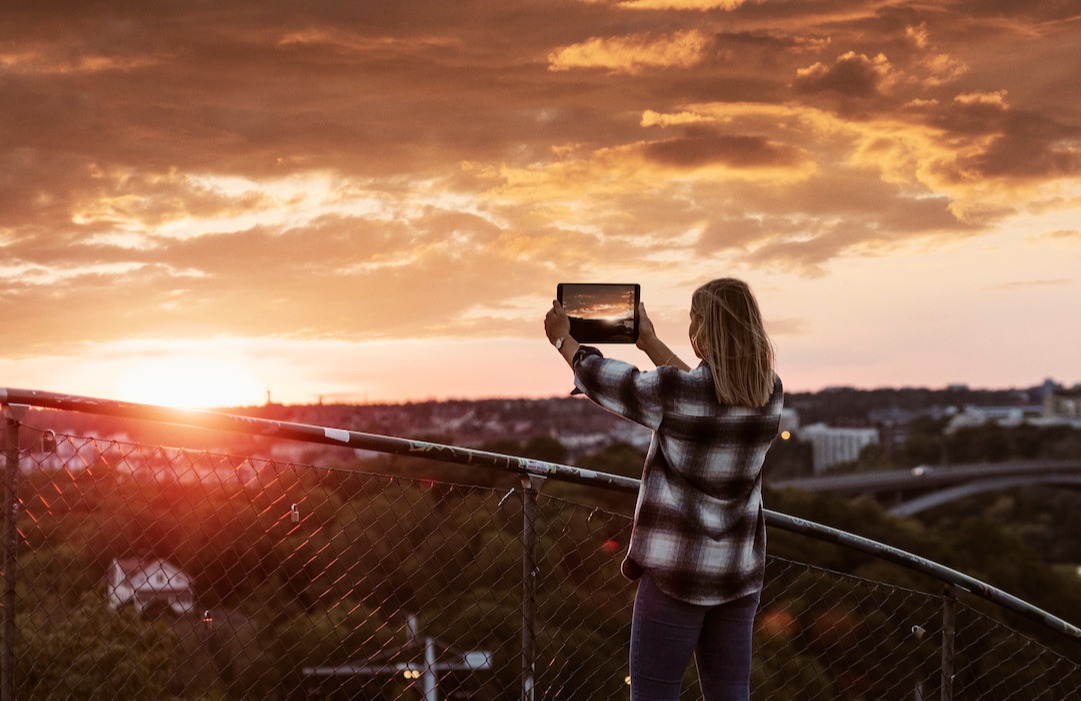 Why choose UP
We'll move your business forward like no other agency can
Expect more
Why choose a cloud-based agency?
The world is changing rapidly — today's business challenges are more complex than ever and brands are struggling to stay ahead. Your marketing challenges need agile, global, multi-disciplined teams of experienced minds. Traditional advertising, marketing and digital agencies are built around fixed head costs, siloed profit centers and limited in-house capabilities.
That is why we created UP, the world's first global cloud-based full-service agency to identify, design, produce and measure the bravest boldest ideas that truly move your business forward.
A unique way of working
Because of the unique working model we call e-ployment®, we have a huge advantage over traditional agencies when it comes to the scope of services we can offer, where we can deliver them, as well as the value we can deliver.
Being cloud-based, means we operate with the lowest possible overheads of any agency globally and when needed can work 24/7 on client projects.
Our model also means we hand pick the right team from our talented specialists and experts across all relevant disciplines to bring value and growth and the most original solutions to your business.
Our members include a rich international mix of professionals with a truly global outlook – and global locations.
6 reasons to choose UP
Global talent, specialist expertise
UP creates the perfect team for your project from among our wide range of people around the world. Smart, experienced, people who work with you as your dedicated team. Traditional agencies are restricted by the people they have available in a specific location. With our unique model, we have none of those restrictive issues and always choose the best team for your needs, whether you need a foot on the ground or a specialized expert across the globe.
Multi-disciplinary, multi-industry
Many agencies promise a multidisciplinary offering and people with a deep understanding of different industries, but few actually have the in-house capability to deliver it. Our model means we're capable of doing more than any other agency globally.
Domestic or global
We're equally comfortable working internationally or domestically for clients and brands that demand a fresh, innovative, approach. The choice is yours. Many of our domestic clients choose an international team because of experience or the fact that someone from the outside brings a fresh insight. It's up to you.
Flexibility
UP's model means we can offer more flexibility than any other agency globally. Flexibility in project pricing, flexibility in teams, and flexibility in the way the project is executed. Because of the range of talent we have in different locations, we can create a team to meet your specific budgetary needs.
Always UP
We live in a 24/7 world, we think an agency should be capable of working that way as well. No matter what time it is, someone is always UP. Because our teams span the globe, we can work on client projects 24/7. This boosts our efficiency and speed, making us more flexible than any other agency in the world – an asset our clients love.
Proven process
BASE-UP® is our own project management process. It was developed by UP's founder Julian Stubbs over fifteen years ago even before UP was created, and is used to manage and run all client projects.
We work with some amazing clients too!