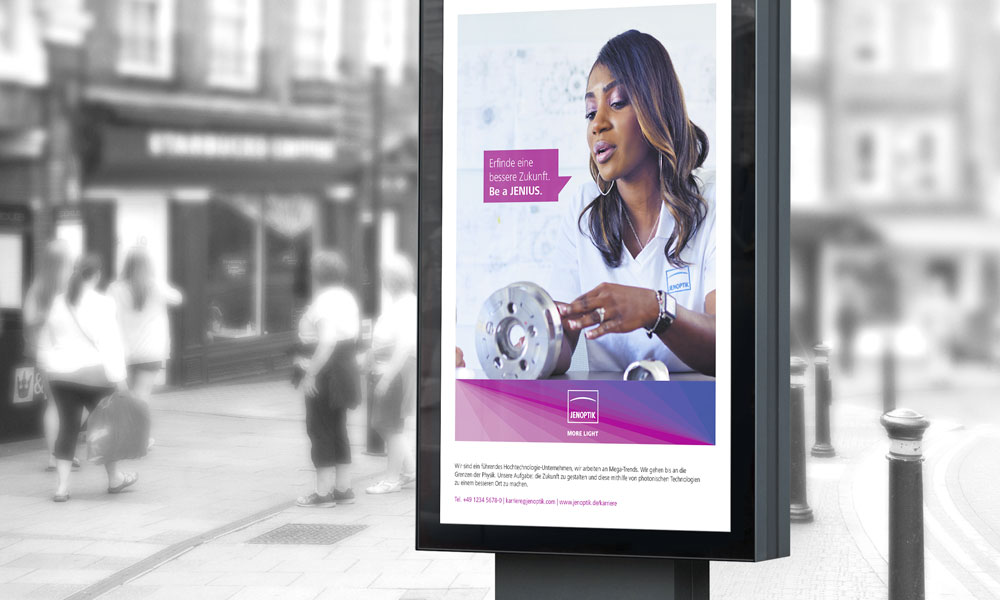 Creating powerful brands and recognizable identities
We help brands connect and engage by finding a unique place and voice in the market. From brand strategy and positioning, to visual and verbal identity, as well as logo and graphic design, we offer expertise in all brand and identity related areas.
Turn to us for dazzling execution on your brand messaging and communications. From thought-provoking advertising campaigns to magazines or annual reports, our team will conceptualize and produce marketing communications that reflect your brand image and build credibility, as well as sales. Need a stand in Las Vegas for CES? Then you've also come to the right place.
Developing a new identity for market leader Wellspect
Life Science | Branding | Website Design

VIEW MORE WORK
Branding
The goal of branding services is to create a recognizable and lovable brand for your business. It's about differentiating your business from the competition, attracting the right people, and communicating effectively with them. The process includes brand discovery, competitor analysis, target audience definition, brand voice and messaging, and customer journey mapping.
Identity
Developing a recognizable identity for your brand goes beyond just creating a logo. You need a visual blueprint that defines your brand appearance and your approach to everything from copywriting to image selection. The identity will carry over onto your website, brochures, product collateral, exhibition stands, advertising and more.
View identity case study for Basel Area
Communications
Your communication materials present your brand's external voice to the world (and your internal voice to your employees and partners). Creating content that represents your brand properly, meets your goals for sales and lead development, and effectively positions your brand in the world requires understanding, strategy and a healthy dose of creativity.
UP communications services
Creating content, identity and advertising that delivers results
UP creates all types of content and communications for clients. As a full service branding & communications agency, we offer all stages of content development from research and strategy to writing to design. Our services include:
Brand definition and architecture
Internal branding
Identity, naming and graphic design
Marketing literature (collateral)
Case studies, white papers and ebooks
Exhibition and event materials
Annual reports
Copywriting
Online and digital advertising
TV and video advertising
Traditional advertising
Packaging design
Looking for a writer?
UP has writers with specialities ranging from life science to financial services to advertising copywriting.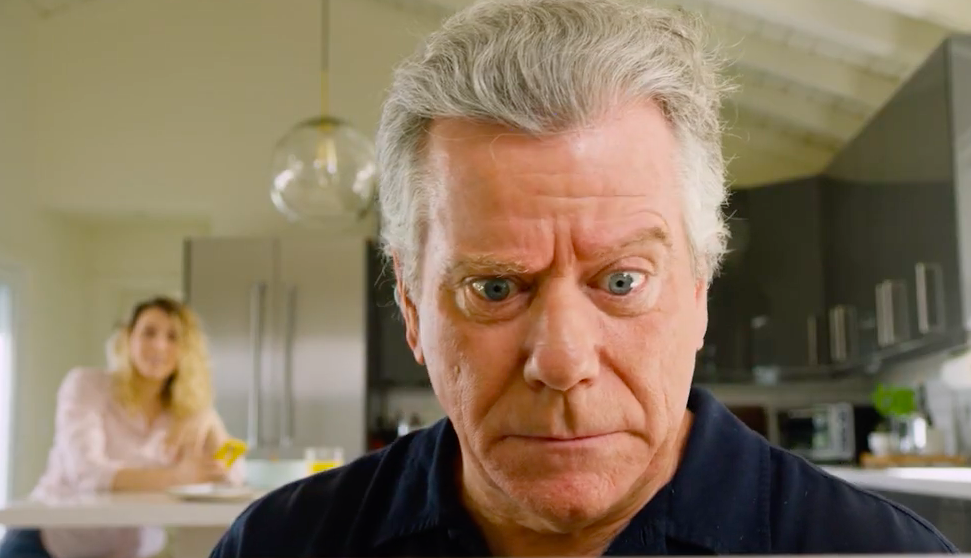 Integrated marketing campaign for a cybersecurity provider
SOFTWARE | Advertising | USA

VIEW MORE WORK
Advertising
From wildly creative print ads to show-stopping TV commercials, UP has you covered with traditional and online advertising.
Print advertising
Traditional print media still holds a strong place in the advertising mix for many companies. In the life sciences and many other b2b industries, print journals and industry-specific publications (even if published online) continue to play an important role. This calls for a classic approach to advertising creative that gets its point across quickly with impact and creativity. UP excels in this medium.
Digital advertising
Successful digital marketing today requires the use of paid media. Which media you use may differ depending on your industry and target audience, but Google, Facebook and other possibilities have to be a part of your marketing strategy. Our team provides strategy planning, placement and creative development services.
Film and webinars
From digital channels like YouTube and social media to TV advertising to specialty websites, the role of TV and film in marketing continues to grow. UP can help you create the right sort of film for each channel to get the message across to your target audience and achieve your goals.
"The best branding comes from the most knowledgeable, yet creative minds. At UP, we are surrounded by others who are astoundingly smart, well rounded, and yes creative. Global talent from up in the cloud, that rains down with amazing ideas…and that is only what Monday is like."
UP Member, North America
Creating powerful imagery and visuals
Represent your brand with images that wow. Pictures are worth a thousand words, so let UP design campaign materials, brochures, advertising or exhibition panels that get attention and express your message powerfully.