Make the shift to Inbound marketing
The way people seek information has undergone a fundamental shift over the last decade. Customers no longer wait for a sales person to call to get information about a product that may help them do their work better. In fact, they may no longer even visit your company website as the first stop in their buyer search. They look to search engines, social media and content sharing for information to frame their decisions.
How does inbound marketing work?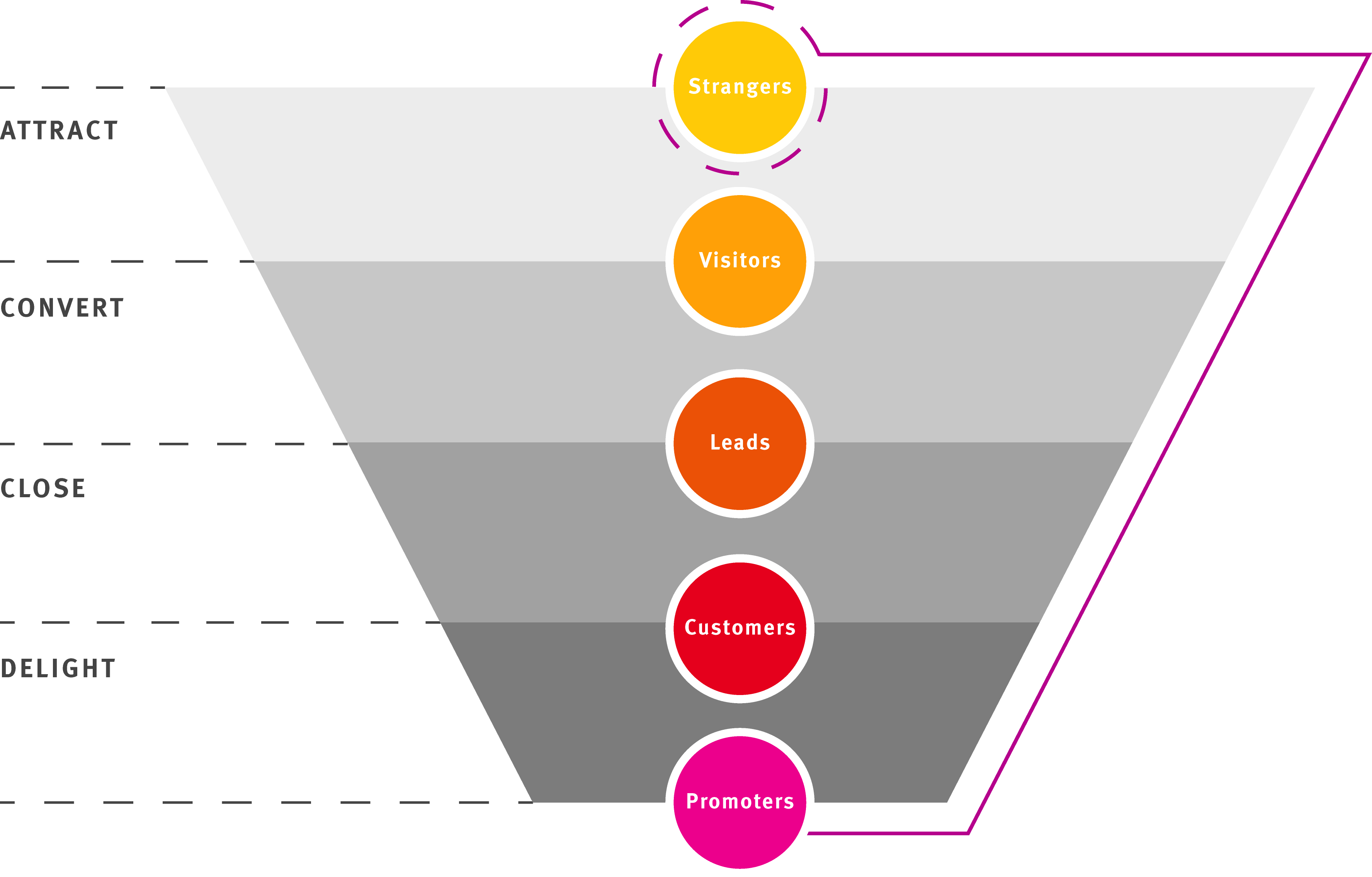 You need quality content
UP has a team of content experts, writers and designers who know your market and can develop a content strategy that will help you attract visitors to your website, convert them into leads and then into customers.
By nurturing your potential customers through the sales funnel with the right content provided at the right time, you can shorten the sales cycle and close more deals.