Taking responsibility and caring
UP CORPORATE SOCIAL RESPONSIBILITY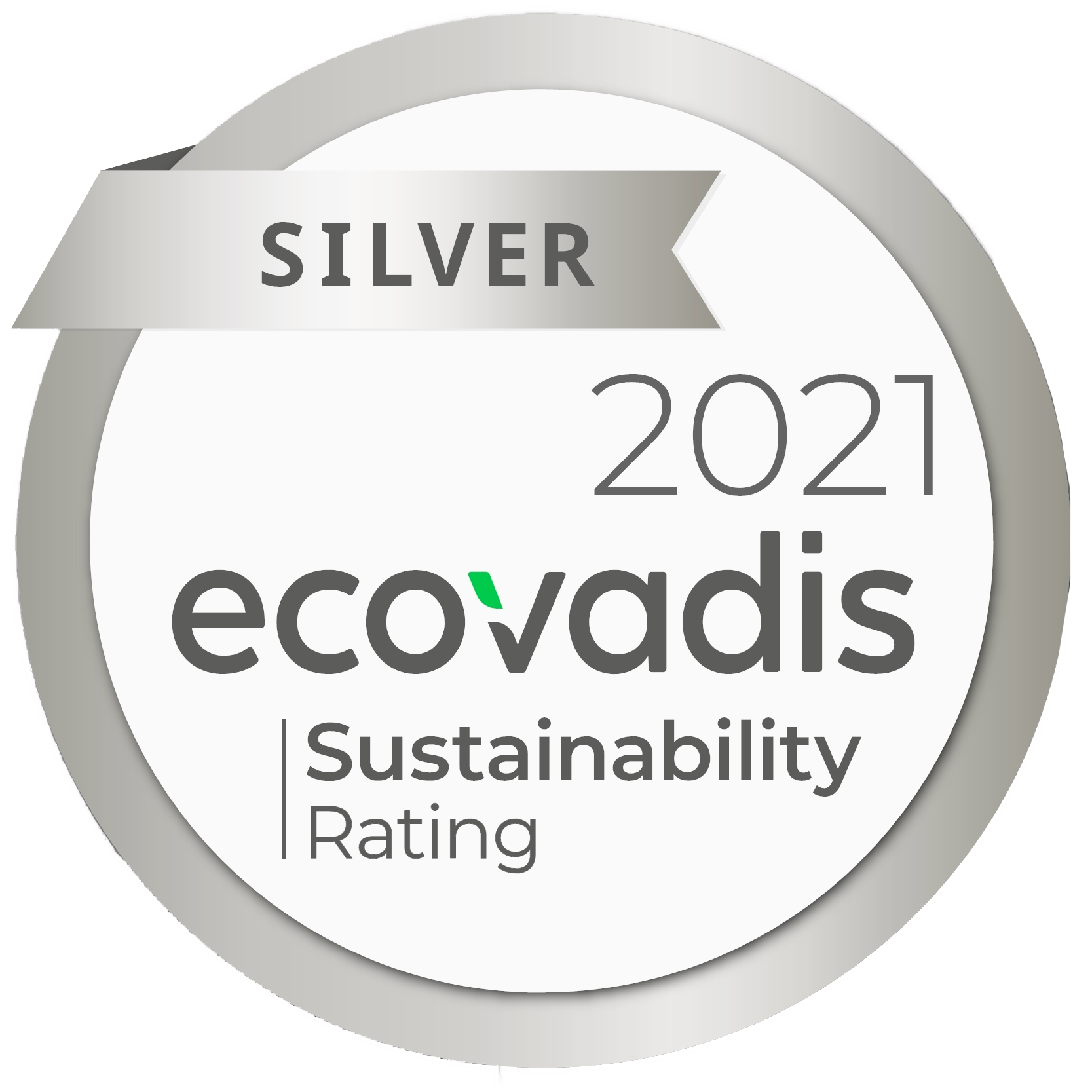 UP's commitment
As the world's first global cloud based agency, UP THERE, EVERYWHERE is committed to meeting the needs of the present without compromising the ability of future generations to meet their own needs. At UP our CSR practices go beyond what traditional agencies do and are embedded in everything we do. We want UP to meet the very highest global standards and we work towards meeting all of the UN Sustainable Development goals.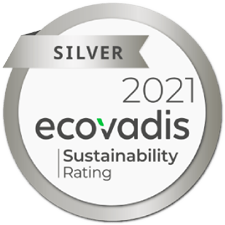 UP has received the Ecovadis Silver Sustainability Rating Award.
Our CSR policy and practices are structured in three distinct parts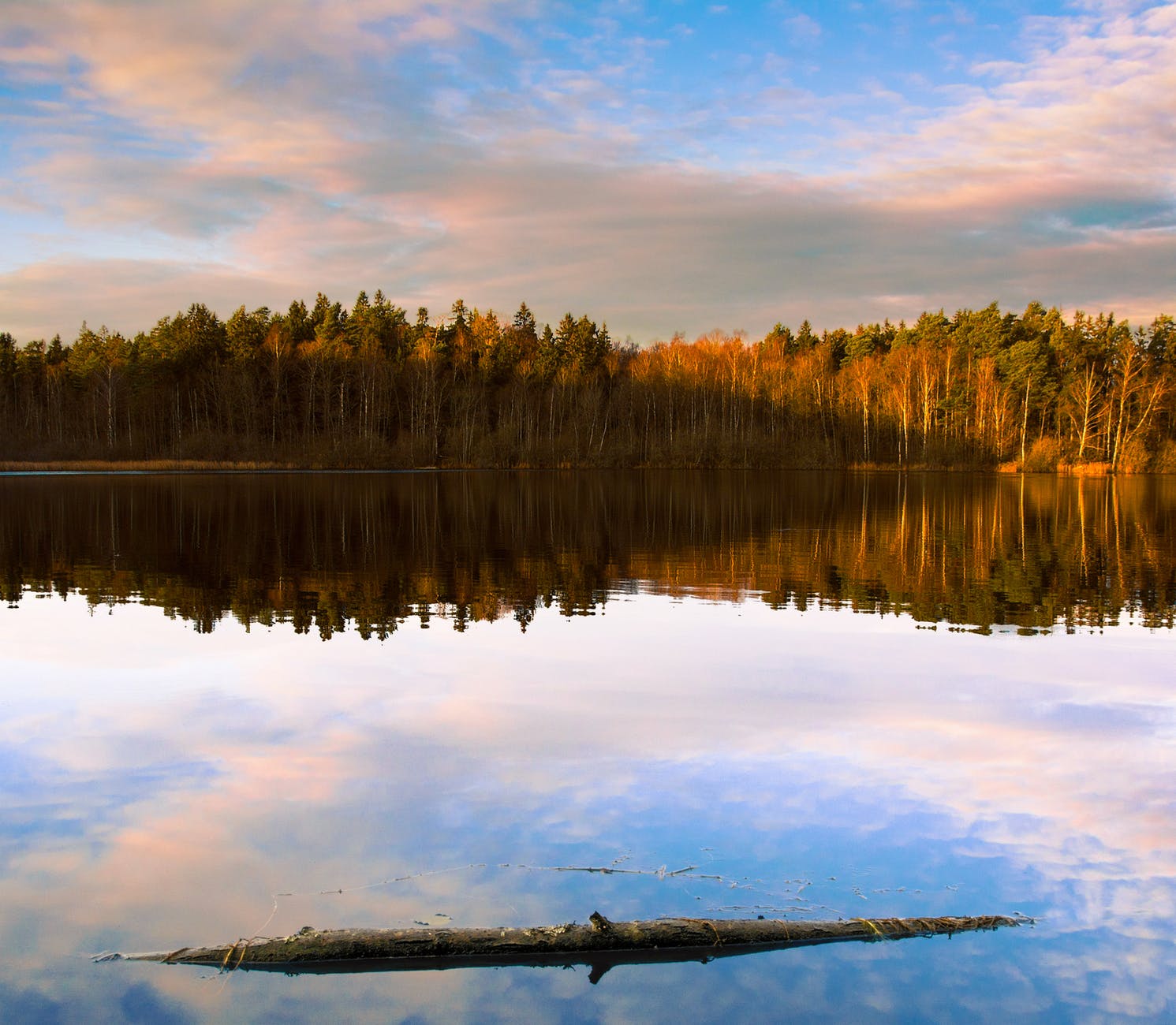 Part 1: Being a global agency without the environmental impact
1.1 Remote working possibilities for all at UP mean reducing the impact of travel time and pollution caused by travel. UP also encourages public transport to lower CO2 emissions.
1.2 With our flexible Creative Space office arrangements, UP needs smaller offices than traditional companies. This has a positive effect on inner cities in terms of office footprint.
1.3 Using cloud based tools and technology for communications such as GO TO MEETING, SKYPE, DROPBOX, TEAMGANTT and FACETIME means more meetings can be held remotely, again reducing the need for face to face meetings and journeys, and increases efficiency.
Part 2 : Integrity at the heart of our business plan
2.1 One of our business divisions is UP FOR GOOD, where our focus is to create GOOD and RESPONSIBLE BUSINESS for our clients by educating and developing corporate social responsibility programs designed to make a difference where it is needed. We work with innovative partners to develop and promote ideas and programs to create positive impact and sustainability. In addition to working with all kinds of clients, we like to work with companies and organizations which are focused on sustainability, social wellbeing or are of a non-profit nature. Clients in this area include: IDF (International Diabetes Federation), AAAS (The American Association for the Advancement of Science), IWA (International Water Association), the Nobel Peace Prize Concert, the Science & SciLifeLab Young Scientist Prize, Masdar City UAE, The Human Protein Atlas (Sweden), and Royal Djurgården, Stockholm among others.
2.2 Our UP FOR LIFE division is focused on GOOD practices, ideas, solutions and better treatments for the human condition. We work with companies in genomics, proteomics, diagnostics, life science tools, medical device and healthcare. They are focused on new, better, faster solutions for cancer diagnostics, rare disease companion diagnostics, diabetes, Parkinson's, psoriasis, CVD, labour issues, women's health, prostate cancer, pharmaceuticals and much more.
2.3 And our UP FOR REAL division, all about PLACE branding, is where Environmental Impact is central, it's measured, it's visible, it's talked about and therefore a key aspect of a PLACE'S positioning and status.
2.4 UP seeks to help clients to be responsible and to care about making a difference.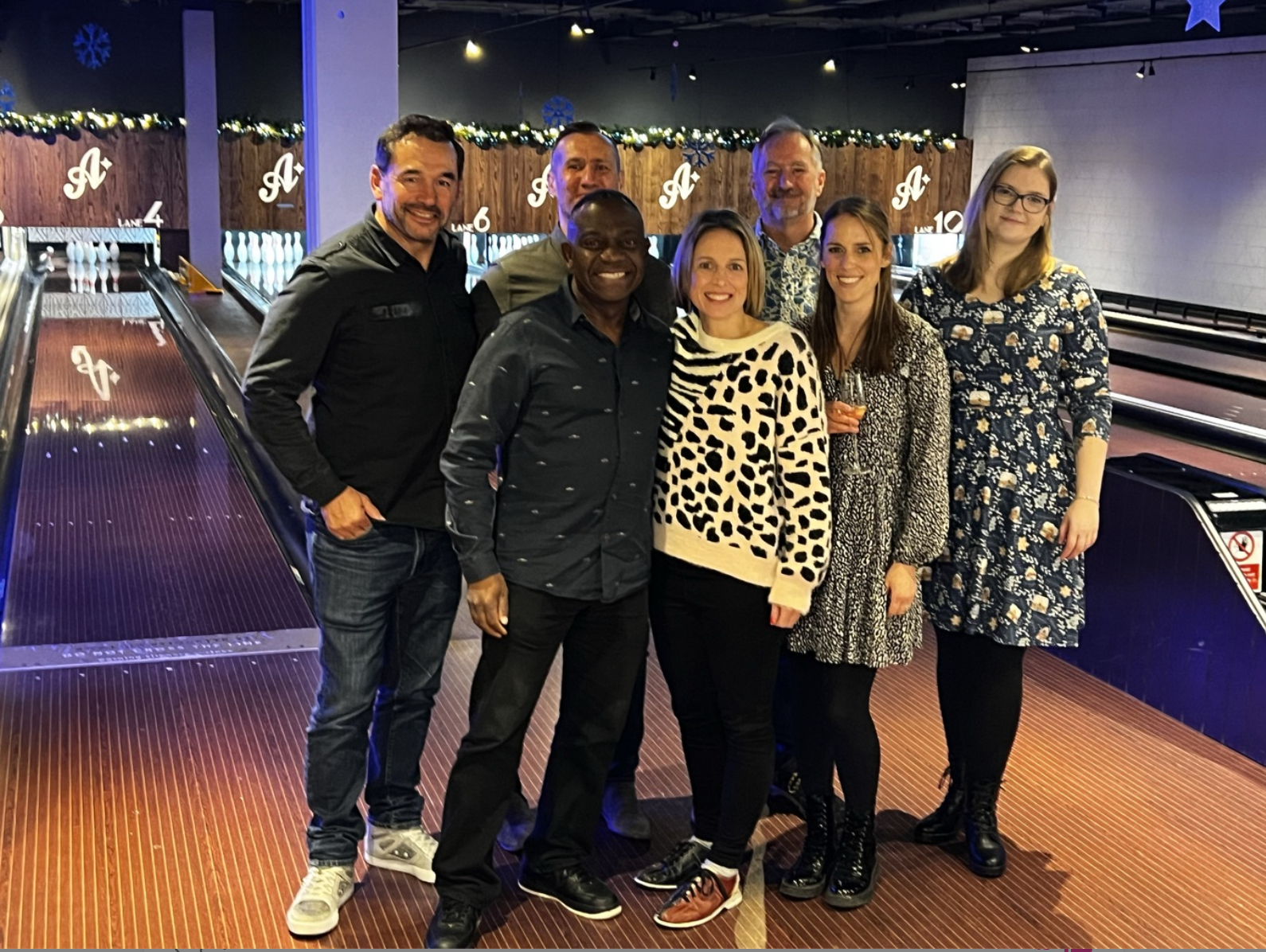 Part 3 : Social impact and respect for our people
3.1 Gender and nationality equality: UP consists of members from all over the world because we welcome diversity. It makes our team, our ideas and our solutions stronger, unique and global.
3.2 Work life balance: with far less commuting than typical companies can offer, we provide our people greater flexibility giving them the time they need and want for family and health.
3.3 UP actively encourages all people within the organization to donate time to projects that meet any of the United Nations Sustainable Development goals. The company has furthermore committed to help sponsor and support those projects that we feel has a positive direct effect on our people and society. Some examples include supporting societies/programs for: Women in Engineering, Cancer Awareness, Sports for Children, Suicide Prevention, Water Conservation, as well as various health organizations.

UP Ethical commitment
UP THERE, EVERYWHERE (UP) solemnly and unequivocally express their commitment to ethical management and to compliance with the law in all areas of their business and geographical locations.



UP code of conduct
Our Code of Conduct describes how we must act when performing our professional duties, whenever we act in representation of UP, whether in any of out Creative Spaces or in any location, either at home or abroad, so we avoid committing a crime or breaching legislation that may lead to undesired consequences for individuals or UP.
Got questions or need additional information?
Don't hesitate to contact us at: