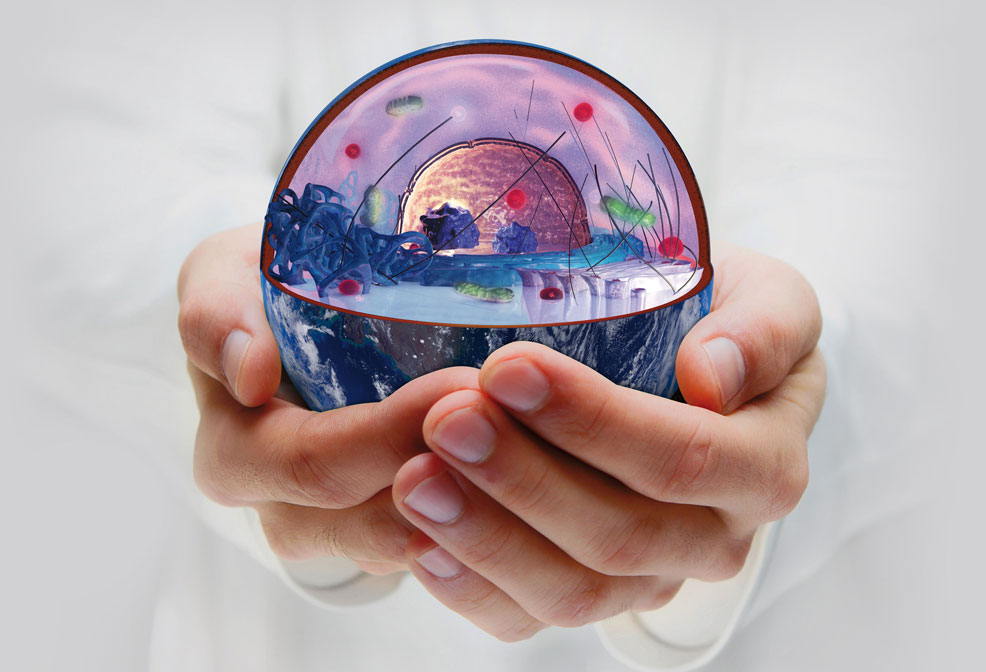 The world's #1 life sciences marketing agency
Content | Branding | Digital Marketing | UX | Communication | Webinars
UP speaks the language of life science marketing
Have you heard your colleagues complain that life science communications can be over-analytical, over-technical and over-complex? It's the misguided belief that you ought to blind the audience with data and tech. There's a clear danger that you might only confuse and disorient.
At UP FOR LIFE, we firmly believe in the magic of clarity, simplicity and excitement. Writing that's made to be read. Films that are made to be watched. Websites and ads that connect at a human level. Scientists, wherever they are, are real people with an immense passion for what they do.
Good science and strong propositions should never hide behind dense, hard-to-penetrate language. We'll bring your message out into the light, into the open for all to see, so that everyone can understand your value.

Content marketing delivers 300 percent increase in leads
life science | branding & website | Switzerland

VIEW MORE WORK
Genomics marketing specialists
UP has experts from every area of the genomics spectrum. Our skills in marketing are combined with excellence in creativity to get people to notice and remember you.
This includes digital strategies to get attention and deliver click-throughs to your website, e-commerce to get them to buy the right product for their purpose, and quite simply understanding your product or service and how it fits into the rapidly expanding ecosystem of genomics offerings.
"Life science audiences are problem-solvers at heart. More often, it's informative and enlightening content, rather than hard sell, that will gain their trust and loyalty. The language doesn't need to be fancy, but it does need to be meaningful."
- Elizabeth Roquemore, PhD, Head of Science Content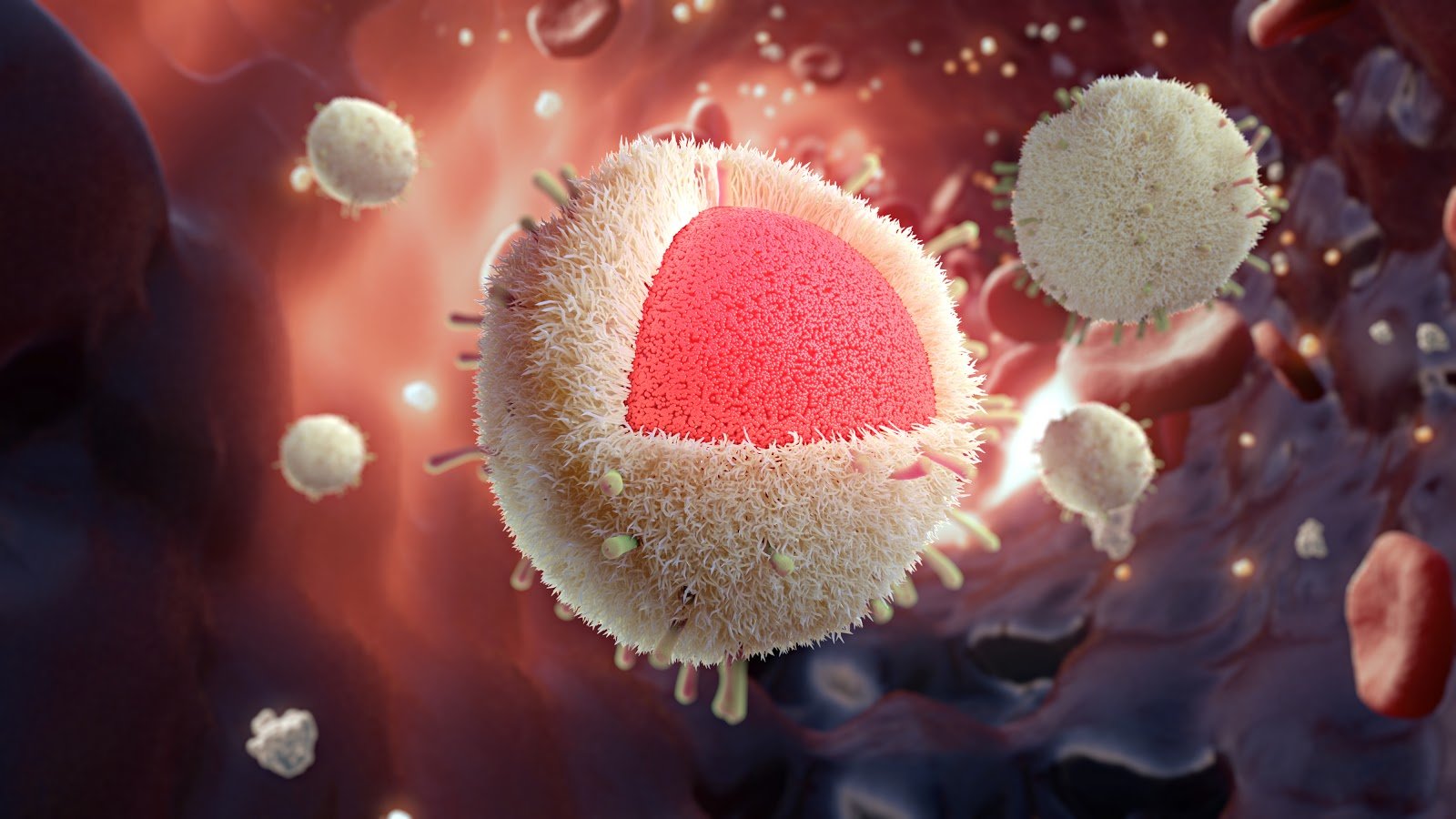 AstraZeneca shows what science can do
Life Science | Identity | worldwide

VIEW MORE WORK
Expect more from your life sciences marketing agency
More engaging content
Behind every communication that we craft for you, is a careful plan. Before putting virtual pen to paper, we put ourselves in your customer's shoes to understand exactly what makes them tick and what will make them engage with you. What answers are they searching for? What's making them read on? What will motivate them to act? And most especially, what will make them come back for more?
At UP FOR LIFE, we live, think and create digital, content and inbound marketing that speaks to the heart of life science professionals. We have seen its power to attract and convert people to your offering.
More human insight
With our fully integrated and scientific approach to market research, we can develop a strategy that perfectly fits your branding, communication and digital ambitions. Importantly, as your brand evolves, our approach evolves too.
Right from the start, the methods we use and the questions we ask are designed with every aspect of your strategy in mind. Our approach to connecting with medical professionals, scientists, thought leaders and everyday consumers leads to more relevant information. The unique insights we gain for you can be applied directly, helping you to make better choices for your brand's position, value propositions and offerings to your customers.
More life science launches
Product launches fuel the life science industry. But how do you get a scientist interested in a new product, especially when they are so complex, and the value propositions are so difficult to express?
We'd love to tell you there's an easy answer to that, but there simply isn't. Every problem has its own unique solution. Arriving at the right strategy for your product to be launched on the world demands knowledge and business acumen, not only of the product but also of your competitors, their value propositions, search keywords, your target audience's perceptions and your internal capabilities. Thankfully, we have built a systematic process to get there. It's called BASE-UP.
More life science branding
A life science branding exercise is one of the most important investments that your company can make in its future. Activating your market with a campaign is important for the people who are ready to buy right now, but the investment in your brand will last a lifetime, and cause people to remember your company when the time comes to choose your product or service.
Many people think that branding in life science is less important these days. We say that nothing could be further from the truth. Brands help us to understand what companies promise to deliver, and in the fragmented and "me-too" space of life science, branding is essential to provide powerful differentiation.
The more complex the challenge, the better
At UP, our focus is on developing brands and communications for clients with sophisticated goods, services, messages, markets and ideas.
We call it High Involvement
We excel in particularly complex areas of medicine, science and technology. Whether it is the product mechanism of action, the regulatory minefield or the regional variations required, there are very few agencies that can compete with our knowledge or demonstrate the willingness to invest in your success as we do.
And when it comes to execution, we have the teams ready to go: Dedicated doers ready to execute your campaign in both the print and digital worlds.
Our masterful marketers cut through the jargon to bring product benefits to the forefront whether for the patient, the HCP, the investor audience or internal stakeholders.
Experts in life science marketing
Our experts include:
Scientific writers ready to explain the mechanism of action, competitive advantage or new innovation
Multiple teams of video and photographers all over the world
CGI animators capable of bringing your technology to life in the digital world
A global research team capable of getting in front of the right HCPs, collecting the data and insights you need to make global and regional strategic decisions
Master creators, combining to write and develop your visual and written language
Six truths about marketing to life scientists
Insights from the bench
Scientists are trained to be fact-oriented, and in many cases tend to be almost skeptical by nature, so marketing to this group can be especially challenging. You always need to be prepared to have proof of any claims you make and be able to provide additional facts and explanations if questioned.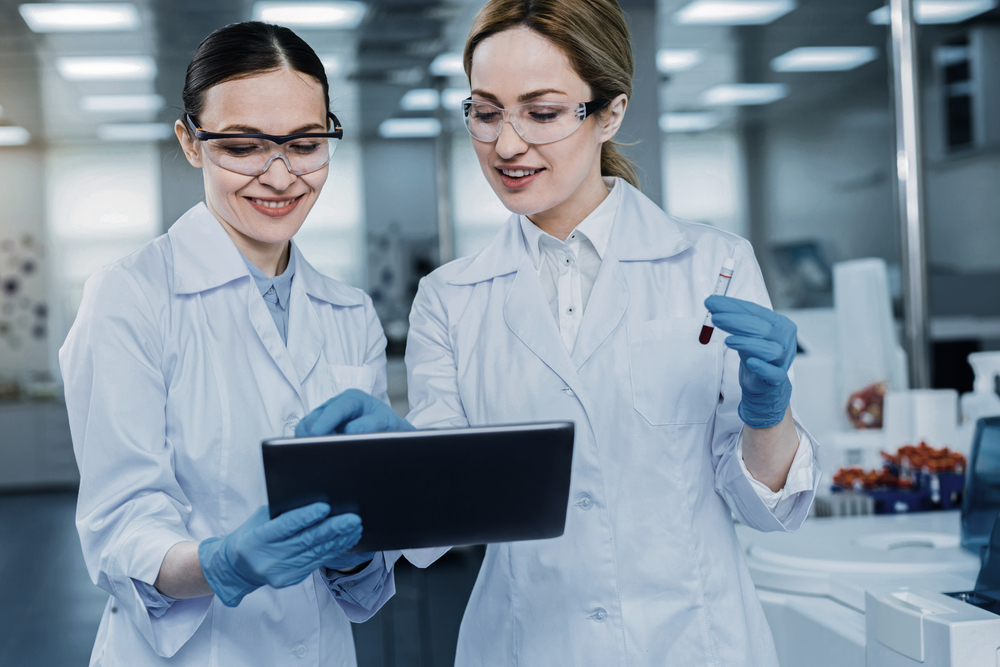 Read more UP blogs