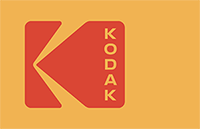 When it comes to photography, there are few brand names bigger and with a more illustrious legacy than Kodak. After creating, designing and producing the CES 2017 Polaroid exhibition stands C+A Global (licensee of a number of technology products including Polaroid and Kodak) asked UP to create and produce all the graphics for the CES 2018 Kodak stand.
Location
United States
Sector
Consumer
Service
Branding & communications
The brief
Develop a new brand name and launch a campaign platform for a new line of Kodak instant cameras and printers at CES 2018. In addition, clearly communicate and promote the broader portfolio of cameras, printers and projectors on the exterior, interior and meeting rooms of the massive 140x40-foot exhibition stand. Then deliver all the graphics on a monumental scale by early January 2018. UP was also tasked with creating the advertising promoting the Kodak products.
The solution
UP worked with C+A Global in developing creative concepts and visuals that clearly communicated instant printing with a mix of lifestyle and product hero imagery for the stand. From there, UP began working on designing all the display graphics for every inch of the massive stand together with all the indoor and outdoor advertising around CES 2018. And fast! With the UP team members based around the world, it seemed like the work was completed on a grand scale - in an Instant.
The results
After a successful CES 2018, UP was awarded a new project for Kodak: to launch a new line of Kodak instant cameras and printers. UP began working in collaboration with C+A Global in developing creative concepts, along with potential names for the new instant camera. The campaign platform and the product name fell out of one simple truth – Life is better with a Smile. Kodak Smile became the brand name for a line of instant cameras and printers that connect directly with your smart phone. The creative work UP produced seeded the social media campaigns as well at two iconic New York City outdoor billboard sites at the Lincoln Tunnel and in Greenwich Village.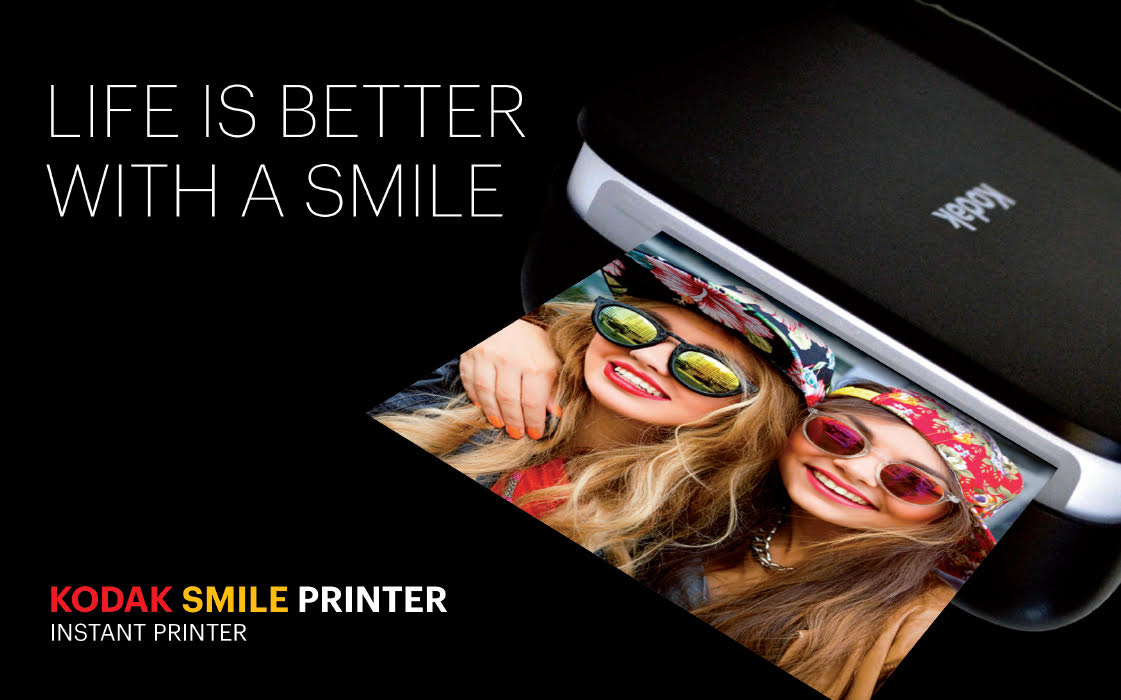 "Life is better with a Smile."
- Kodak Smile Instant Camera