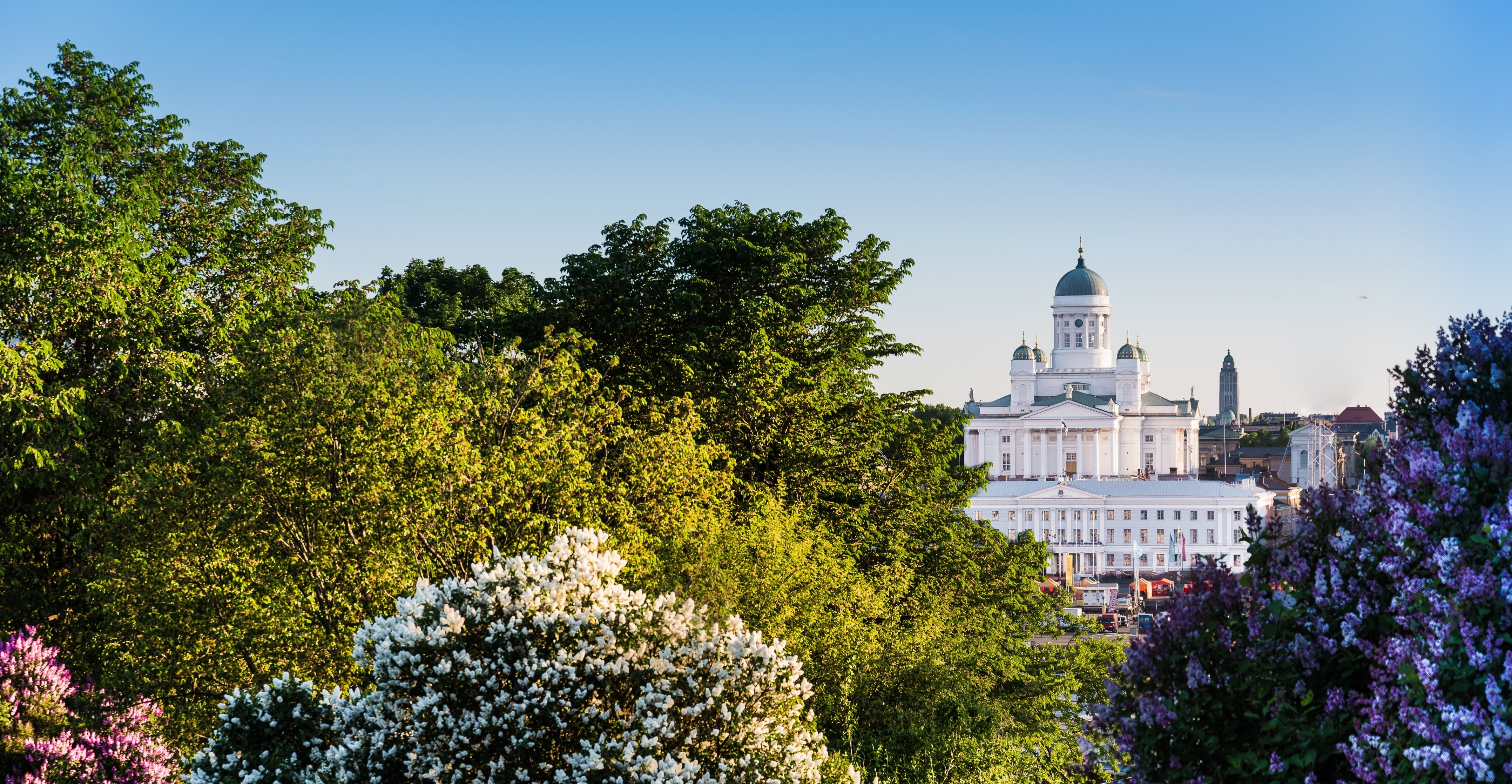 UP Finland: your marketing partner for international growth
Global marketing services, brand development and digital marketing for high involvement companies.
UP THERE, EVERYWHERE
UP accelerates the internationalization of Finnish companies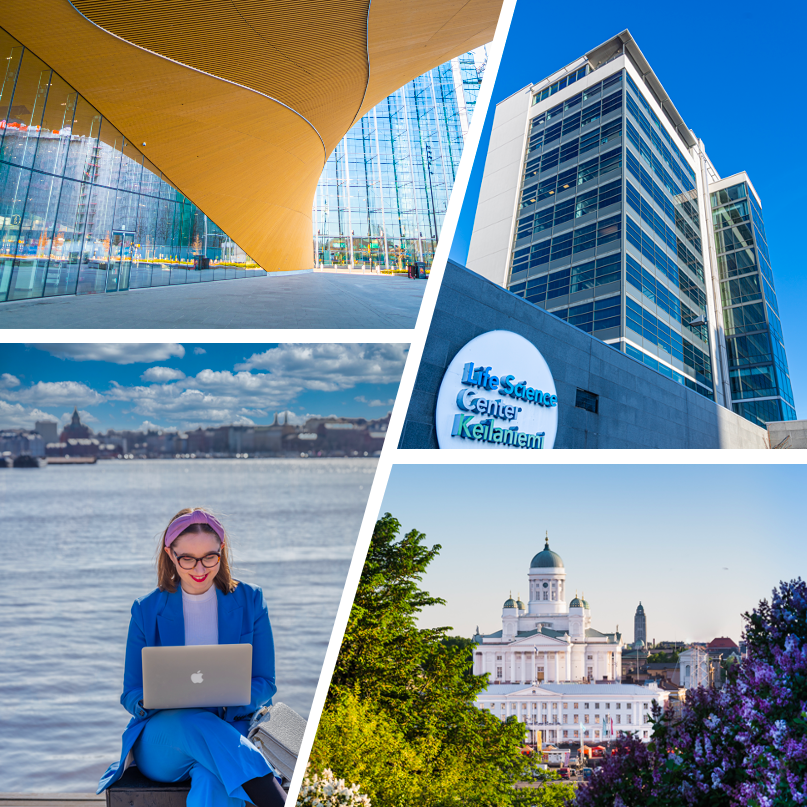 Founded in 2011, UP has grown into a leading global marketing agency for technology, life sciences and health technology.
Unlike traditional agencies, we have no boundaries, hierarchies or profit centers. There is only one UP with more than 200 marketing global professionals. We create a tailored team for each of our clients and projects, with our members having expertise across all marketing functions and have in-depth industry-specific experience. This means we can provide the expertise when and where you need it.
We help you grow from a startup to a global leader
Finland aims to be a global leader in technology and know-how. Success is built on the internationalization of growth companies. To help do this, UP delivers an international community of experts to help companies develop their brand, find customers, and create effective tools and content to help communicate often complex issues.
Over the next decade, growth companies are building a digital, green world and looking to help solve huge social issues. UP's global experience in science-based companies and industries is ideally suited for marketing growth companies in new industries entering their commercialization phase. Examples of these future industries include life sciences, synthetic biology, new energy solutions and new materials.
Meet UP Finland
UP Finland is led by Simon Etchells with the support of Markku Nurminen. The team combines global marketing and local knowledge.
The approach of the UP Finland team is very client-oriented, with a strong focus on local and international understanding. They excel in providing creative and differentiating strategies that deliver results that are implementable, cost efficient and sustainable.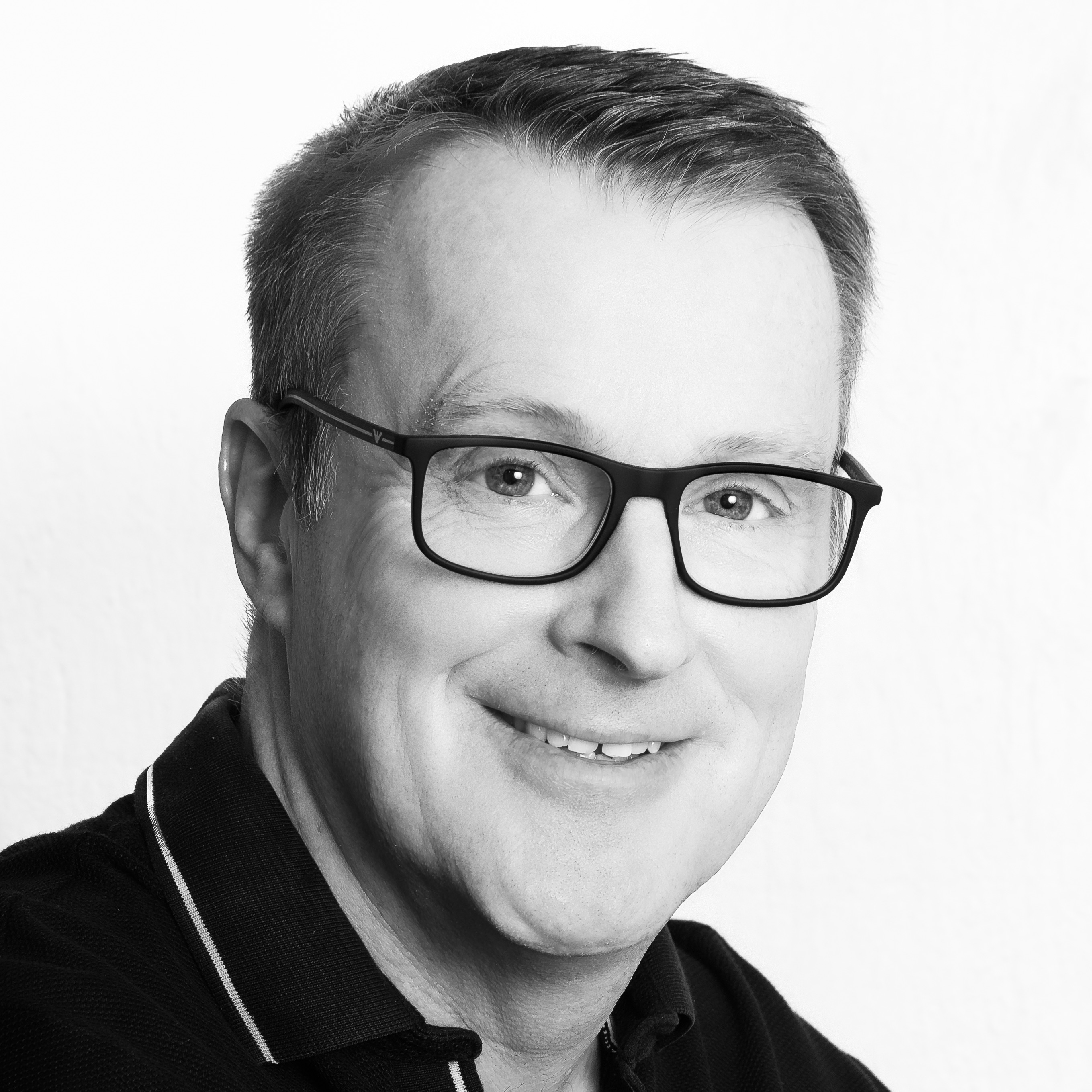 Simon Etchells
Head of UP Finland | Helsinki, Finland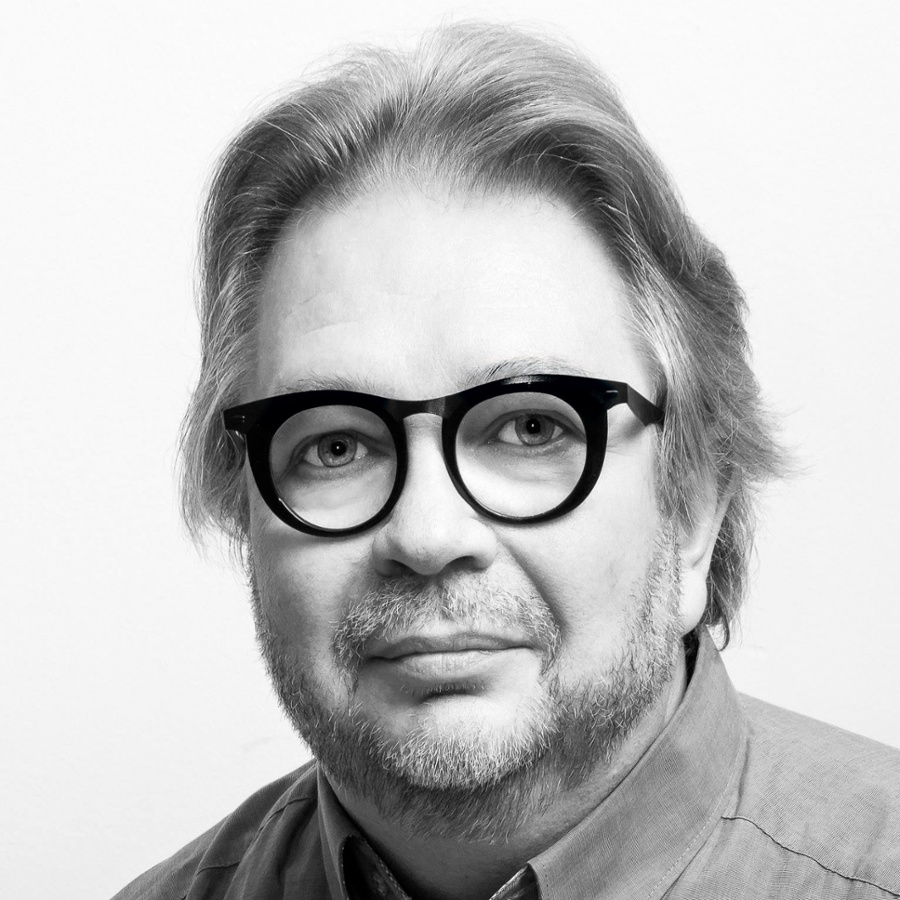 Markku Nurminen
UP Senior Advisor | Helsinki, Finland
UP Finland's services and capabilities
Market analysis
UP starts all major marketing, branding, advertising and creative service projects with a thorough briefing process. This phase might include research or a Start Me UP workshop. As they say, a strategy without action is just a dream, but action without strategy is a nightmare. With the right insights you can nail both.
Branding & communications
We help brands connect and engage by finding a unique voice in the market. From strategy and positioning, the logo and graphic design, to advertising campaigns, we produce identity and communications materials that build credibility, as well as sales.
Social media & digital marketing
Our talented team helps brands define their social media and digital marketing strategies, blending social media campaigns, Google, PPC, SEO, their website into one coherent plan.