EARTH Integrated Archaeology is a Netherlands based multidisciplinary research company in environmental sciences focused on using innovative technology to advance government and developer understanding of earth's geological and archeological history
Location
Netherlands
Sector
Sustainability, CSR & non-profit
Service
Branding & communications
Background
The EARTH team includes a range of biologists, physical geographers, historians, soil scientists and archaeologists.
The brief
EARTH is an integrated archaeology company with ambitious plans to grow the company first domestically and then internationally. We were asked to develop a brand strategy to support and drive their business goals. And from there to develop a rebranded corporate identity and corporate communication strategy.
The solution
In our workshop session, we did a deep dive into the value proposition for the EARTH brand, as well as the value propositions for direct competitors. The purpose of this exercise was to provide key input into crafting a unique and relevant brand positioning for EARTH, to serve as a focal point for developing marketing communications and a content marketing strategy to build Thought Leadership.
In the next phase we worked together on further developing the communication strategy for EARTH and to visualize the brand design to support this.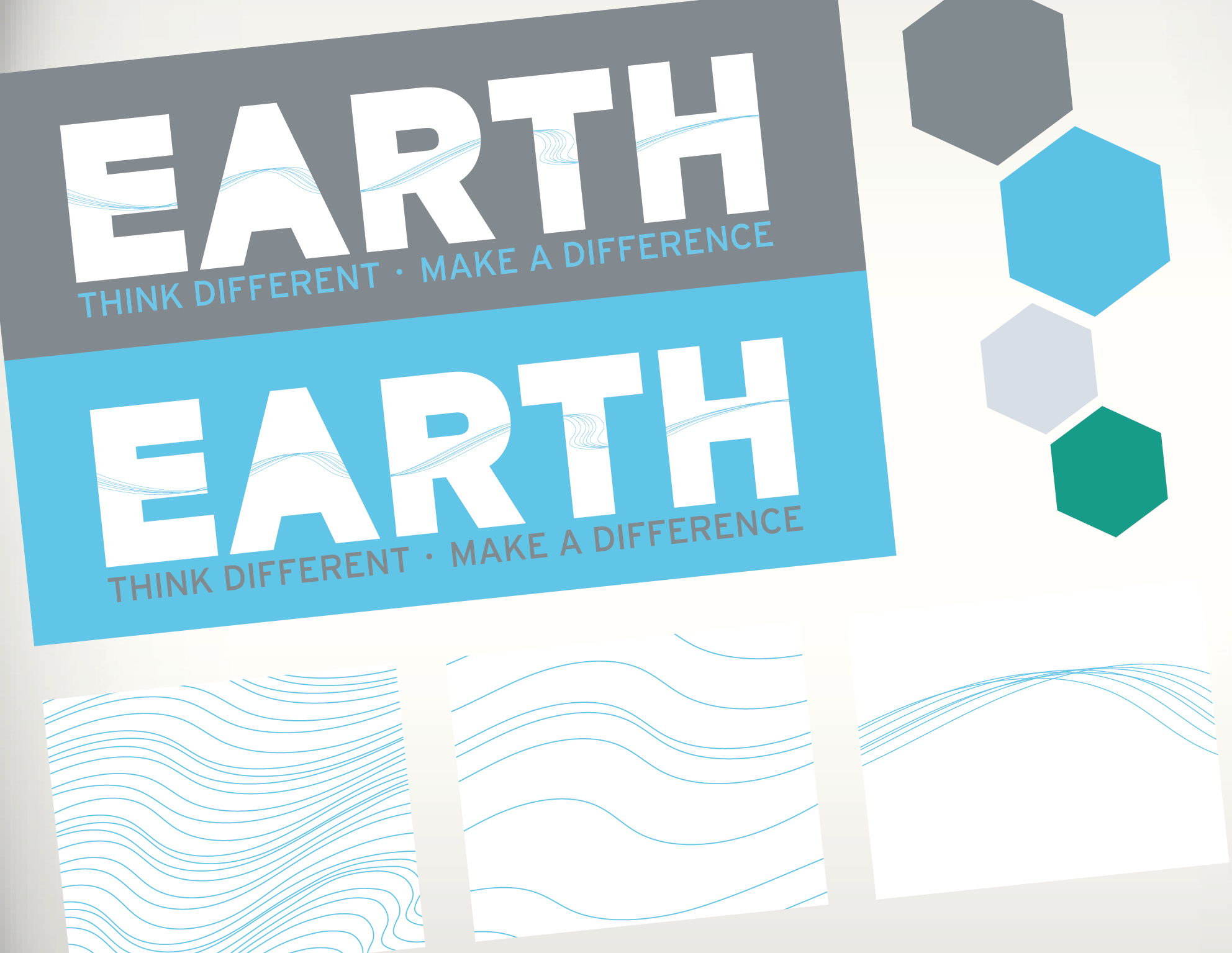 The work
Based on this process we developed a Brand Strategy which included an EARTH Brand Framework covering brand elements such as: personality, culture, self-image, reflection, relationship and physical brand.
We also developed a unique brand positioning:
"EARTH gives you personalized integrated archaeological solutions for the most efficient & sustainable results. We think differently to minimize your risk."
The brand identity design and visual communication creative work was based on the insight that archaeology is no longer (only) about digging in the soil but rather a profession of technical research and laboratory work. All with the aim of better preservation and more efficiency. Therefore we wanted the brand to come across as clean, modern and crisp without losing its archaeological bearing.

The results
Translating this design over different brand touch points resulted in a modern brand look and feel that represents the brand with a clear proposition as the 'challenger' brand – driving change in the industry.