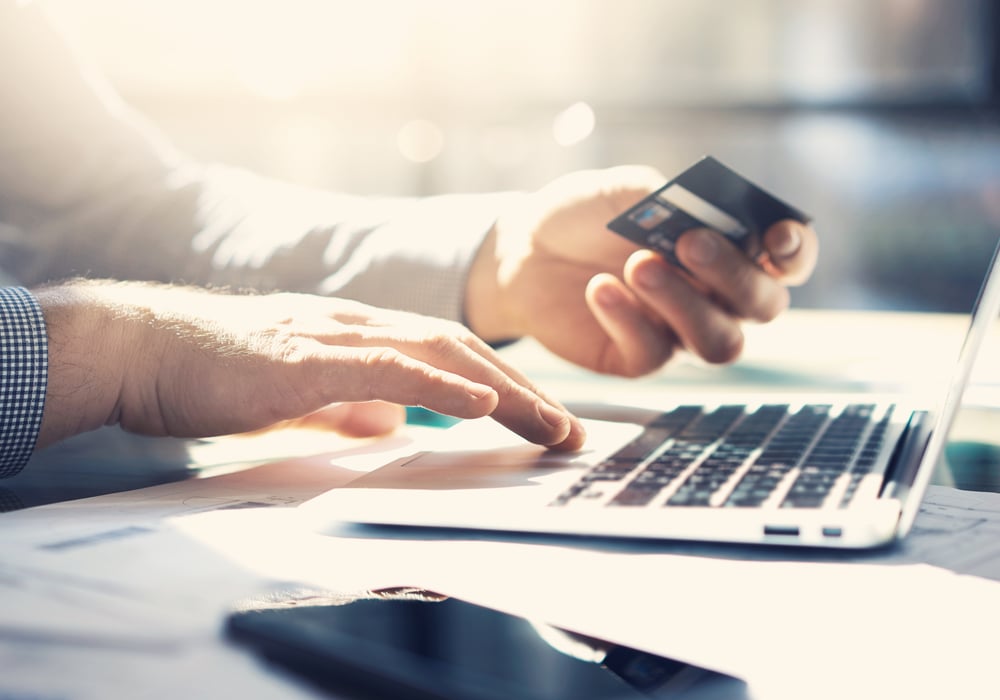 Your financial services marketing agency
New technology, customer bases and models mean you need an experienced team that thinks beyond the old ways.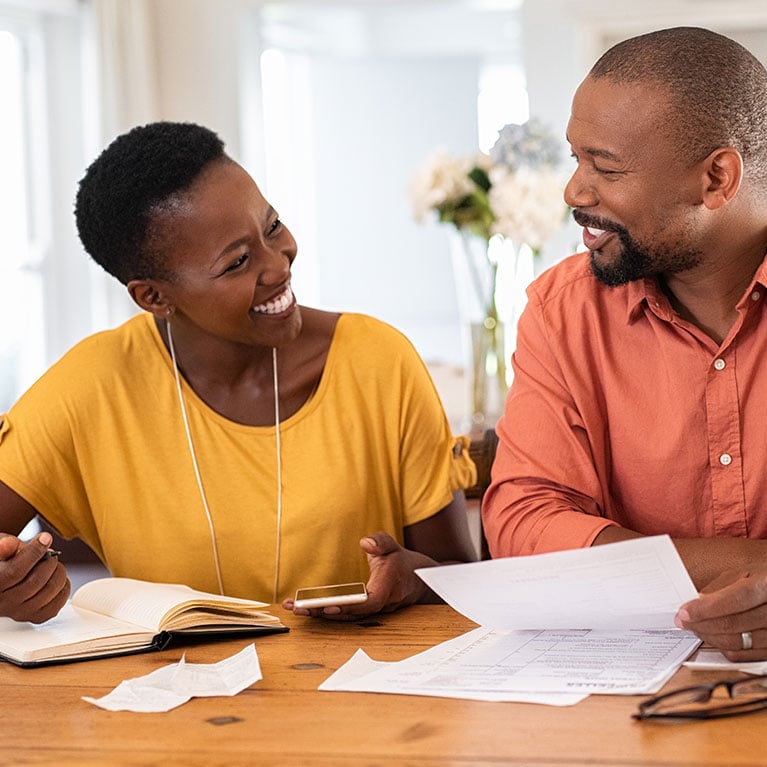 We create friendlier brands and customer-centric approaches
Financial services has become a hotbed of new thinking and disruption in recent years. Long gone are the days of very straight, boring B2B approaches with the same pictures of men in suits.
Financial brands, new and old, fit perfectly within UP's focus on High Involvement. We think about your company's challenges: the products are complex, the audiences are many, requiring a high degree of engagement from your customers and stakeholders. The biggest complexities that other agencies don't dare to approach. We thrive here – we pan gold and deliver great campaigns.
Some of our financial services marketing projects
Relationships not transactions
Our dedicated team have worked for some of the biggest international brands in the world — leading strategic approaches and activating campaign after campaign for the likes of Aviva, Barclays, Barclaycard, American Express, AIG and Zurich, across every subject that can be thought of. They head up a very experienced team that have tackled every type of brief across the gambit of financial service brands and business problems.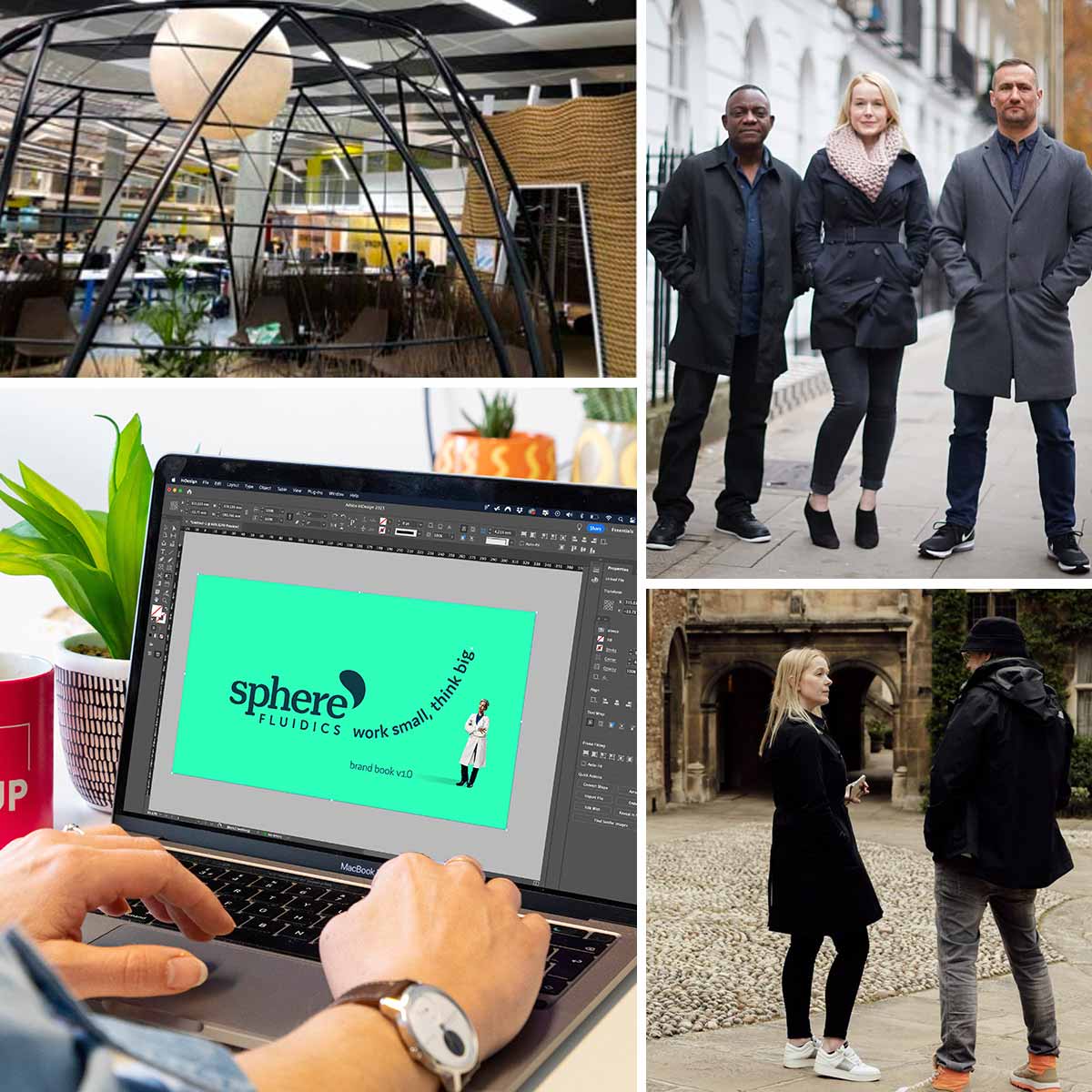 A dedicated global team
UP FOR FS includes a local and international team of experts in planning, account management, digital and creative. And our experienced team have covered everything from the traditional development, awareness and selling of brands, services and products to niche areas such as sponsorship, corporate responsibility, internal engagement, diversity and inclusion and vast amounts of intermediary, partner and distribution networks.
We have experience and have worked with all types of financial services brands from the worlds of insurance, banking, credit cards, investment, intermediaries and advisory fintech and investment, across both consumer and B2B. You won't find another financial services marketing agency like us.
Our services
Branding & communications
We help brands connect and engage by finding a unique voice in the market. From strategy and positioning, to logo and graphic design, to advertising campaigns, we produce identity and communications materials that build credibility, as well as sales.
Inbound & content marketing
UP has a team of inbound-certified content experts, writers and designers who know your market and can develop an inbound marketing strategy that will help you attract visitors to your website, convert them into leads and then into customers.
Explore inbound & content marketing
Film & webinars
Our talent pool includes musicians, song writers and video technicians who can create unique soundtracks for your corporate films or put together a streaming YouTube video that showcases your products or company.
Market research & analysis
Rather than relying on your own assumptions, choose the right people and ask the right questions. Gather vital intelligence to strengthen your place branding strategy with brand audits, media analysis, stakeholder workshops and community engagement.
Digital marketing & websites
Make sure your online presence promotes your place as well as you. We help with digital strategy from idea to execution across all channels from Google Ads to Instagram.
Websites & ecommerce
UP provides full website design and development services, including UX design and ecommerce. Our team can set up CMS systems, including HubSpot, WordPress, Drupal and more.
Let's connect
The team at UP for FS knows that selling products or services is the end game but building lasting and friendlier brands with a customer-centric approach is equally important.

We help brands showcase value-added services and ensure issues such as internal engagement, diversity and inclusion, and corporate responsibility rank high up in the company's food chain.
Reach out today to see how we can help you.
The marketing agency landscape constantly changes. And, as world econo...