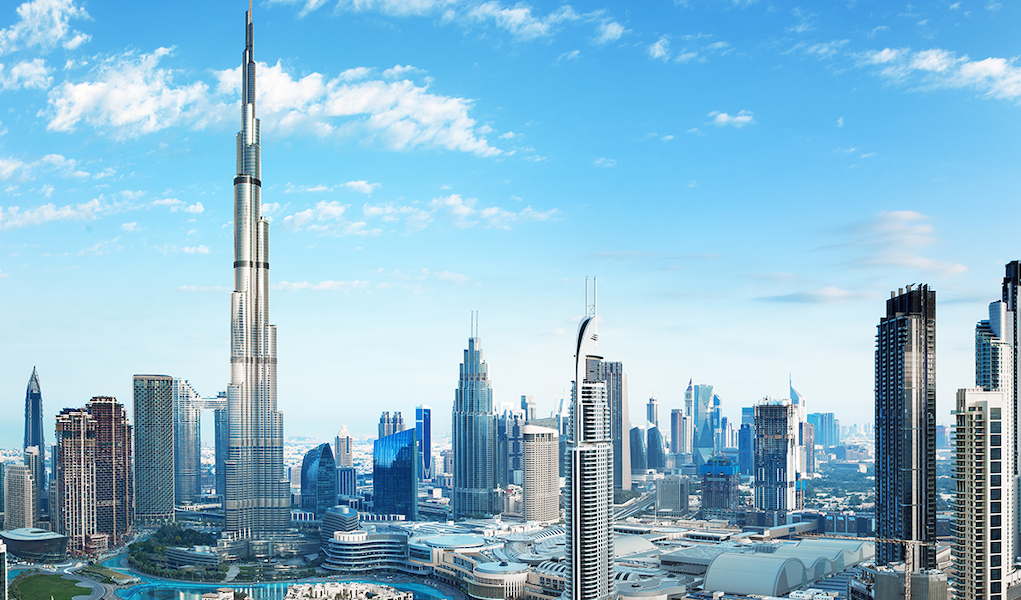 UP Middle East
Your local brand, marketing and digital agency in Dubai delivering global ideas that reflect cultural nuances.
UP THERE, EVERYWHERE
An agency as innovative and futuristic as Dubai
UP THERE, EVERYWHERE is an international brand, marketing and digital agency, and now we're in the Middle East. Our teams will bring you global ideas that reflect cultural nuances while always staying in the cloud.

Choosing to work with a team that is a part of the UP global community means you get access to a much wider range of services and expertise than any other agency has been able to offer before. We work across a broad range of business areas from medical device, life science and health to food, place branding and industry. You get to work with a dedicated team both available on ground in the region and through the cloud with the larger UP global community.

UP Middle East has a presence in Dubai, the global business hub with the philosophy of "connecting minds, creating the future".
Meet some of our Middle East team
UP Dubai is headed by Asra Eftekhari, a senior marketing strategist with 21 years experience in the MENA region across multiple industries: digital, retail, luxury, fashion, technology and management consulting. The Middle East team works closely with UP members around the globe for a range of international clients.
Expect more from your cloud-based agency
Traditional service, modern delivery
Quality client service and great creative work never goes out of fashion. We are old school in this respect, but we're armed with the latest digital tools.
Next generation agency set-up
A global community of self-invested and like-minded individuals. Our success depends on how happy our clients are, great work keeps us motivated.
Dedicated local and global team
Knowing your team, building relationships; these things are important. And with UP there's no B team, the senior team that you meet on day one will be with you along the way.
Global experts in every area
Got a brief? We've got someone who's done that before. Our vast community of expertise can be called upon from around the world.
Commercially smart
Lower overheads. Means you only pay for time spent. No traditional costs to inflate our work. How smart is that.
We love our jobs
Everyone at UP has embraced our model by choice. We are all agency advocates, but we choose the NextGen model.
Localizing Galderma's global website for Middle East Arabic audiences
Health care | website | middle east

VIEW MORE WORK
My top 5 takeaways from Dubai about Place Branding
dubai investment week panel and keynote
UP CEO (then COO) Lawrence Masle delivered a keynote speech about the importance of Place Branding at the annual Dubai Investment Week event, and later participated in an expert panel discussion.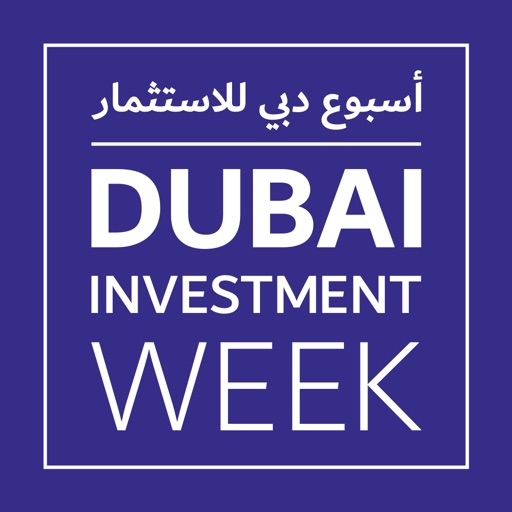 Place Branding Q&A
UP Middle East's services and capabilities
Market analysis
UP starts all major marketing, branding, advertising and creative service projects with a thorough briefing process. This phase might include research or a Start Me UP workshop. As they say, a strategy without action is just a dream, but action without strategy is a nightmare. With the right insights you can nail both.
Branding & communications
We help brands connect and engage by finding a unique voice in the market. From strategy and positioning, the logo and graphic design, to advertising campaigns, we produce identity and communications materials that build credibility, as well as sales.
Social media & digital marketing
Our talented team helps brands define their social media and digital marketing strategies, blending social media campaigns, Google, PPC, SEO, their website into one coherent plan.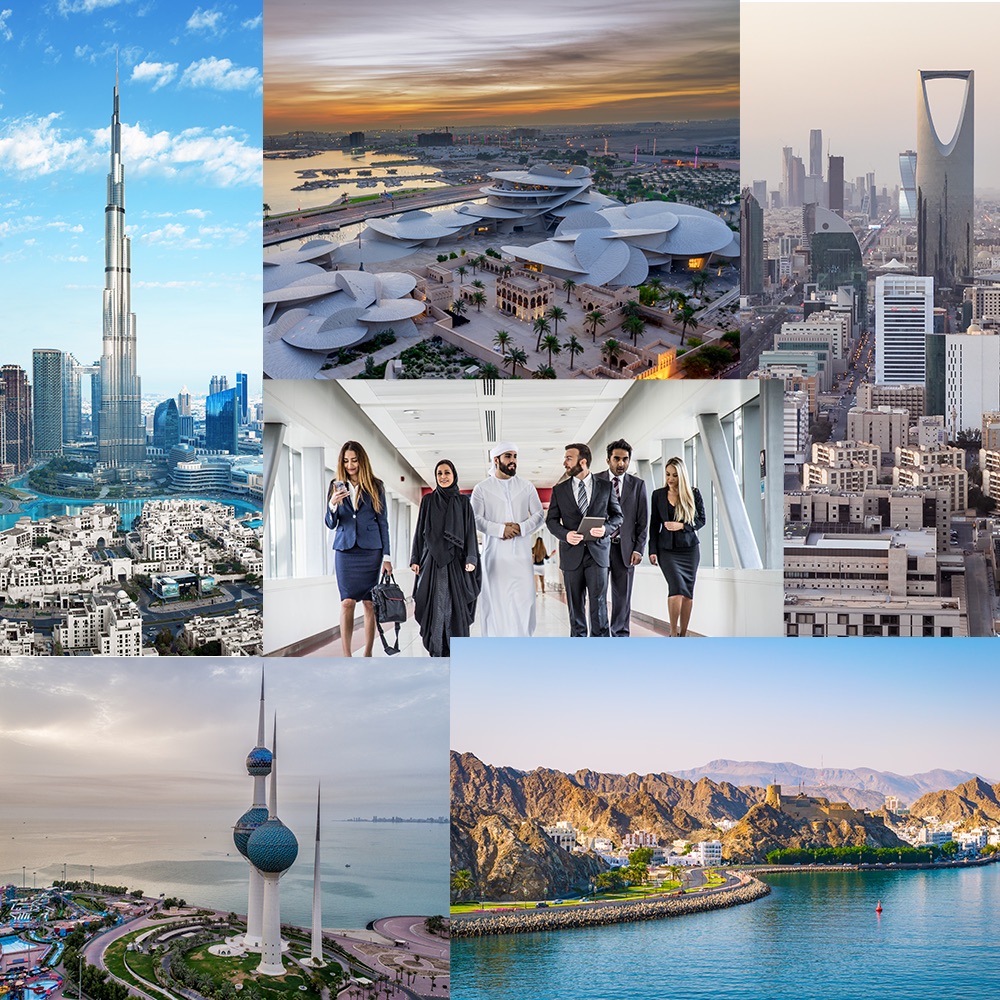 Why Dubai?
Dubai has firmly established itself as a global leader in innovation. As a hyper-connected, pro-business hub between the East & the West, it provides many career options for locals and foreign nationals alike. As one of the fastest growing economies in the world, numerous multinational organizations such as Microsoft, IBM, HSBC and Google have chosen to have a significant presence in the city. Dubai is home to one-third of all Middle East and North Africa (MENA) investors and 19 venture capitalists — the highest in the region.
Nurturing the entrepreneurs and innovators of the future is at the forefront of Dubai's business strategy. In partnership with the Government of Dubai, the Dubai Future Accelerators initiative offers a unique start-up program for cutting-edge entrepreneurs, which uses the city as a living testbed for creating solutions to the global challenges of tomorrow.
One of the technological hubs of this thriving city, Dubai Internet City (DIC) is at the forefront of tech innovation and advancement. This global community is home to over 1,600 businesses of all sizes, including Fortune 500 companies, SMEs, start-ups and entrepreneurs. Tech incubators within DIC are exploring ideas that will shape the global future of cyber, digital media, mobility, the Internet of Things (IoT) and smart cities. As well as being a global leader in business and tech, Dubai is also taking an innovative approach to science in order to tackle global challenges and to become a leading incubator of scientific breakthroughs.