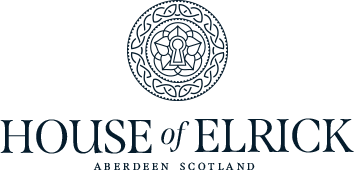 Nestled away in the lowlands of Aberdeenshire, Scotland, sits a house on an estate long since lived in and cared for. Built in the early 18th century at the height of the Scottish Enlightenment period Elrick House has a story to tell.
Location
United Kingdom
Sector
Consumer marketing
Service
Branding & communications
Background
The new owner of the House of Elrick estate approached UP THERE, EVERYWHERE to create a brand story and architecture that would bring new life to the estate starting with the launch of their first product – a small batch, artisan gin.
The brief
UP set to work applying our BaseUP methodology to create the foundational pillars for the brand that would feed into both the gin and all future products that may come from the estate. Our audit process delved into one of the most disruptive and transformative times of Scottish history – the Scottish Enlightenment and the Jacobite bid towards independence.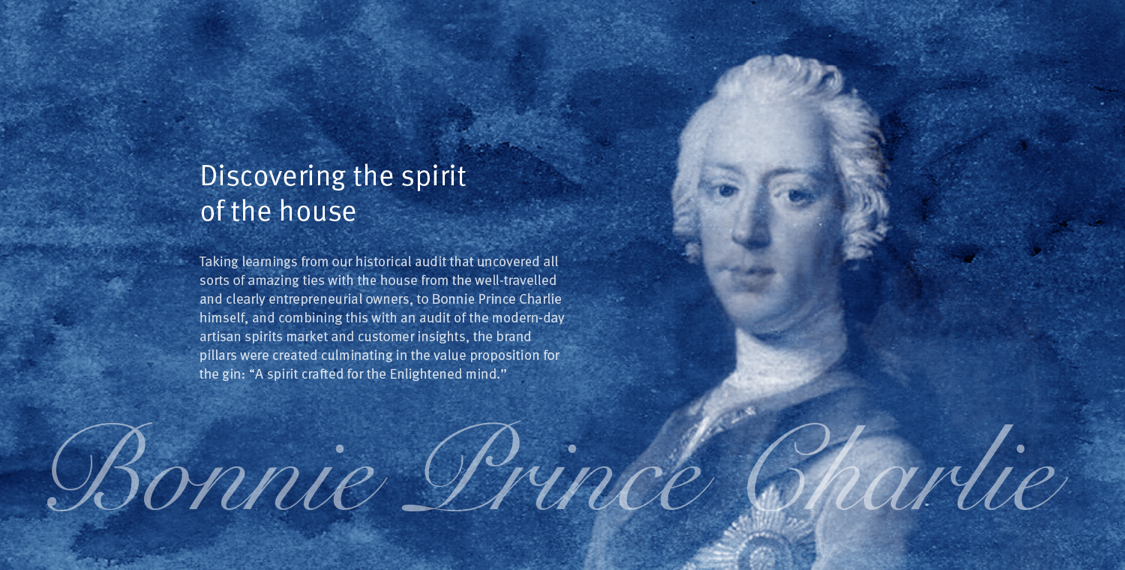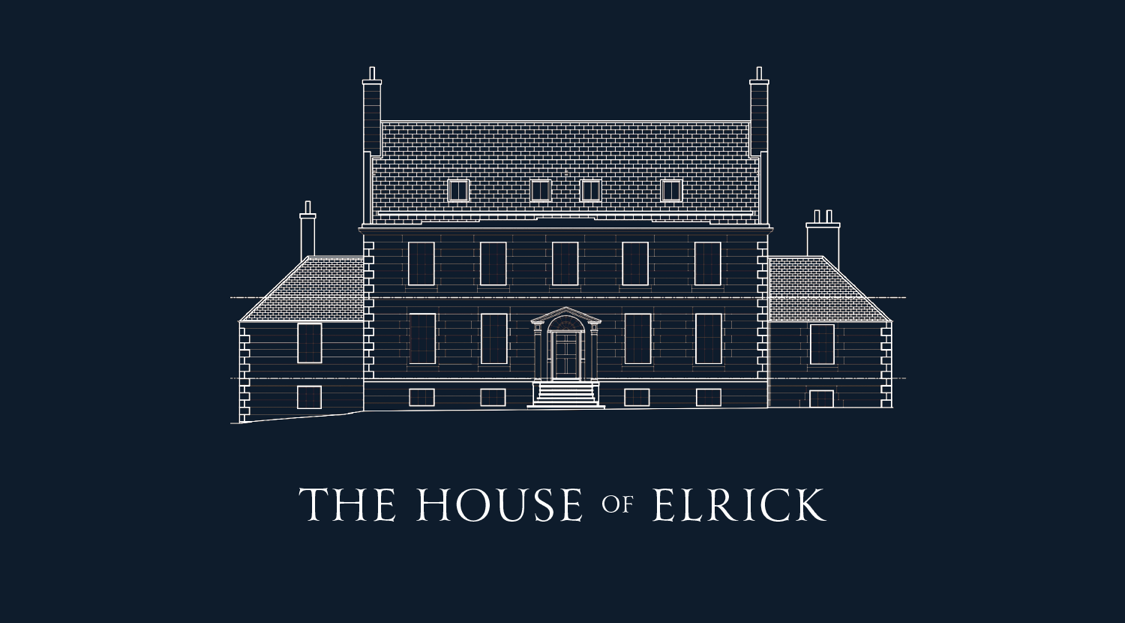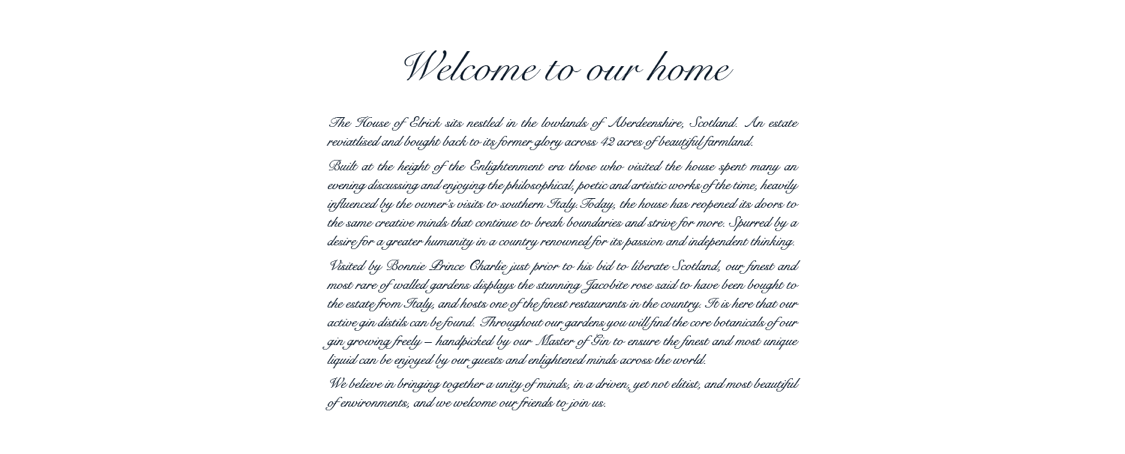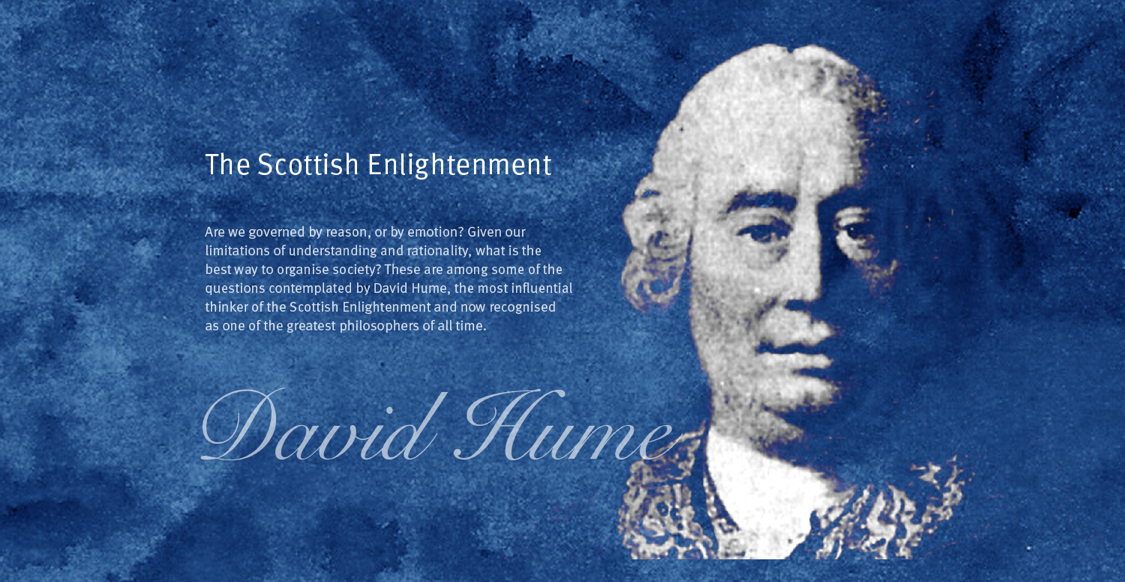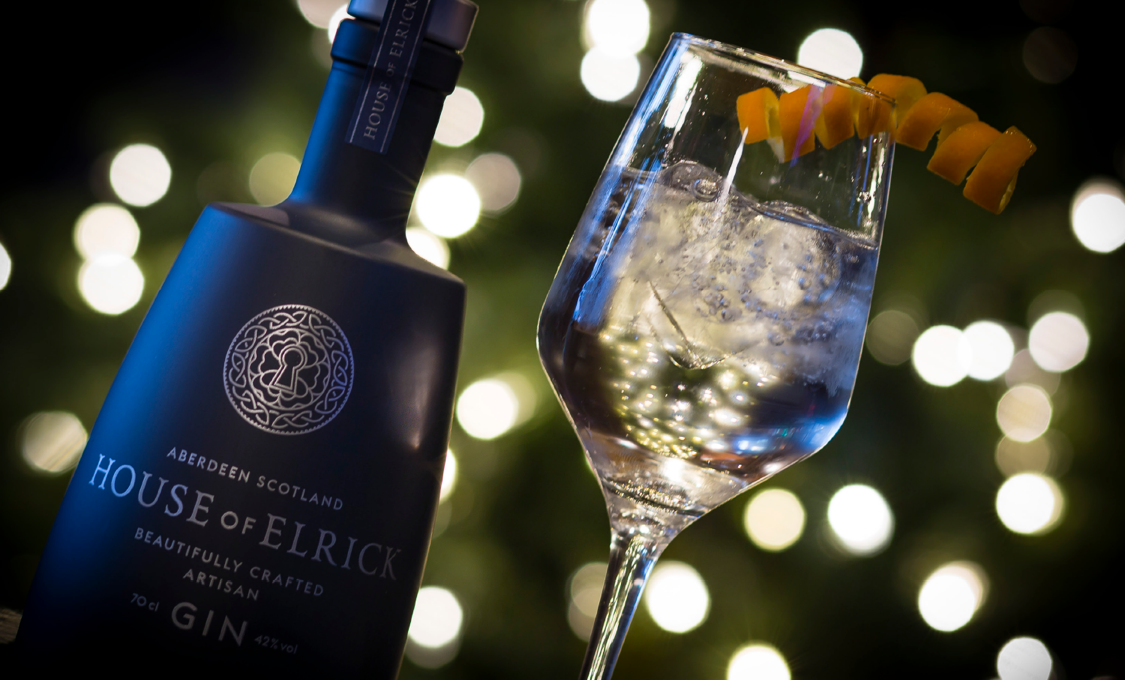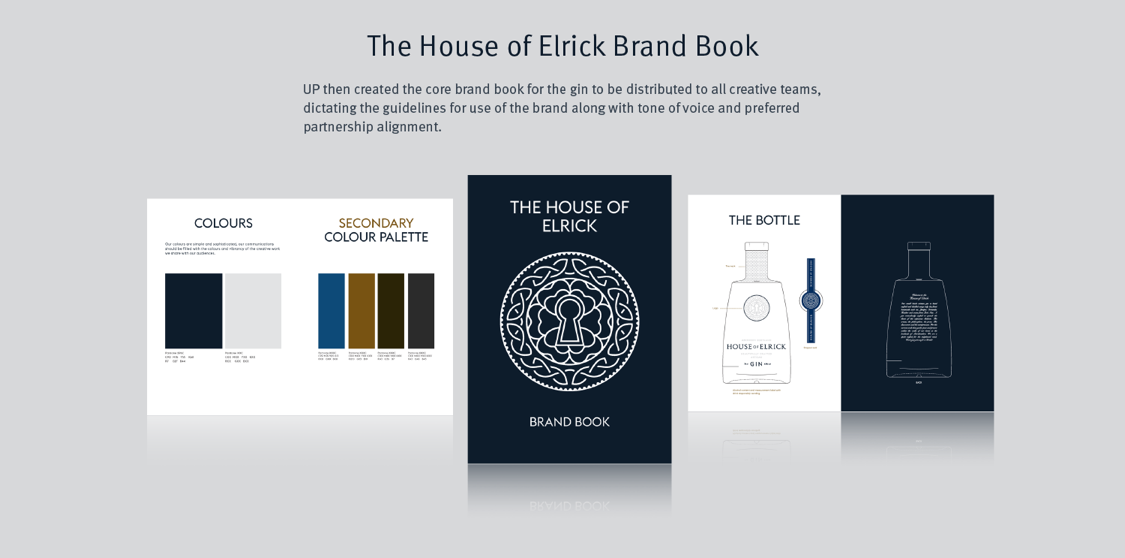 The results
A truly unique and premium gin brand that is flying off the shelves throughout the UK, and a mother brand that can head up a number of product extensions within the spirits category as well as future product development outside of the industry.
UP continues to work with House of Elrick to deliver strategy and messaging for an expanding portfolio of products and services.
Find out more
Find out what the team at UP FOR YOU who created this campaign and brand identity can do for you.