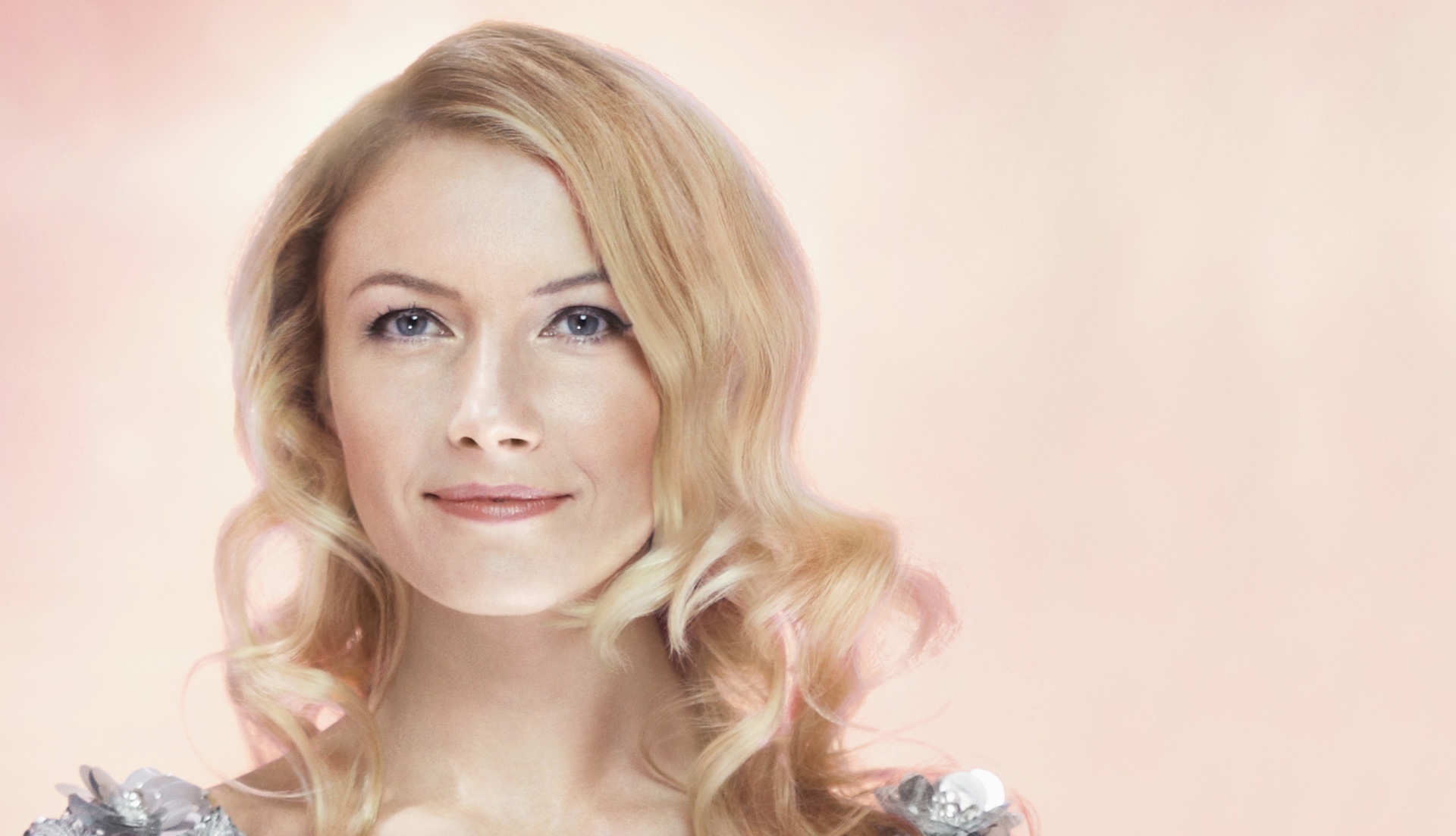 Health marketing
Health is the next digital marketing frontier. UP is here to help you meet the challenge.
Health Branding | Launch | Digital Marketing | Communication
Expect more from your health marketing agency
Health and wellbeing are the latest industries embracing the consumer and digital revolution. As it happens in real time, our lives will forever change. UP is helping companies and organizations around the world to be seen, heard and noticed by advancing their brands and their digital presence.
Regardless how advanced the healthcare solution is, there is a universal truth: a human life stands to benefit, a human life is at stake. At UP, we never forget that. Putting the patient and caregiver at the center of communications is paramount.
Health marketing has very different target audiences which require completely different levels of information: the healthcare professional or caregiver, the employee or business partner, the consumer or patient, and the investor. Each has their own needs to fulfill. At UP, we can address all of them to propel your business strategy forward and make them choose you.
A process for health marketing
We believe fervently in the application of a collaborative and transparent way of working. We'll translate your value propositions into emotional messages that your audience will understand and feel heard.
Through our BASE-UP® methodology we probe deeper to understand and reveal the true product benefit beyond function and mechanism of action.
And our Client Service teams provide more than just excellent management. They become your product and subject matter experts, capable of understanding the science and technology and ready to be your voice within the agency.
"Incredible what we did together in 1.5 weeks. Great to collaborate, your team's competence and kindness is extraordinary! I know [this] after more than 40 years in the healthcare system collaborating with a huge number of external companies".
– Dr. Henrik Harling, CMO of 2cureX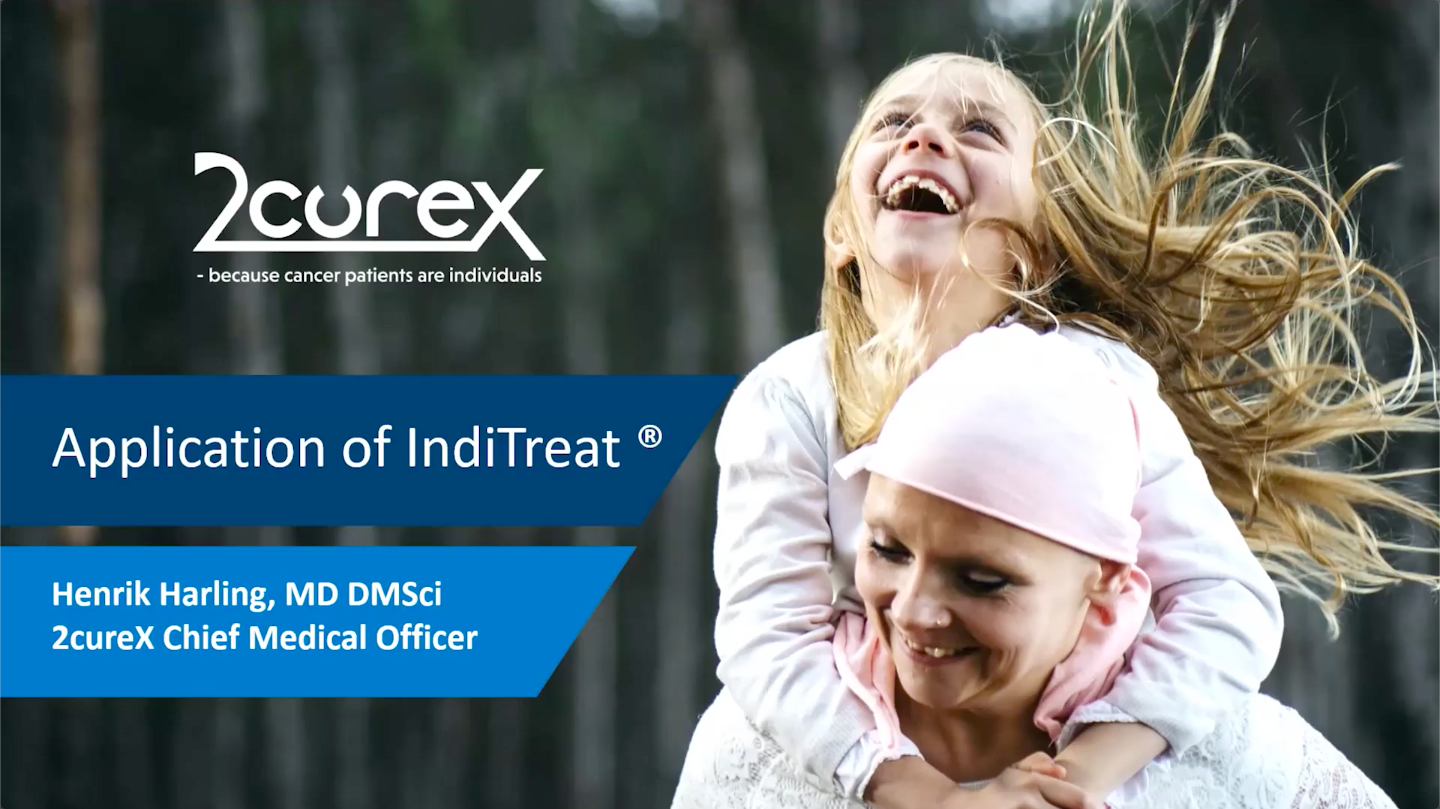 Launching a new cancer treatment to oncologists at ESMO
Health | Communications | Sweden

VIEW MORE WORK