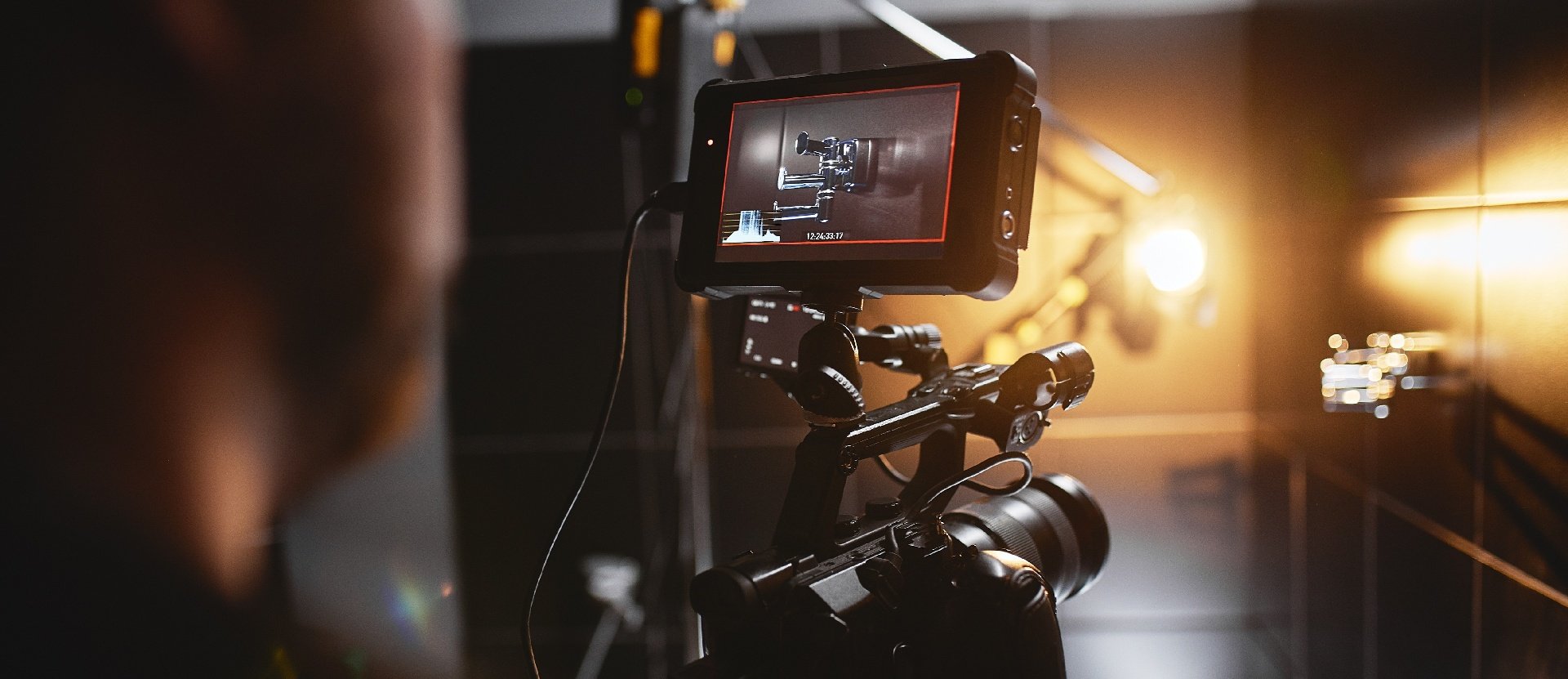 Content Creation Services
Your inbound and digital marketing success depends on quality content
Content, digital & inbound marketing
Make sure your content has impact
At UP we pride ourselves on being great storytellers. We never compromise on quality, and every piece of content we create has a clear purpose. Creating impact with content is all about understanding your business and the needs of your target audience.
We love to tell stories in every format. We have expert content producers that can create blogs, articles, videos, graphics, images and sound. Each format has a number of possibilities, and we are ready to help you make the most of each one of them.

Creating a content engine for a global life science company
Life Science | content Creation | Switzerland

VIEW MORE WORK
"Through a carefully planned content strategy, Tecan is generating more leads than ever before."
Linda, Tecan account manager
Content creation to address every need
UP offers subject matter experts, writers, graphic designers and video creation specialists who can develop content to achieve smart goals and speak to defined audiences. Our experts have years of experience in life science, medical device, healthcare, financial services, place branding, ecommerce, software, technology and more.
Multiple formats
We know how important it is to create content in more than one format. To be successful you need text and videos as well as graphics and great images. We can do it all for you — from short texts and explainer videos to e-books and webinars and stunning graphics.
Stage of funnel
We make sure you have content for every stage of the sales funnel. The engaging texts and videos that create awareness. The in-depth e-books, webinars and graphics that builds trust and confidence. And the success stories and tools that helps you convert at the bottom of the funnel.
Multi-channel content
We help you create content for every media and channel, and we do it from a strategic perspective. Content should never be created for just one channel. We understand the need for content in social media, in marketing automation workflows and in paid and earned media.
Types of content creation we offer
UP offers expertise in writing, design, production and strategy to create:
Blog writing
Guides and ebooks
White papers and reports
Video
Social media
Online/banner ads
Case studies
Infographics
Product spec sheets
Brochures
Advertising
And more
How to create a successful life science blog for your business
You'd be hard-pressed in this age of social media to find a life science business that did not include a blog as part of its inbound marketing strategy, but what does it take to create a successful one? Here are 10 insider tips to get your life science business blog off to a flying start.
Films make an impact for a Silicon Valley cybersecurity provider
IT | content creation, Advertising | USA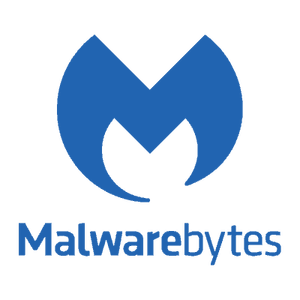 VIEW MORE WORK
Video content attracts attention

A well-crafted video has the power to communicate a clear and powerful message in the shortest possible time. While off the cuff and live-streamed "in the moment" videos have their place, every company still needs quality, crafted films to tell a brand story. As the importance of video marketing increases, it is essential that you create a consistent brand identity for your films as you would for other elements of your brand messaging.