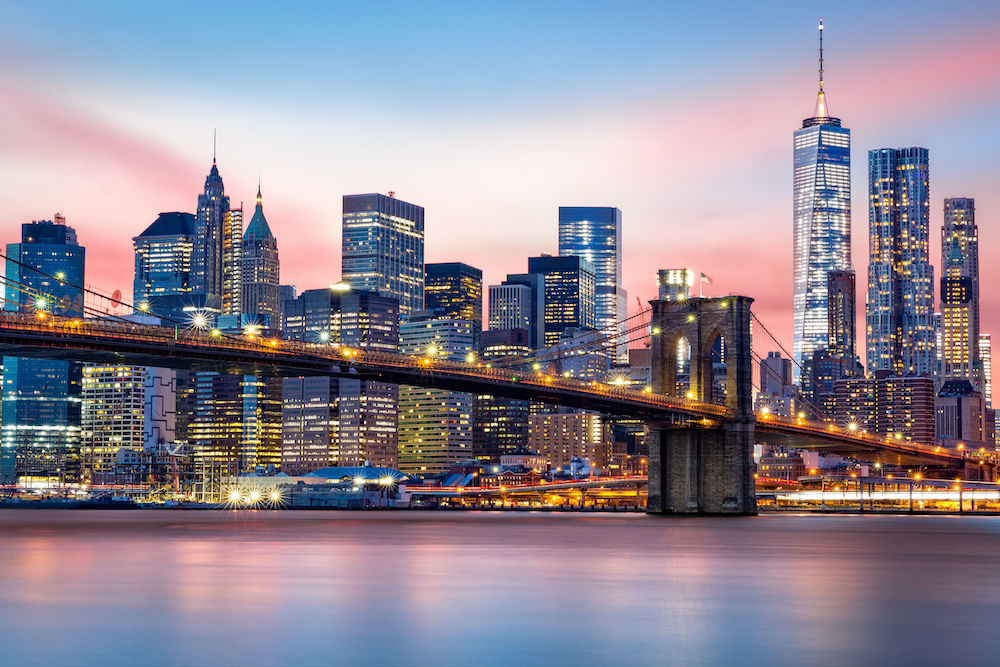 UP USA
UP has team members across North America from NY to California delivering branding, marketing and digital communications
UP THERE, EVERYWHERE
North America's most dynamic cloud-based marketing agency
As a full-service marketing agency, UP provides marketing communications, digital and traditional advertising, and brand strategy services to clients around the world. The North America team is spread out across the continent but we work together closely. Our members include copywriters, creative directors, strategists, inbound specialists, planners and others. We're happy to meet you wherever you are, and gather a team to work remotely whether in the States or across the pond.
We have a special strength in life science and healthcare marketing, as well as technology and medical devices. Our members have experience working with some of the top brands in the world: Kodak, Polaroid, Thermo Fisher, Siemens, GE Healthcare, Astra Zeneca, Phillips and more.
If you're looking for amazing creative work or brilliant ideas with flawless campaign execution, give UP a whirl.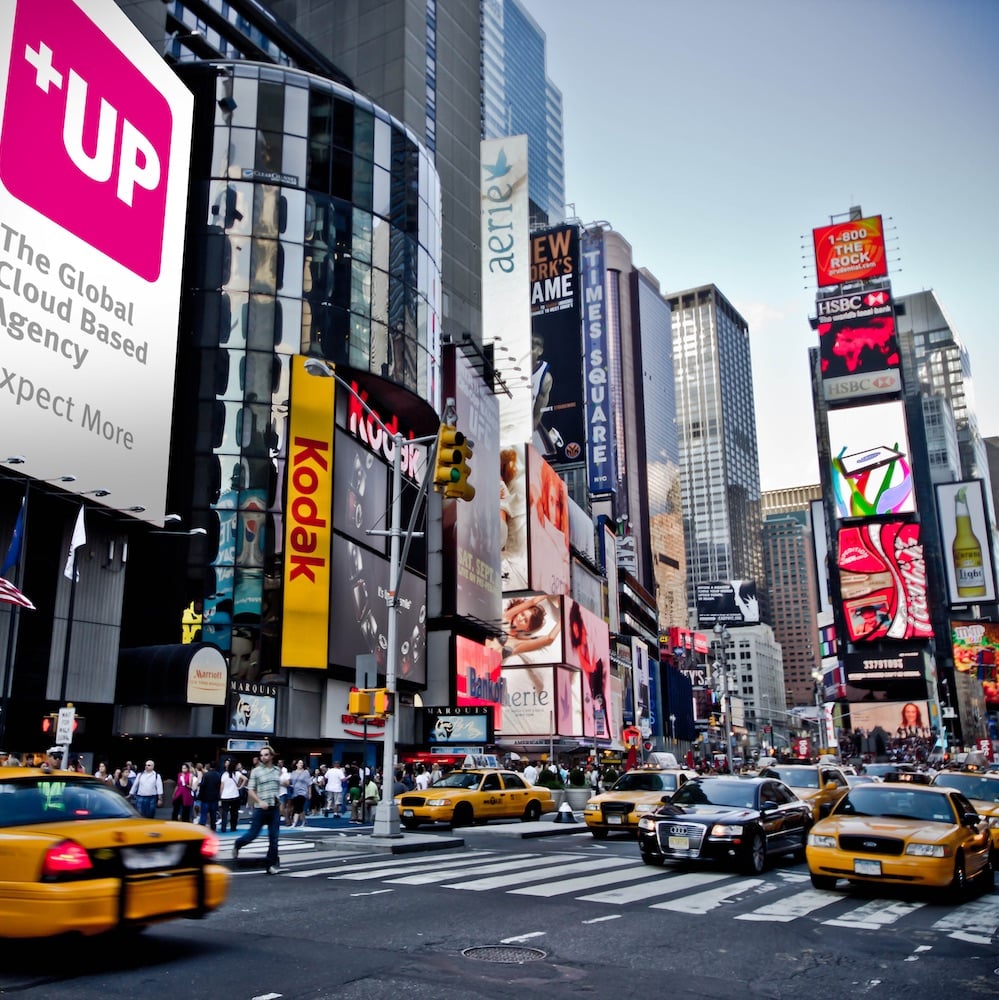 New York
UP Creative Hub
433 Broadway New York, NY 10013 | USA
The city that never sleeps is a pretty good place for UP to have its east coast location. Located in the famous Prince Building in the heart of Soho the UP Creative Space New York is surrounded by a vibrant and creative environment.
Fancy hitting a restaurant after work? Then we can offer cool, hip swanky – in fact just about anything, the choice is yours.
The New York team includes Eric Dowell, UP Cofounder & Head of Creative Services; and Alan Perler, Global Head of Creative & Talent Management.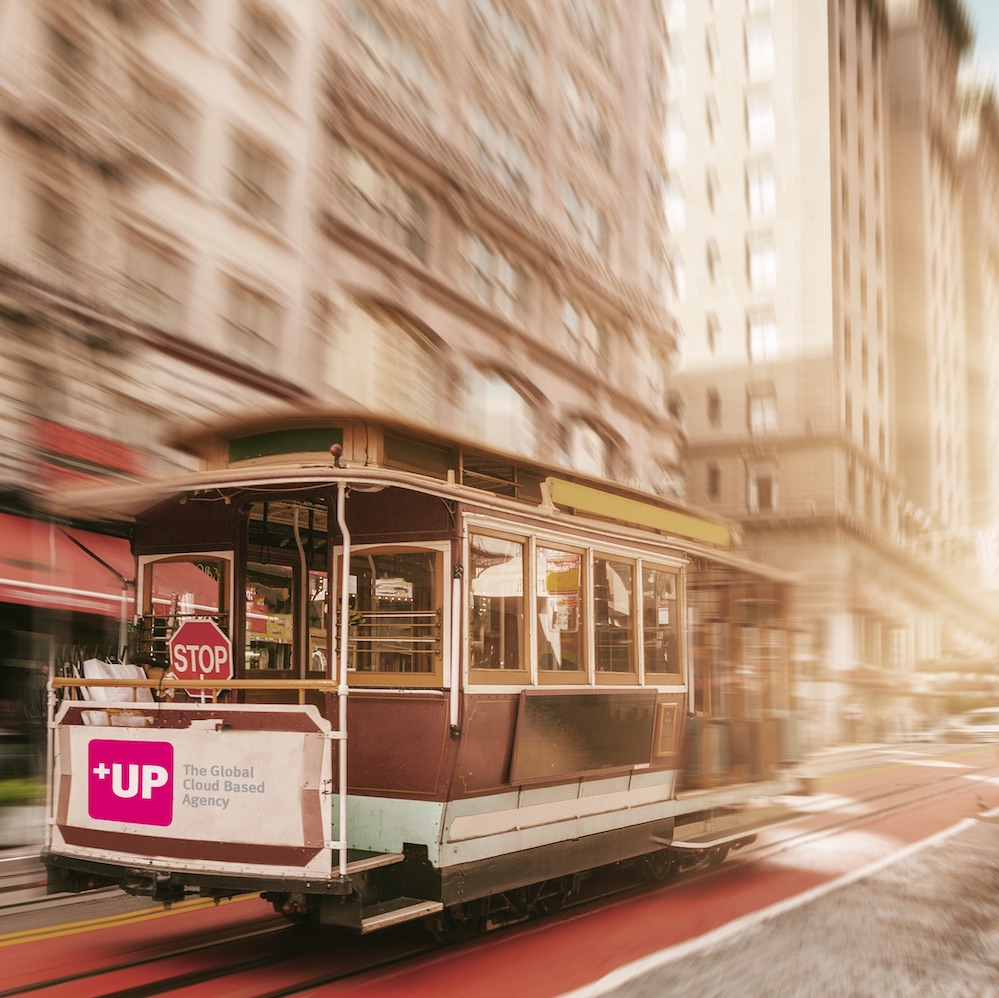 San Francisco, California
UP has an active UP community working on the US west coast in Silicon valley and San Francisco and we're looking right now for the right place to open our Creative Hub in California.
UP California harnesses world-class marketing science and good, old fashioned West Coast creativity to tell brand stories and drive business for innovators and category creators. Life Science and Technology sectors are the main focus areas.
The California team is led by Managing Director Milan Martin in San Francisco.
UP's North America team delivers
Traditional service, modern delivery
Quality client service and great creative work never goes out of fashion. We are old school in this respect, but we're armed with the latest digital tools.
Next generation agency set-up
A global community of self-invested and like-minded individuals. Our success depends on how happy our clients are, great work keeps us motivated.
Local teams or global
Knowing your team, building relationships; these things are important. Exceptionally experienced, always available and a nice bunch to boot.
Global experts in every area
Got a brief? We've got someone who's done that before. Our vast network of expertise can be called upon from around the world.
Commercially smart
No overheads. Nothing passed on. You only pay for time spent. No traditional costs to inflate our work.
We love our jobs
Everyone at UP has embraced our model by choice. We are all agency advocates but we choose the NextGen model.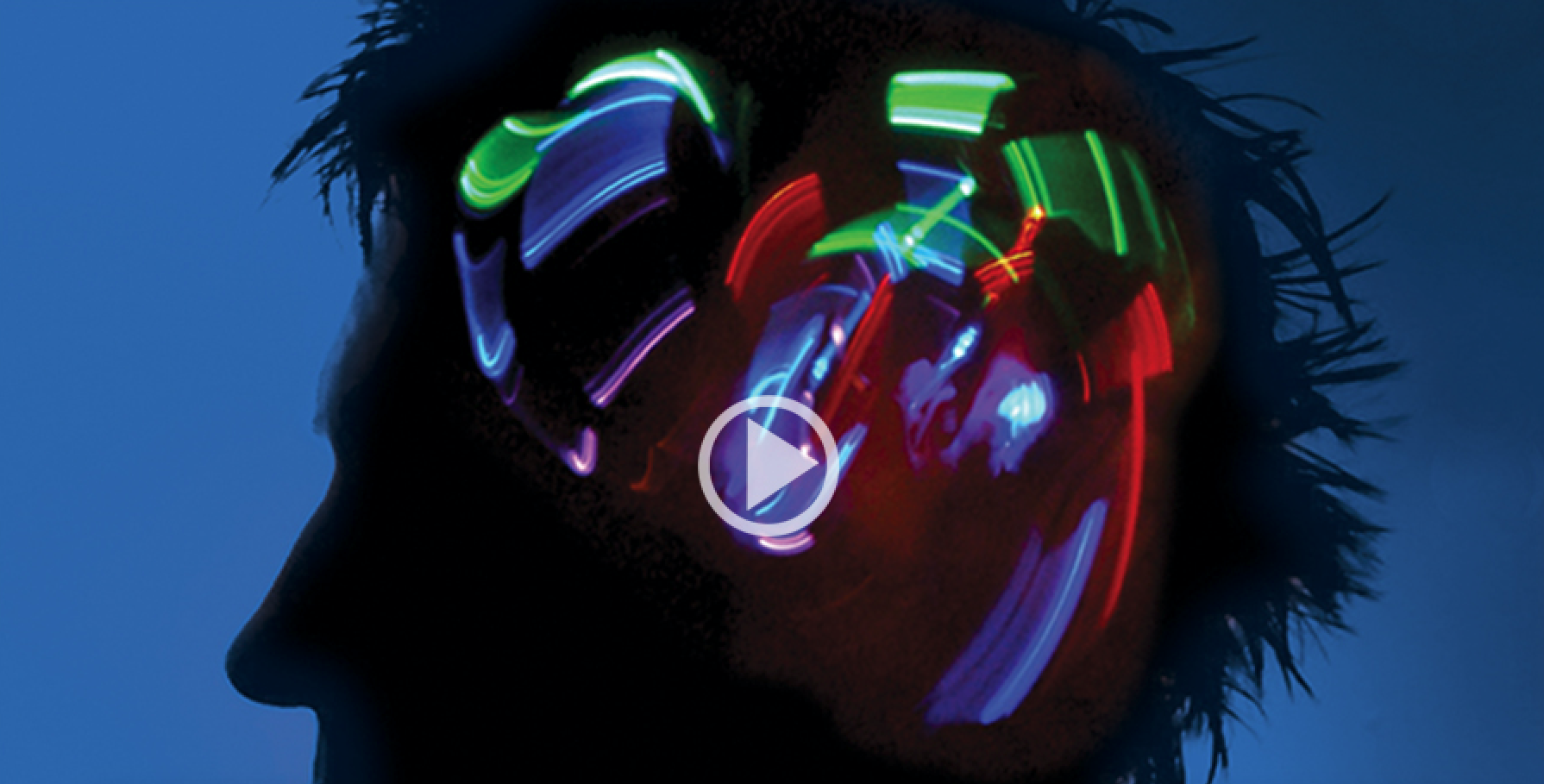 Launching a western blotting product for GE Healthcare
LIFE SCIENCE | WEBSITE & FILM | USA

VIEW MORE WORK
Our recent blogs & insights
20 Sep 2023
How do new or early-stage tech companies market their brands to an ess...
18 Sep 2023
UK-based charity project No Strings Attached approach UP THERE, EVERYW...