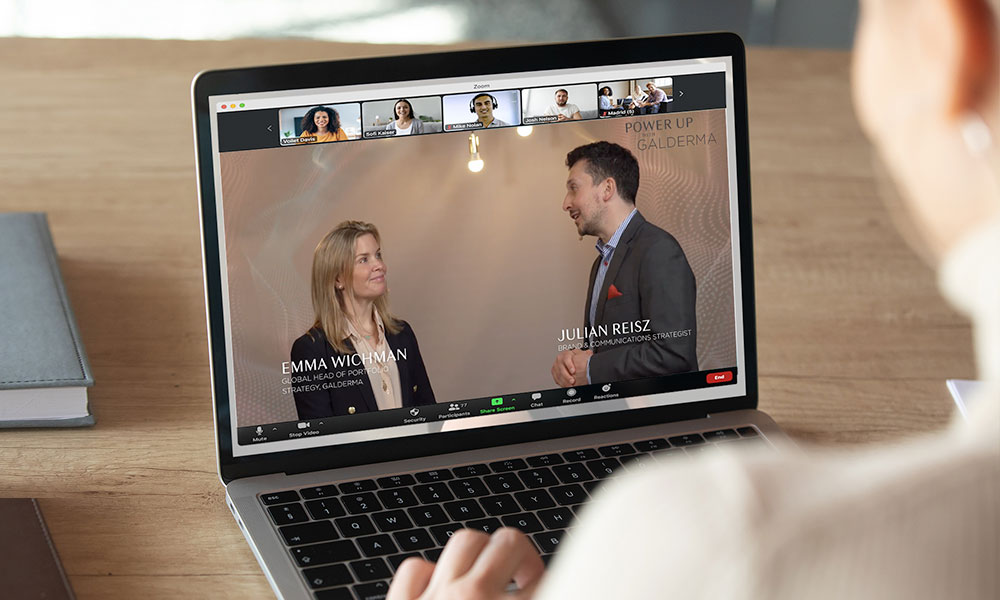 Film & webinars
From custom photography, video and soundtrack development, to webinar and podcast support, UP offers expert services in film and sound production
A picture speaks a thousand words
... and video and sound can say even more. Film is a powerful way to engage your audience and deliver complex messages. UP has extensive experience in audio-visual creation — we make films all over the world every week.
Our talent pool includes directors, script and copywriters, video editors and production specialists who can create unique corporate films or short-and-sweet streaming video campaigns for YouTube that showcase your products or company.
We can also support you in hosting webinars (both as lead generation tools and to replace in-person meetings or conferences), developing podcasts, or scheduling live streaming programs on Facebook and LinkedIn.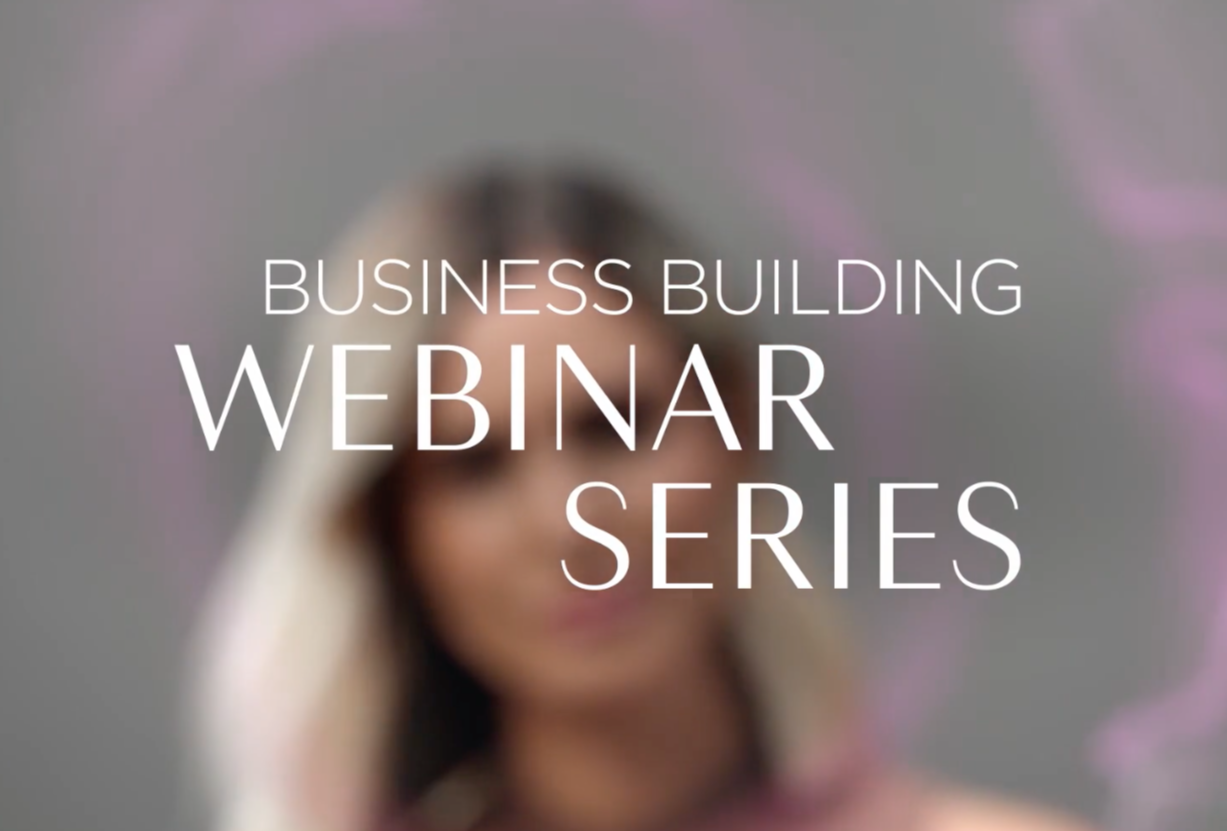 How Galderma reached 22,000 customers during a global pandemic
LIFE SCIENCE | WEBINARS | WORLDWIDE
VIEW MORE WORK