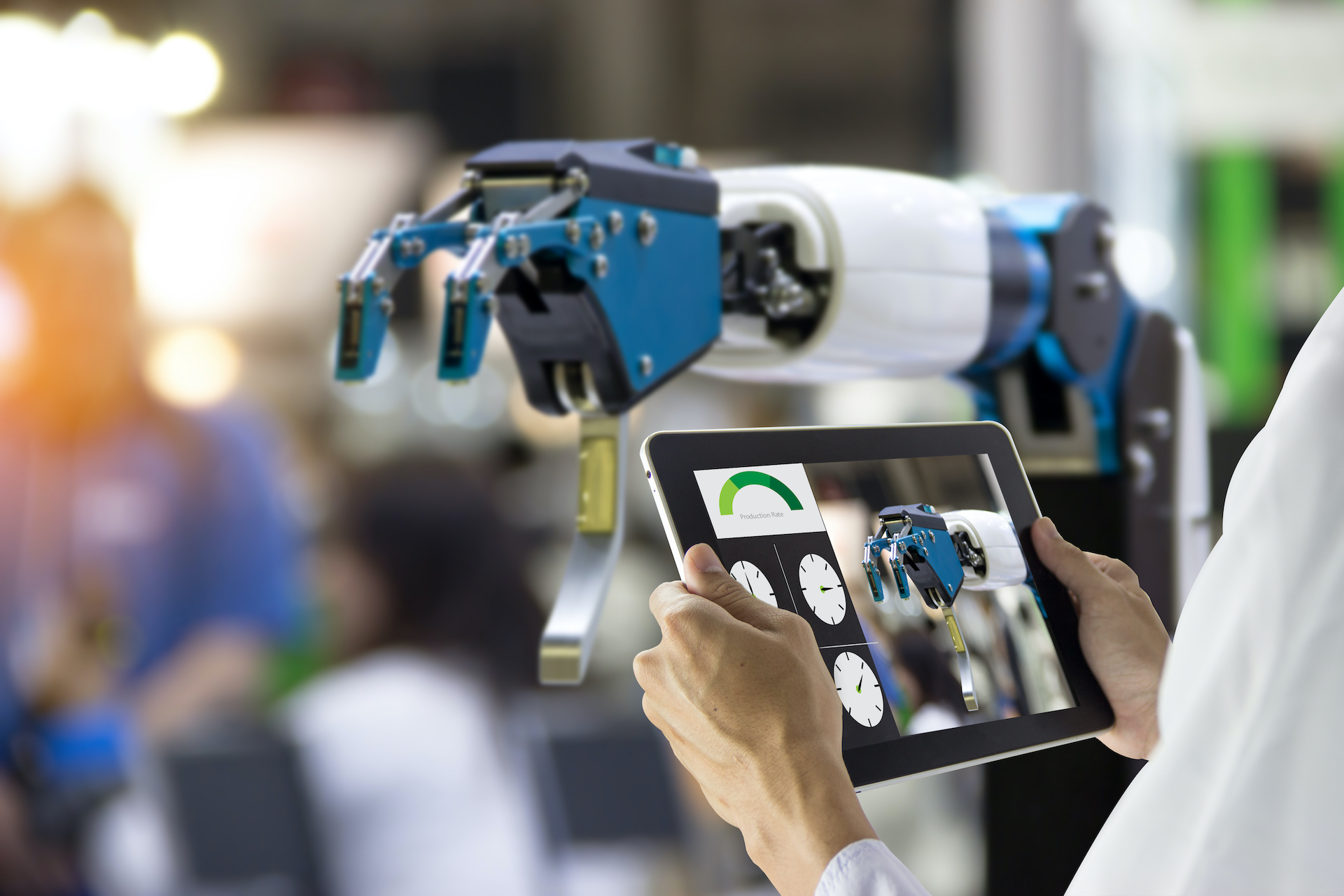 IT, technology and industry marketing
Discover a different kind of IT, industry & technology marketing agency
Technology branding and content that stands out
Today marketing is in a whirlwind of new technological innovation. It's thrilling, inspiring, and just a little dizzying. But our specialist technology marketing group UP FOR IT can help you define the right tools and the right approach.
We help IT and technology companies both globally and domestically with a range of integrated services from market research, through to branding and communications, inbound and content marketing, social media to film and sound.
Wondering how you compare? Download our free checklist to compare your company to competitors or other companies you admire.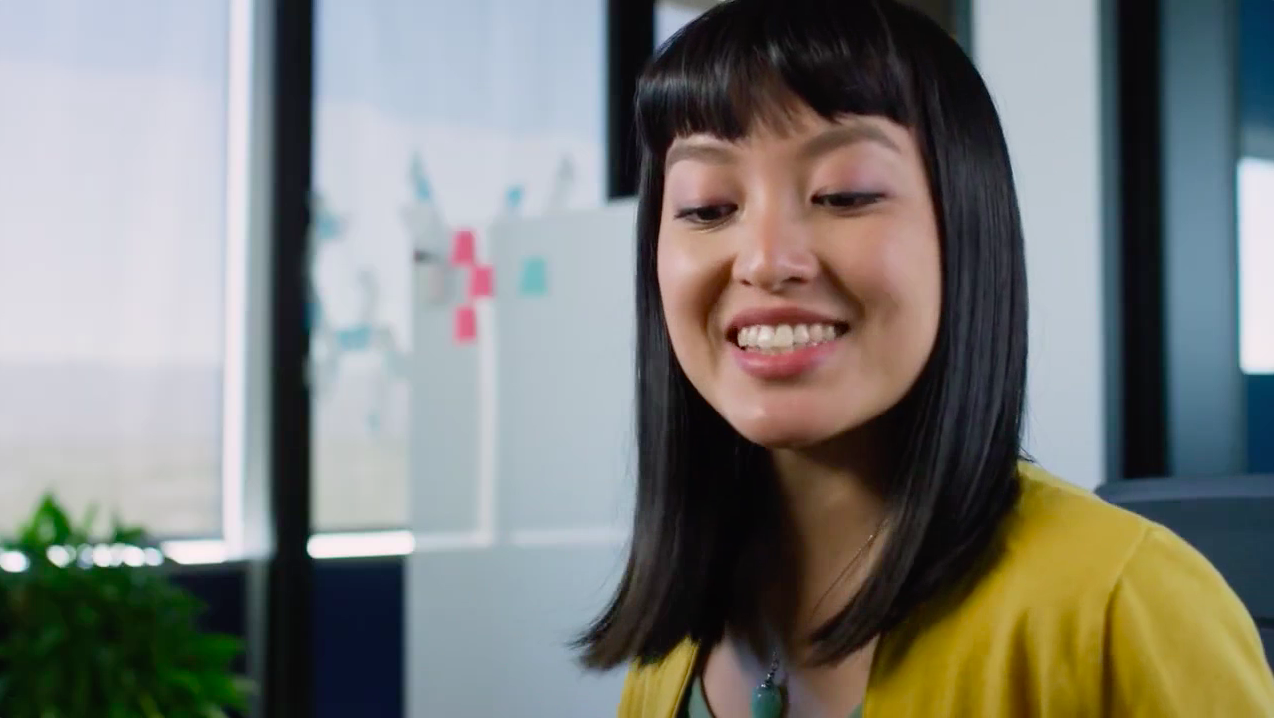 Integrated marketing campaign for a cybersecurity provider
IT, Software | Advertising & Communications | USA

VIEW MORE WORK