The world's first global
cloud-based branding, marketing and digital agency
UP THERE, EVERYWHERE is the world's first full-service, global, cloud-based agency. We deliver fully integrated brand, marketing and digital services to help transform brands and businesses in our global digital world. Our unique business model and technology means you can expect more than from any other agency on earth.
Our cloud-based distributed teams are changing the way the world works when it comes to branding, marketing communications and digital services. Our members work around the globe in locations such as Stockholm, London, Hamburg, Amsterdam, New York, San Francisco and Sydney harnessing powerful cloud-based tools and processes to deliver amazing results for our clients. We think that's a pretty good idea.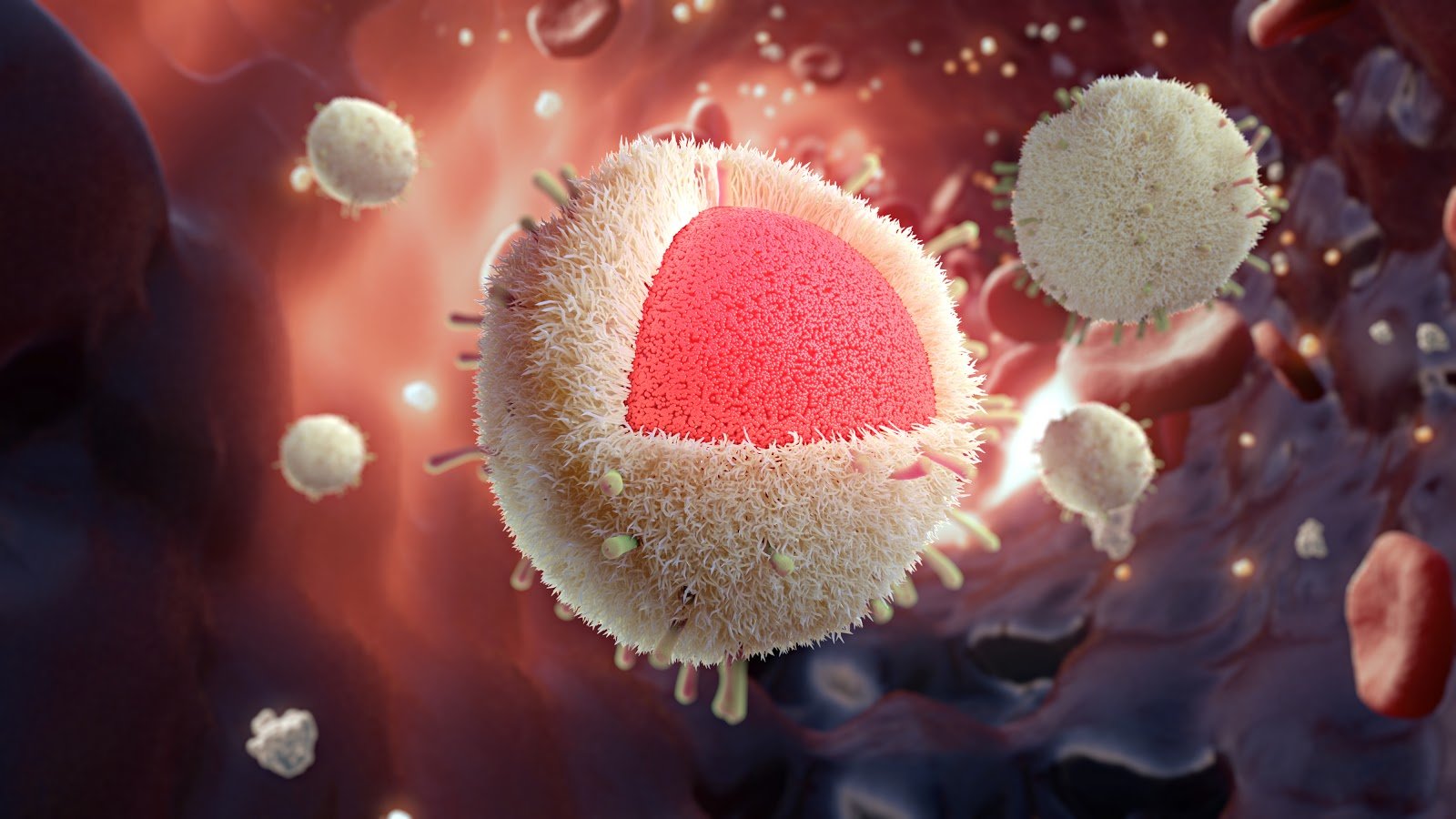 AstraZeneca shows the world what science can do
LIFE SCIENCE | Website Content | WORLDWIDE

VIEW MORE WORK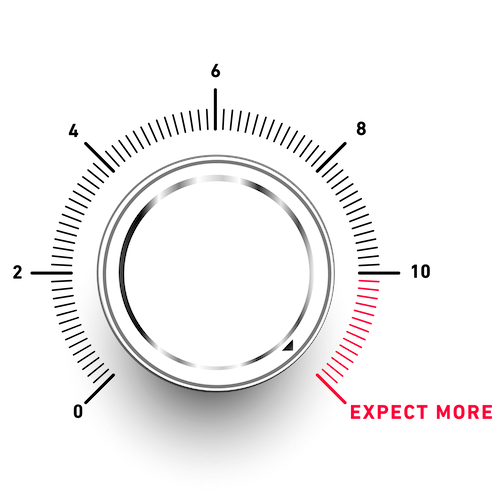 Expect more from your agency
We help our clients with everything from market research, branding and identity through to communications, events, web and ecommerce sites, digital content and social media marketing, film and webinars. With our unique business model our constant aim is to do more, achieve more and deliver more than any other agency – anywhere.
Our sectors
We work across multiple business sectors, demanding specific expertise and knowledge.
Our services
We are a full service agency so have a wide selection of specialist teams who can help you.
Our locations
At UP, we don't do traditional offices but we do have a number of Creative Hubs around the world.
Our Creative Hubs around the globe
We've never liked the idea or expense of traditional offices. Too old world and too inflexible for our tastes. But we love the idea of flexible working, allowing people to work both remotely and from our UP Global Creative Hubs. We've established a number of select locations around the world for our Creative Hubs, where we can meet each other or clients.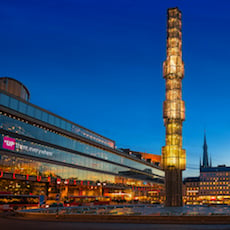 Stockholm
GT30, Grev Turegatan 30
114 38 Stockholm
Sweden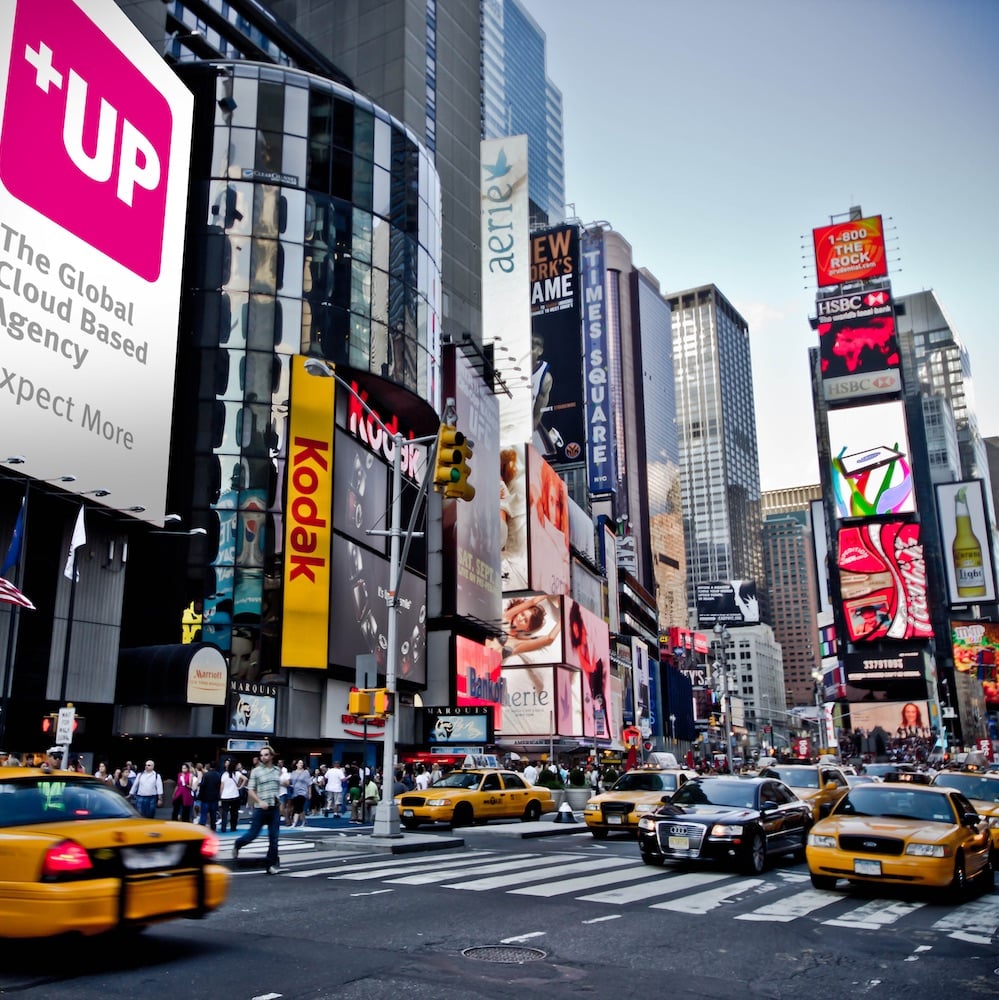 New York
433 Broadway
New York, NY 10013
USA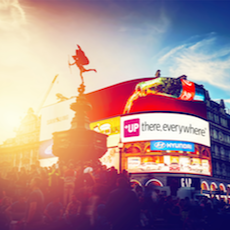 London
191 Wood Lane
London, W12 7FP
United Kingdom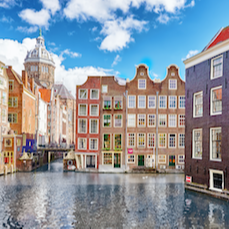 Amsterdam
Johan Huizingalaan 763a, 1066 VH Amsterdam
The Netherlands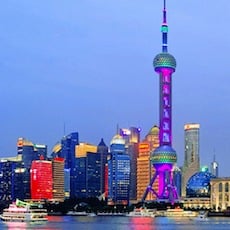 Shanghai
29/F, Shanghai Tower
501 Middle Yincheng Road, China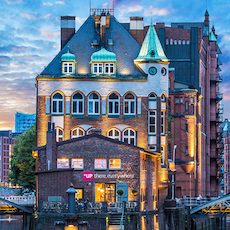 Hamburg
Kleine Rainstraße 44, 2nd Floor D-22765 Hamburg, Germany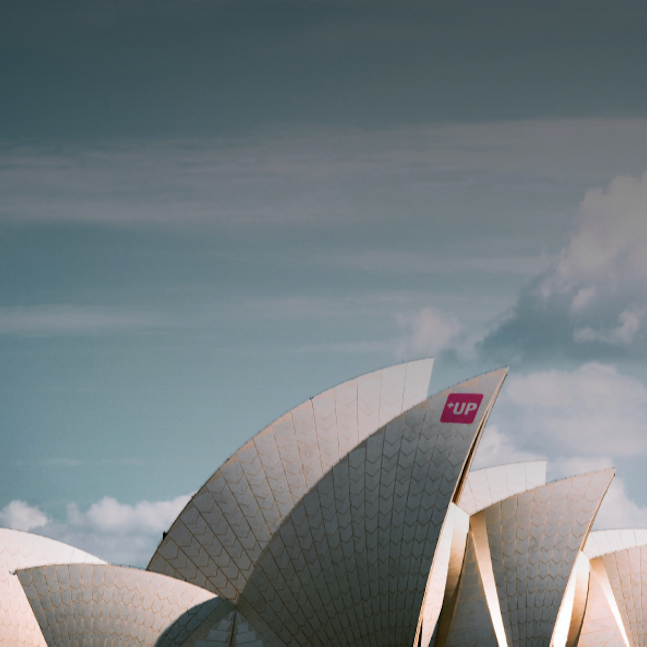 Sydney
19-21 South Steyne
Manly, NSW 2095
Australia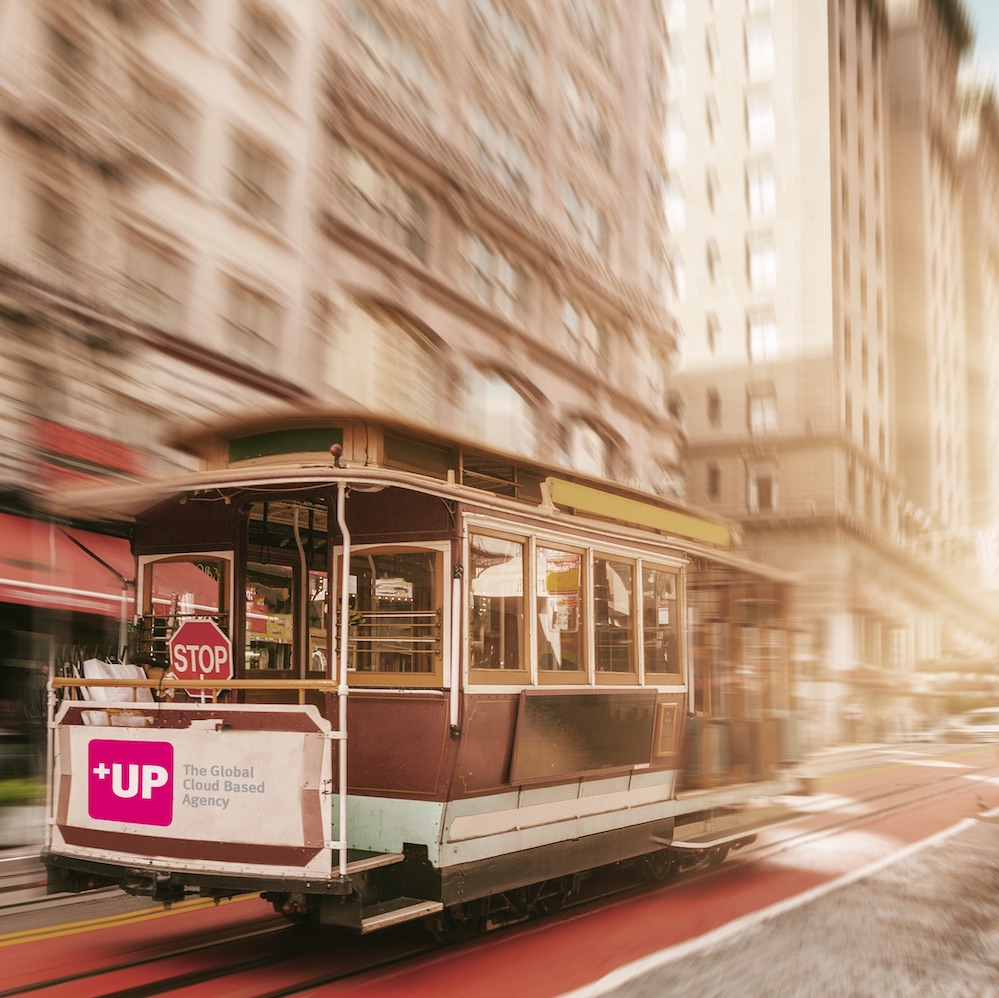 San Francisco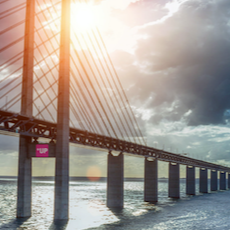 Copenhagen + Malmö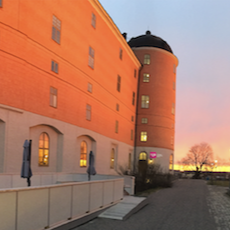 Uppsala
Uppsala Castle, Entrance D,
752 37 Uppsala
Sweden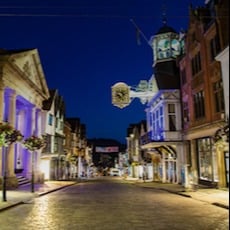 Guilford
Shaw House, 2-3 Tunsgate
Guildford, Surrey GU1 3QT
United Kingdom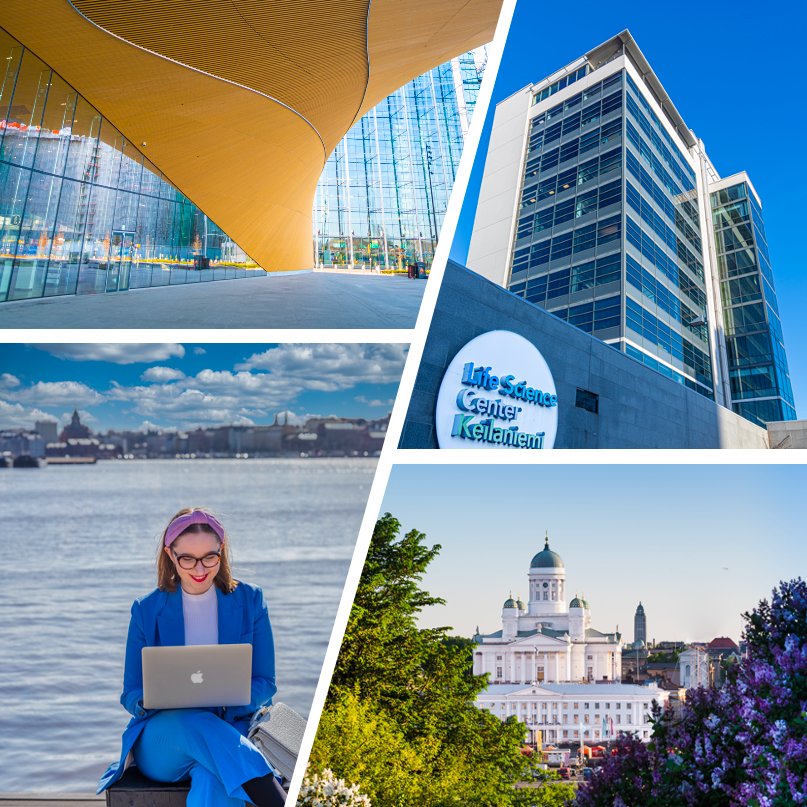 Helsinki
Töölönkatu 7,
00100 Helsinki, Finland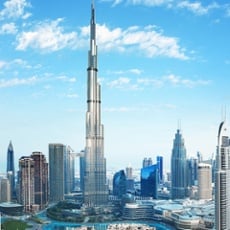 Dubai, UAE
Dubai
United Arab Emirates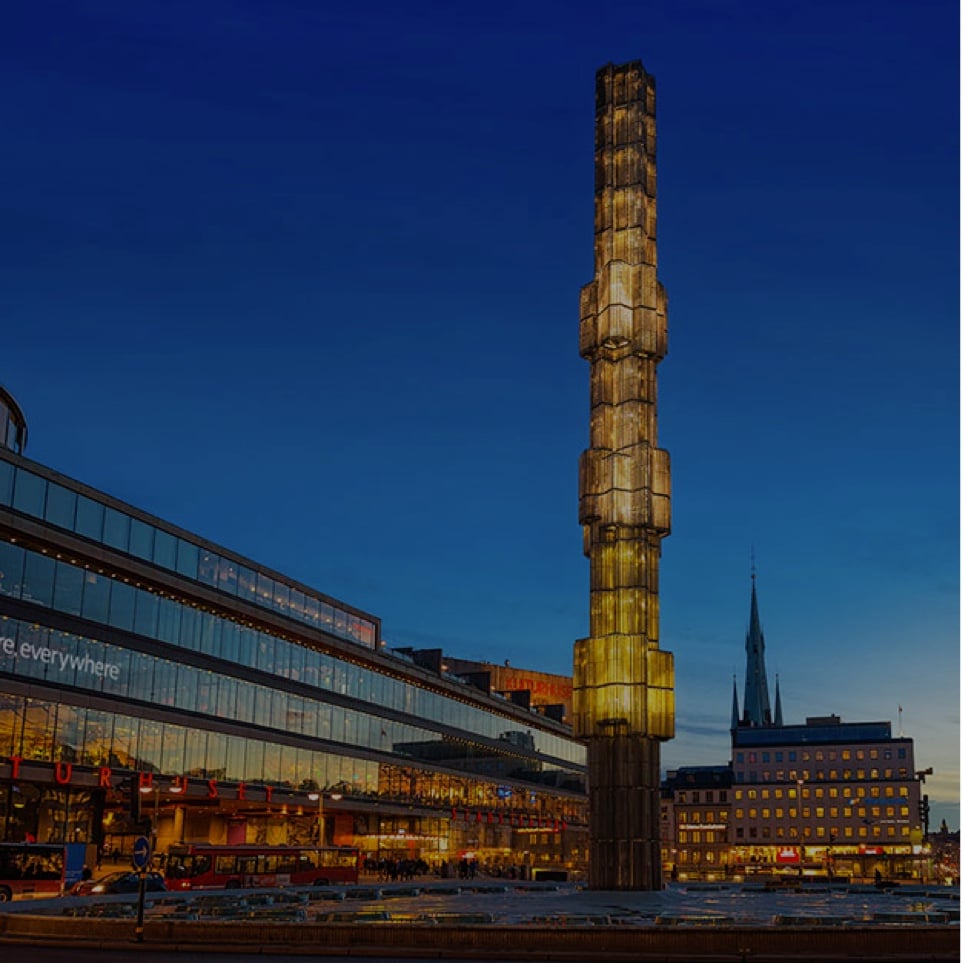 Location Name
191 Wood Lane
London, W12 7FP
United Kingdom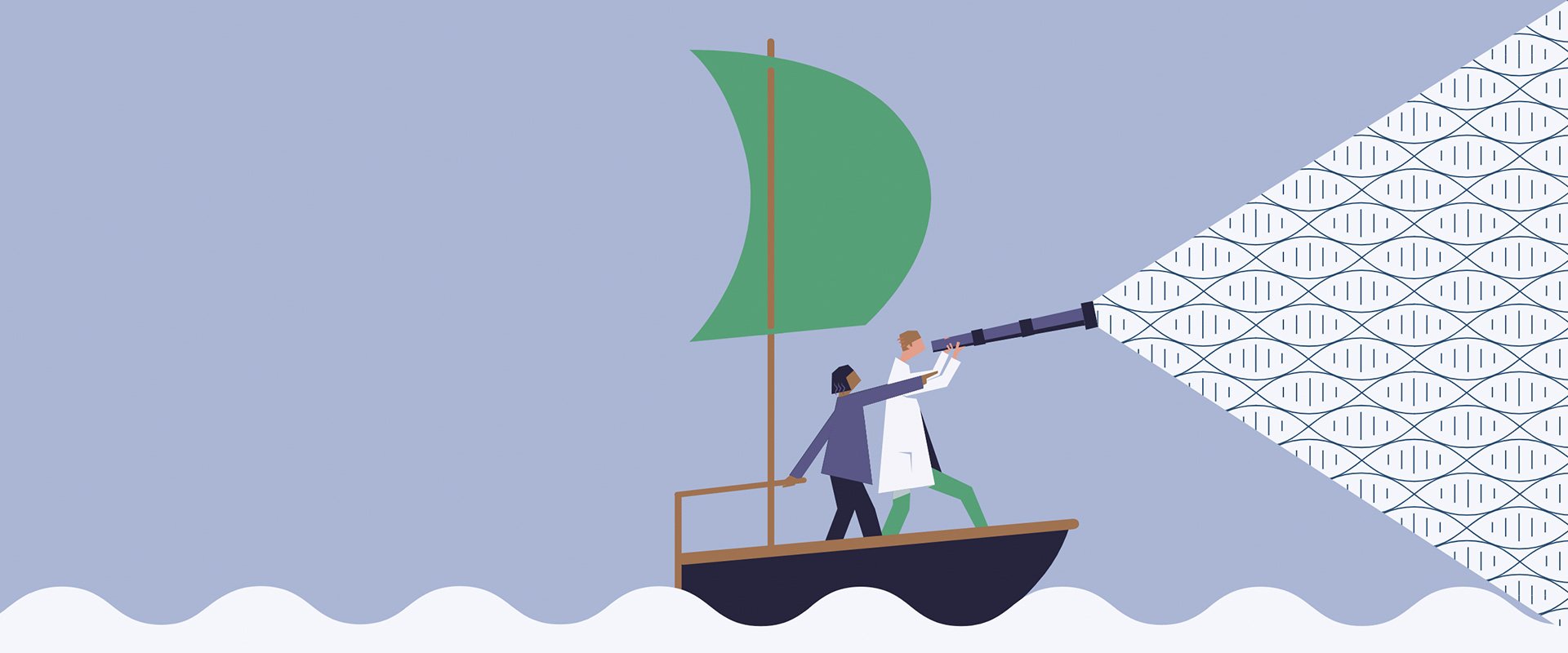 Brand and website for a clinical and diagnostic specialist
LIFE SCIENCE | Branding & Identity | UK

VIEW MORE WORK
Specialists across many sectors
UP works across a wide range of business sectors, and borders. In fact you name it, we've probably done it.
These include:
Life science, health and medical device
Place branding and destination marketing
Technology and IT
Consumer branding
Financial services
Internal brand engagement
Non-profit and CSR
Our latest insights and news
As a business leader in a creative agency, I've come to appreciate the...
Upcoming events
Join us at these upcoming, online, events that include webinars, discussions and trainings. Some are just for members and others are open to the public.