Case Study: Royal DJURGÅRDEN
The place branding of Royal Djurgården
PLACE BRANDING | IDENTITY
Watch the video

Scandinavia's #1 Attraction - Royal Djurgården is an amazing place. It's an island in the middle of Stockholm filled with parks, gardens, museums, restaurants and a spectacular fun fair.
Location
Sweden
Sector
Places & Destinations
Service
Branding & Communications
Background
Royal Djurgården holds a special place in the hearts of Stockholmers. It's where many grew up. It's where they hang out at weekends. It's where they take their children and grandchildren. To them, Royal Djurgården means happiness, relaxation and pleasure. It means time with family and fun with friends. It provides respite from the stresses of city life and it offers the kind of comfort only found in a tranquil and familiar place.
It is almost sacred ground.
Oh, and it is owned by the King of Sweden.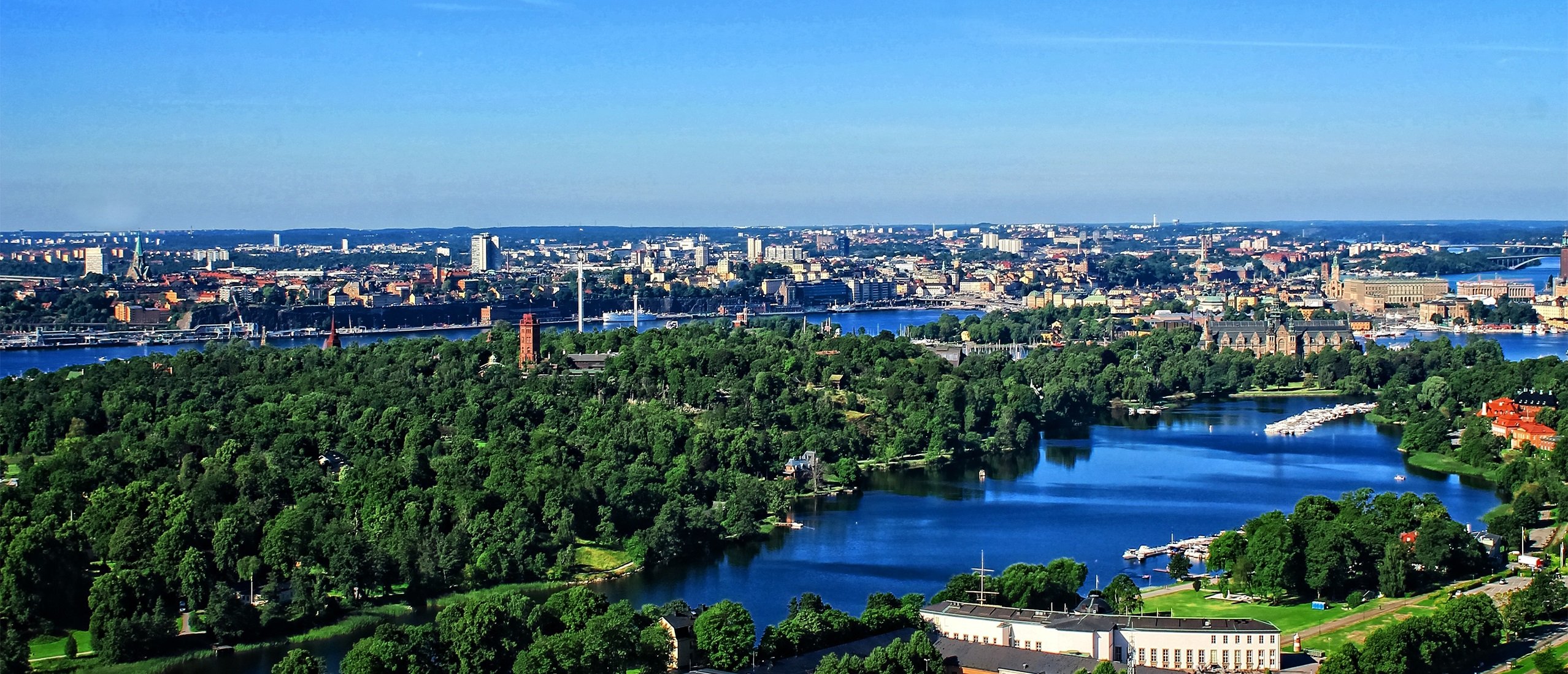 The brief
In September 2016, UP was asked to develop a brand, an identity and a new online presence for this unique place.
The umbrella brand had to represent Royal Djurgården as a whole. It had to encompass all of the museums, restaurants, amusements and spaces on the island without diminishing any of them as individual attractions.
Many of those institutions are famous throughout Scandinavia. Some, such as the Vasa Museum and Skansen, are well known around the world. They all have their own character and the new brand had to preserve that.
It also had to capture 400 years of history in a contemporary and engaging way.
Oh, and it had to please the King.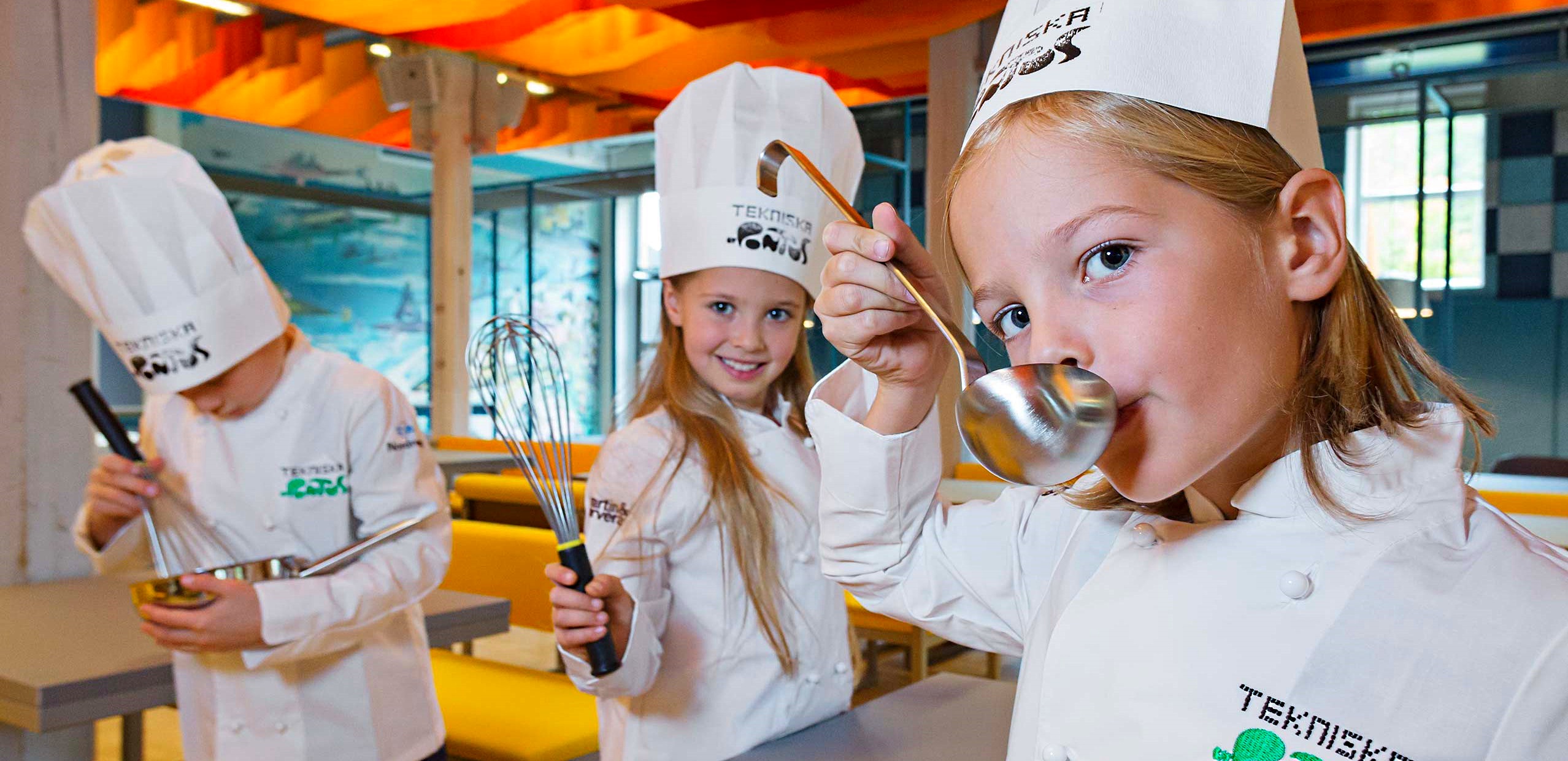 The solution
UP spent six months running workshops with representatives of Royal Djurgården's many stakeholders.
We researched the history of Royal Djurgården.
We spent time there.
It's a great place to sit and think.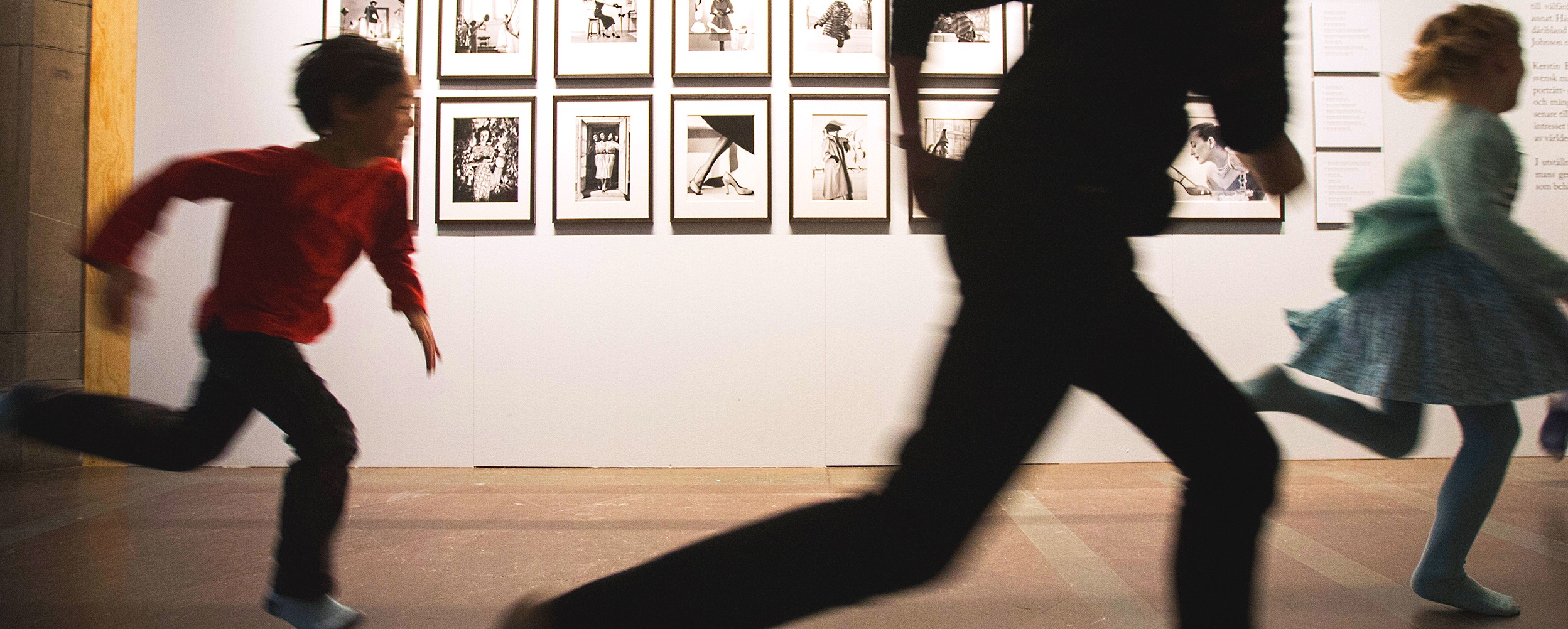 "As with all of our projects, the work started with a detailed brief. Then we conducted an extensive internal audit, getting input from all of the stakeholders - including representatives of the Royal Court, understanding what stakeholders needed from an umbrella brand and then coming up with a strategy to do that successfully."
Julian Stubbs, CEO of UP THERE, EVERYWHERE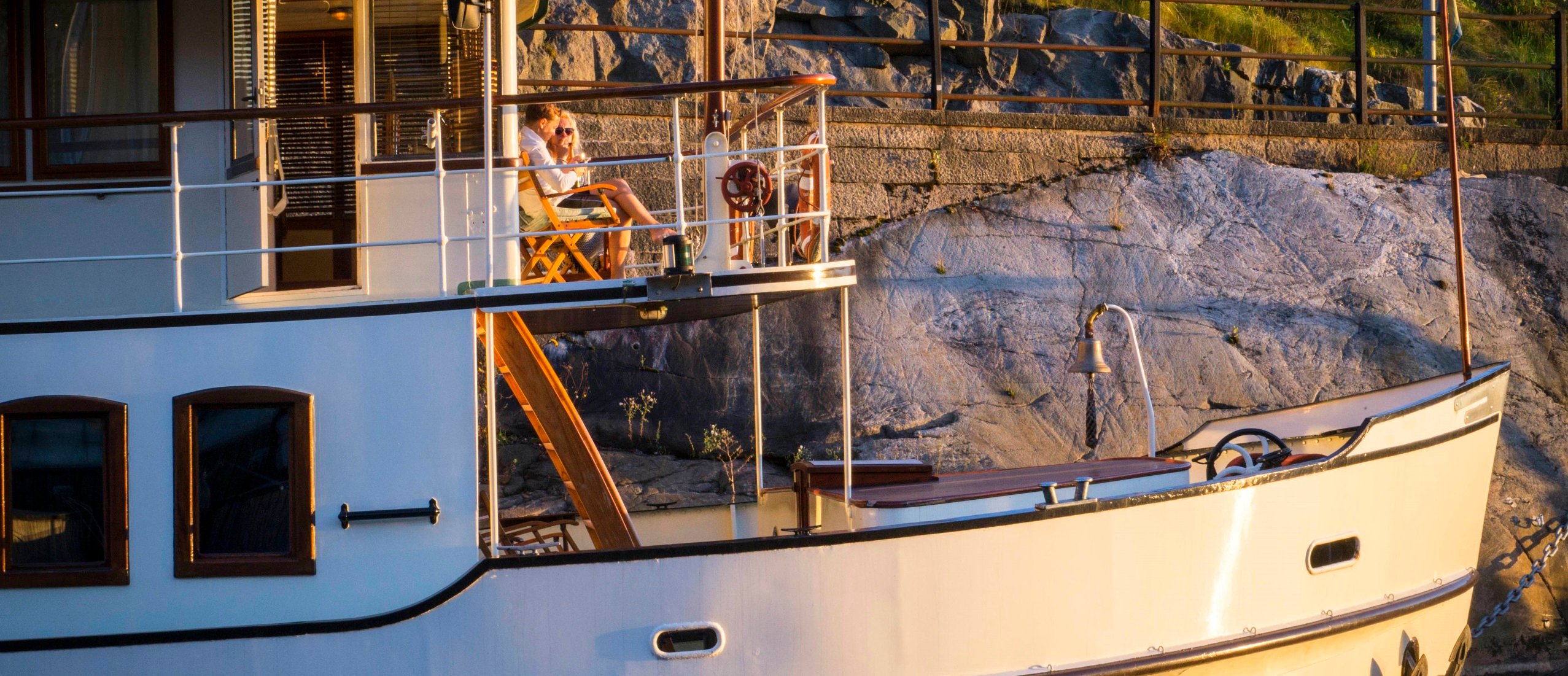 The results
What emerged from the workshops were these three powerful words:
BIGGEST - GREENEST - COOLEST
Royal Djurgården is the single biggest attraction in Scandinavia, attracting the largest number of visitors and its facilities are the biggest custodians of Swedish culture. The stakeholders are forward thinking when it comes to environmental considerations, with a commitment to make Royal Djurgården Stockholm's, and Scandinavia's, greenest destination. And, of course, having fun is cool, fitness is cool and culture, if presented in an engaging way, is cool too.
Big, powerful ideas like these are key to strong positioning and they led us to develop the new Royal Djurgården tagline:
Scandinavia's #1 Attraction
It's a bold statement, a simple concept and a true statistic. Royal Djurgården receives more than 15 million visitors each year. That's more than anywhere else in Scandinavia. It's actually more than the Great Wall of China or even EuroDisney.
To complement this new tagline and to link it to Royal Djurgården's resonant heritage, we developed a contemporary identity, in a range of vivid colors, referencing a century-old typeface found on the side of the traditional Djurgården ferry boats.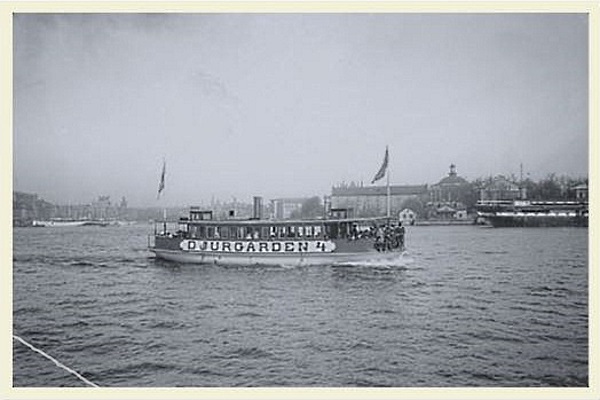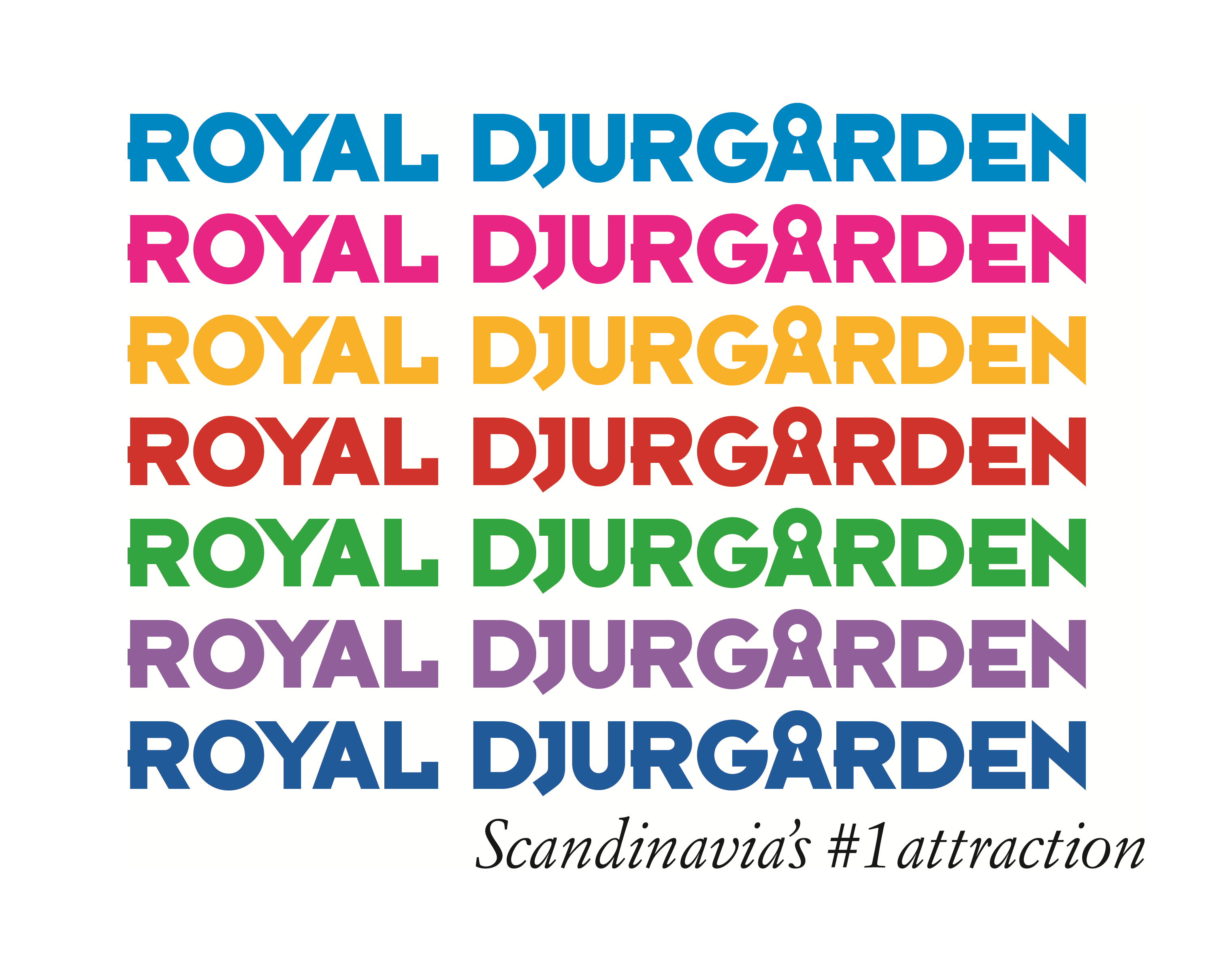 The brand book
All of our clients receive a brand book: a set of guidelines for maintaining consistency throughout their visual material and literature. The brand book gives an overview of the brand style and also its history and core values. It gives precise details of the logotype, the typography and the colour palette. It includes templates for the creation of printed and online imagery.
It is a beautiful thing.
"It's a real pleasure to work with something so well known and loved and that is such an important part of Stockholm. Djurgården holds a very special place in the hearts of so many people."
Julian Stubbs, CEO of UP THERE, EVERYWHERE
The verdict
Camilla Zedendahl is CEO of the Royal Djurgården Society. On a glorious crisp, sunny winter's day in Stockholm, we paid her a visit.
To hear what she had to say, watch the video below.