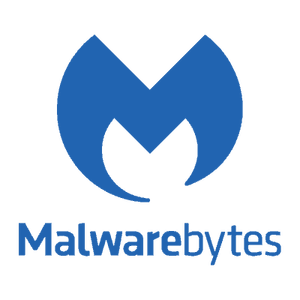 Malwarebytes provides cybersecurity to both consumers and businesses. They work to keep us all safe from would-be cyber criminals that endeavor to take our data, our identities, our money and, generally, step in the way of us enjoying this amazing thing called The Internet.
Location
United States
Sector
IT, technology & industry
Service
Digital marketing/ Branding & communications
The brief
The brief was simple: Create a unique, compelling brand idea and creative device that can be used across both consumer and b2b markets to differentiate Malwarebytes from the competition and encourage trials.

The brand was lacking the awareness levels that their long-time competitors, Norton and McAfee had when, in very real terms, their product performance and user experience far-exceed that of these bigger players. Malwarebytes needed to break through the clutter and be known for something important, genuine and unique.
The solution
UP California was engaged to create a unique, provocative brand idea to work across both their consumer and b2b segments. The "Only Human" campaign pointed to the basic human insight that we're all prone to make mistakes, and cybercriminals know this and exploit it.
We're Only Human. That's why we need Malwarebytes.
The campaign idea was expressed in largely rich media and video tactics. Connected television buys, hyper-targeted to Malwarebytes' most profitable prospective customers in the consumer and b2b segments conveyed :30 and :15 versions of the creative, while social executions, search buys and rich display ads enabled customers to download a trial version of the software.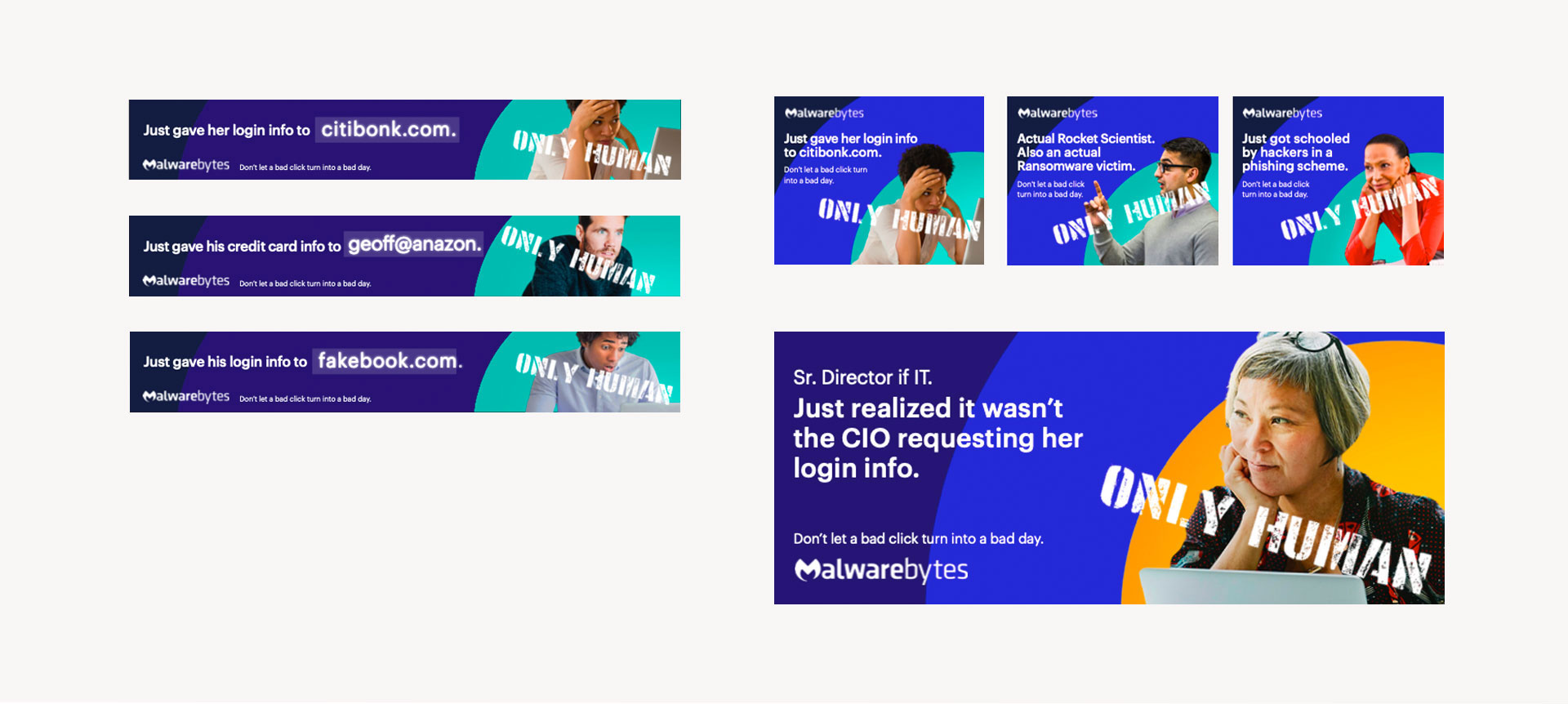 The results
While it's still too early in the launch stage of the campaign to draw conclusions or report results, the client has received praise and recognition for their provocative campaign.
Want to know more?