In its Strategic Economic Plan, Cheshire and Warrington LEP set out its ambition to double the size of their economy, growing it to at least £50billion per annum by 2040. To achieve this level of growth they need to see consistent expansion of industry sectors particularly those operating within high-value, knowledge-led sectors.
Location
United Kingdom
Sector
Places & destinations
Service
Perception study
Background
As a precursor to rebranding Cheshire and Warrington a research study looked at opportunities and barriers in key growth sectors and more widely positioned these needs within the broader perspective of Cheshire and Warrington as a place to live, work, study, invest and visit.
The brief
To develop the Cheshire and Warrington sectoral growth proposition UP FOR REAL were commissioned to undertake an analysis of the perceptions, economic opportunities and barriers to growth.
The key sectors were identified as Biotech/LifeSciences, Alternative Energy, Financial Services, Digital and Technology, High Tech Manufacturing. As this work was underway the UK went into lock-down and the analysis informed an emerging understanding of the economic discontinuity and new opportunities.
The process
The process combined quantitative and qualitative elements which were synthesised into engaging reporting to the senior stakeholders. In depth remote meetings were held with senior industry figures, including business leaders, investment chiefs and consultancies to form a view of the sectoral industry potential, the unique potential for Cheshire and Warrington in the world and the inward investment and infrastructure challenges. The quantitative work examined the view of young talent which would be needed to feed the growth industries.
The work
The timing of the study proved fortuitous because we were able to provide detailed and compelling early evidence of the Covid discontinuity and the likely future positioning and infrastructure requirements. The commissioned work included a stakeholder plan to ensure impact and the findings were effectively communicated to internal and external stakeholders via zoom presentations and a very engaging physical report.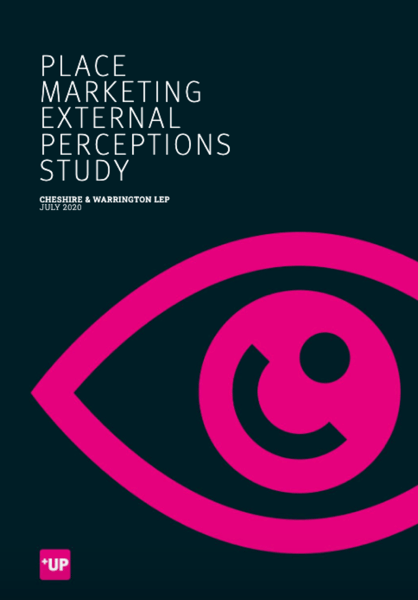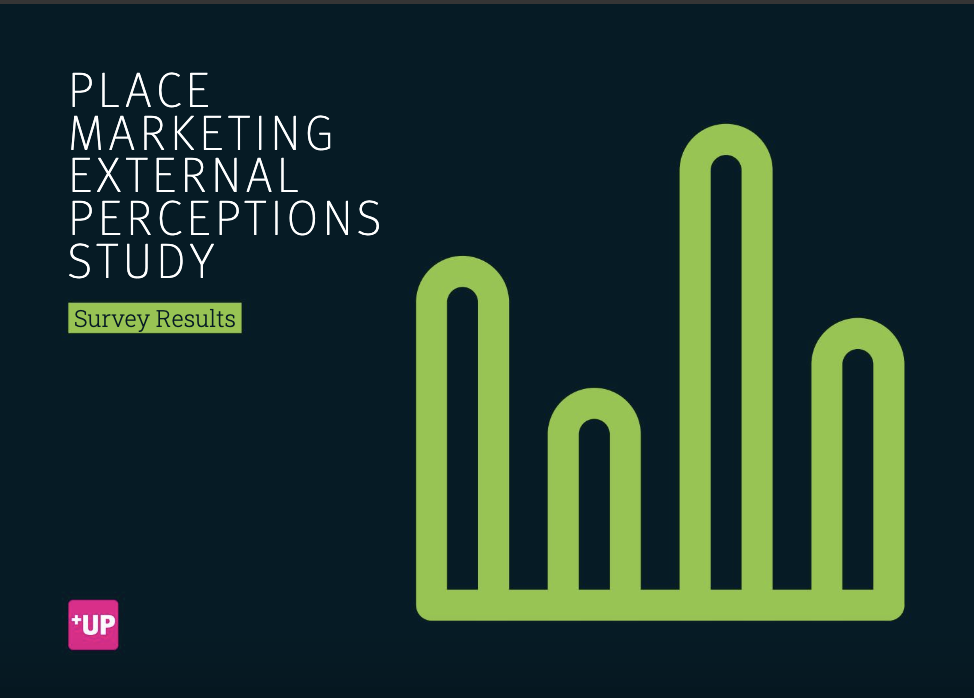 The results
While the Cheshire and Warrington LEP team are currently focusing on the immediate Covid impact they are now well prepared for the challenges ahead when the region needs to position and market itself for growth. They have developed a new vision for the sub-region to be the healthiest, most sustainable, most inclusive and fastest growing economy in the UK. The intent will be to rebrand the region in line with this vision building on the strengths identified for economic recovery.
Importantly there is recognition that Cheshire and Warrington competes for inward investment on a global playing field.