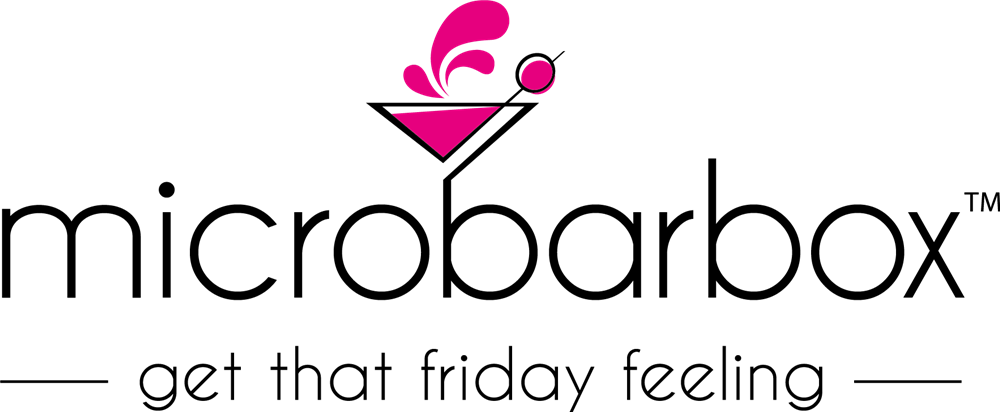 What is MicroBarBox? Well it is a selection of gorgeous themed gift boxes with monthly subscriptions or one-time delivery of cocktails, drinks and snacks.
Location
United Kingdom
Sector
Consumer
Service
Branding & communications/ Websites & ecommerce
Background
The boxes offer a selection of fun cocktails, drinks and edible treats, beautifully packaged, a joy to unwrap, fun to explore, different each time, and always full of surprises.
It's that Friday feeling in a box!
The brief
When the MicroBarBox team approached our UP for Digital team it was just an idea. The directors needed an agency to help them build their brand, their products and their e-commerce solution. And then help them market the new concept to the UK.
We were asked to help the start-up develop:
Their brand
Their packaging
Their ecommerce solution
Their advertising and marketing creative
Manage their social media
Manage their Adwords campaign
The solution
The UP for Digital creative team embarked on developing their wonderfully fun brand, including developing their ideal tone of voice, their logo, and their distinctive color palate and typography.
Even the cool array of drinks as a silhouette was developed for use across a number of mediums.
We helped them design and produce their boxes and packaging, as well as all the inserts for their new products.
New ecommerce site
Selling restricted products such as spirits online requires age validation, and the UP for Digital team developed an ingenious check against a number of national databases. Ethically we had to ensure that under 18s could not purchase alcohol and our system manages the age check swiftly and in the background.
The online store has been built on the .NET platform nopCommerce — a hugely extensible platform that allows the business to grow year on year.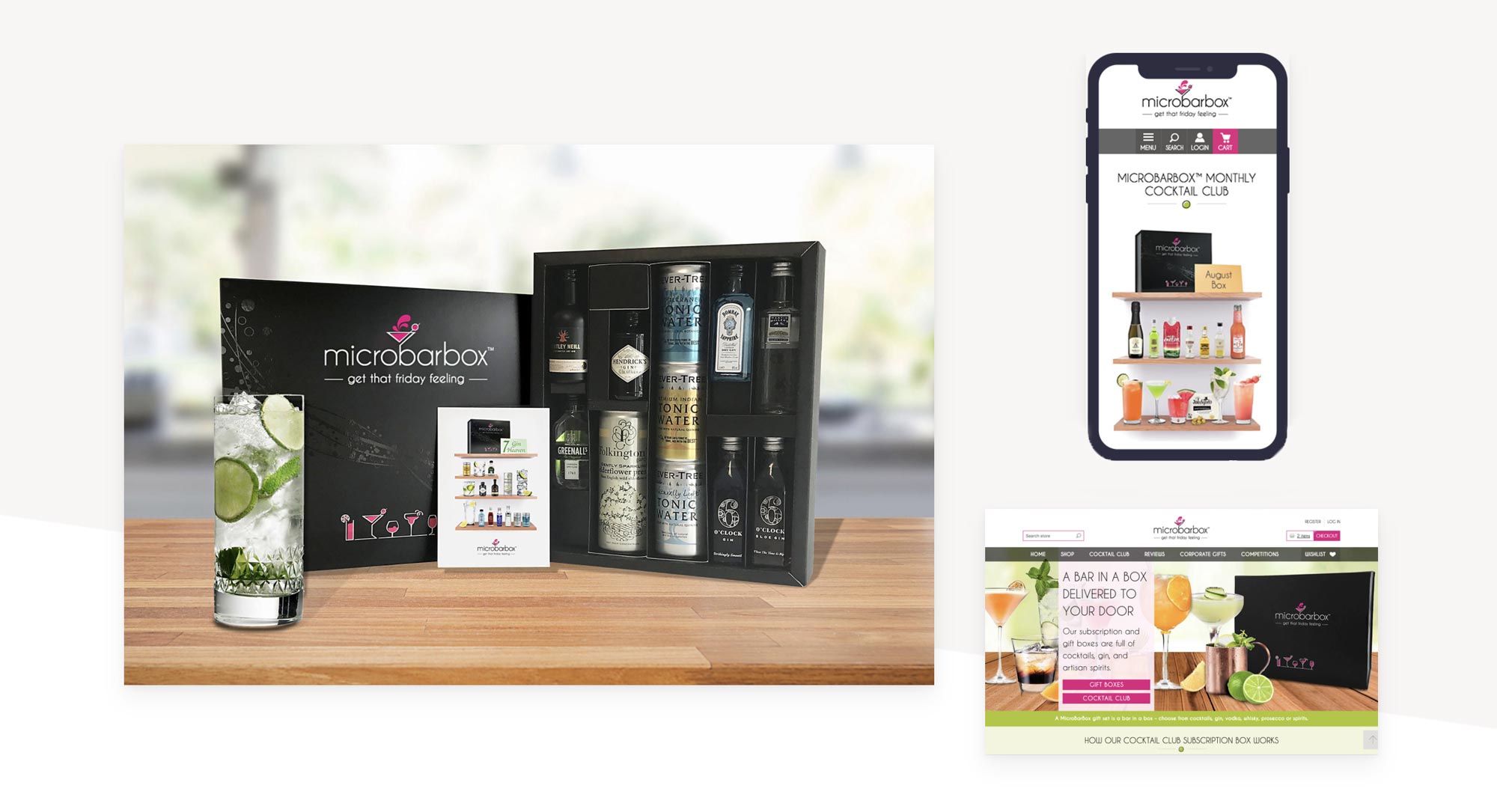 The result
A huge success! The brand and e-commerce platform have been adopted by the consumers and continue to engage each and every month. Microbarbox has become a monthly gift box delivery service even people who never considered delivery of spirits before would try.