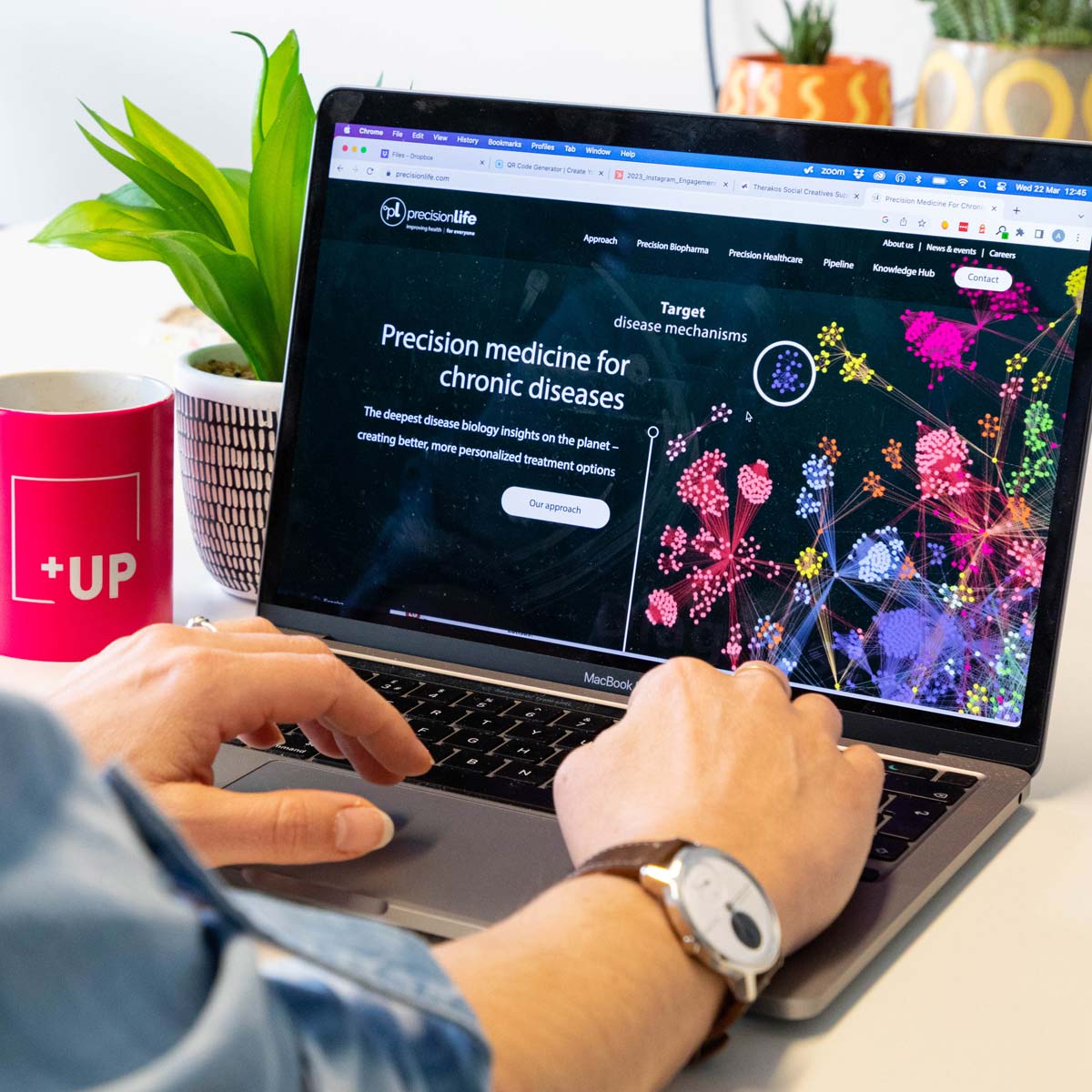 A website design agency that's a joy to work with
design | development | integrations | maintenance | support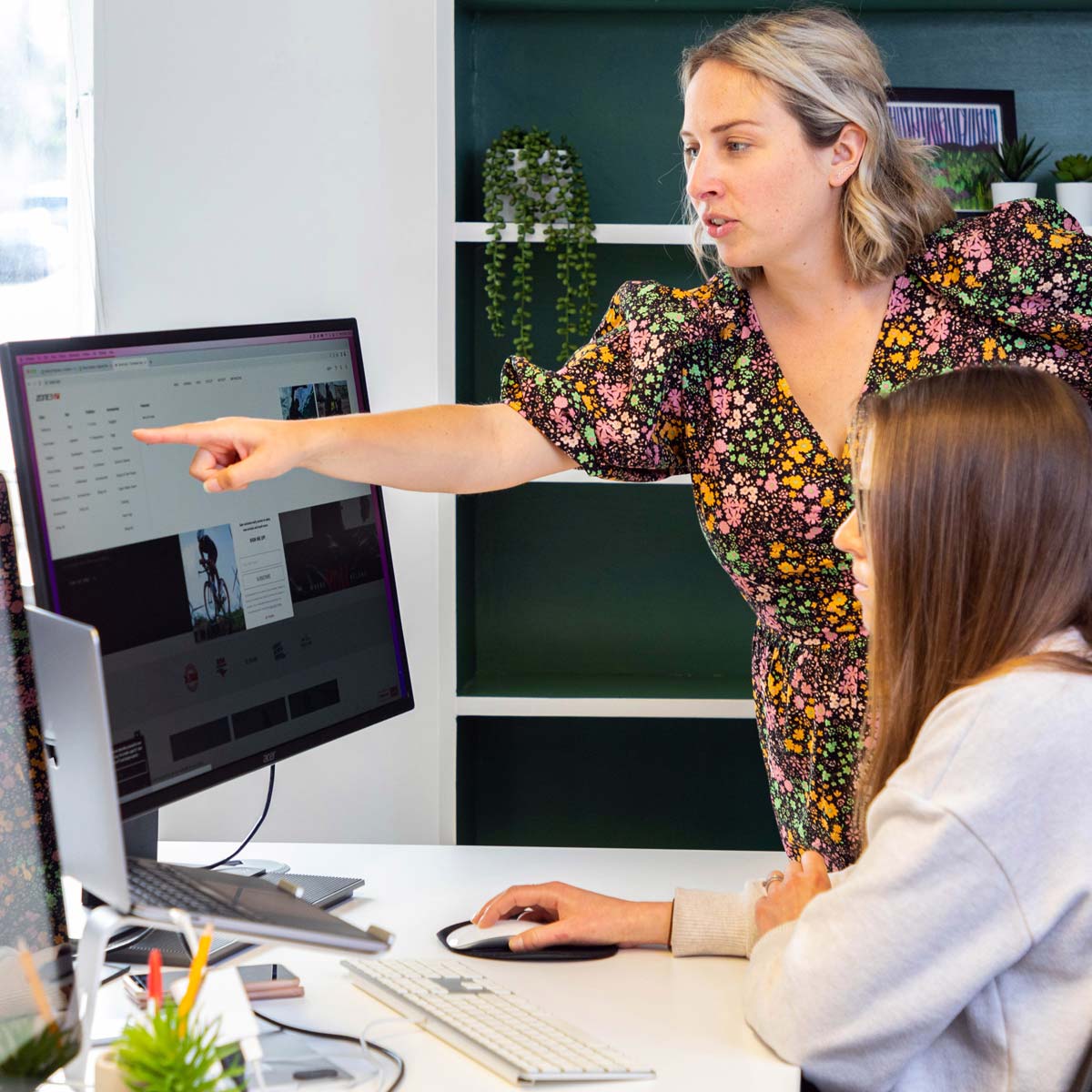 Does your website represent your brand effectively and accurately?
For many businesses, their website is the most visible representation of their brand. It's the place potential customers get the first impression of your business before even speaking to you. That's why we encourage you to think of your 'digital strategy' in tandem with your 'sales strategy'.
At the start of all our web projects, we make sure we understand the goal of your site. This includes the role it plays in your sales pipeline, and how your online and offline channels integrate with it.
We take the time to understand your audience, competitors, your USP, and what will keep you at the forefront of your sector.
And then we craft the most usable and beautiful site for your customers.
Our recent website launches
Our website design services

Audit and Strategy
We analyse your strengths as well as weaknesses, and identify potential growth opportunities to help meet your ambitions.

SEO
There's no use in having a website that can't be found. We collaborate with you to help develop, understand, and own your SEO strategy.

Landing pages
We create engaging one-pagers to accelerate conversions, building leads and revenue.

Responsive design
All our websites are designed to work beautifully and seamlessly across all the latest devices and screen resolutions.

UX design
A key part of any web design project is intention and usability. Whether we're optimising a refreshed website, or starting from scratch, our focus is to provide meaningful experiences for your users through user experience (UX) design.

Development & testing
Building and testing the front and back end of your new site, with all your engaging content.

eCommerce
Sell your products online , 24/7 through a well-designed, easy-to-use eCommerce website. We understand the importance of how UX and SEO go hand in hand, especially in the world of shopping online, whatever your industry.

CMS
We are experts in a number of platforms including Wordpress, Umbraco, Shopify & Hubspot. Rest assured that we will make informed recommendations and advise you on the best fit for your needs.

We don't stop once your website is live!

Customer retention optimisation
We work with you to continuously enhance and optimise your website and content, and boost your conversions. Including A/B testing, customer surveys, and page speed.
We recommend holding a UX review 6 months after your website launches. From here, we report our findings and any recommendations.

Campaigns that drive users to your website
Once your website is live, we can support you with your complete marketing strategy. This could include paid/organic social, SEO management, Google ads, content creation, marketing automation, HubSpot integration, and so much more! The possibilities are endless and customised to your business goals.

Website maintenance and support
Our website team will keep your site running at optimum levels. Whether you need us to service your website, monitor its performance, audit its UX, or you need a team to look after your website, add new content and action any task, we're here.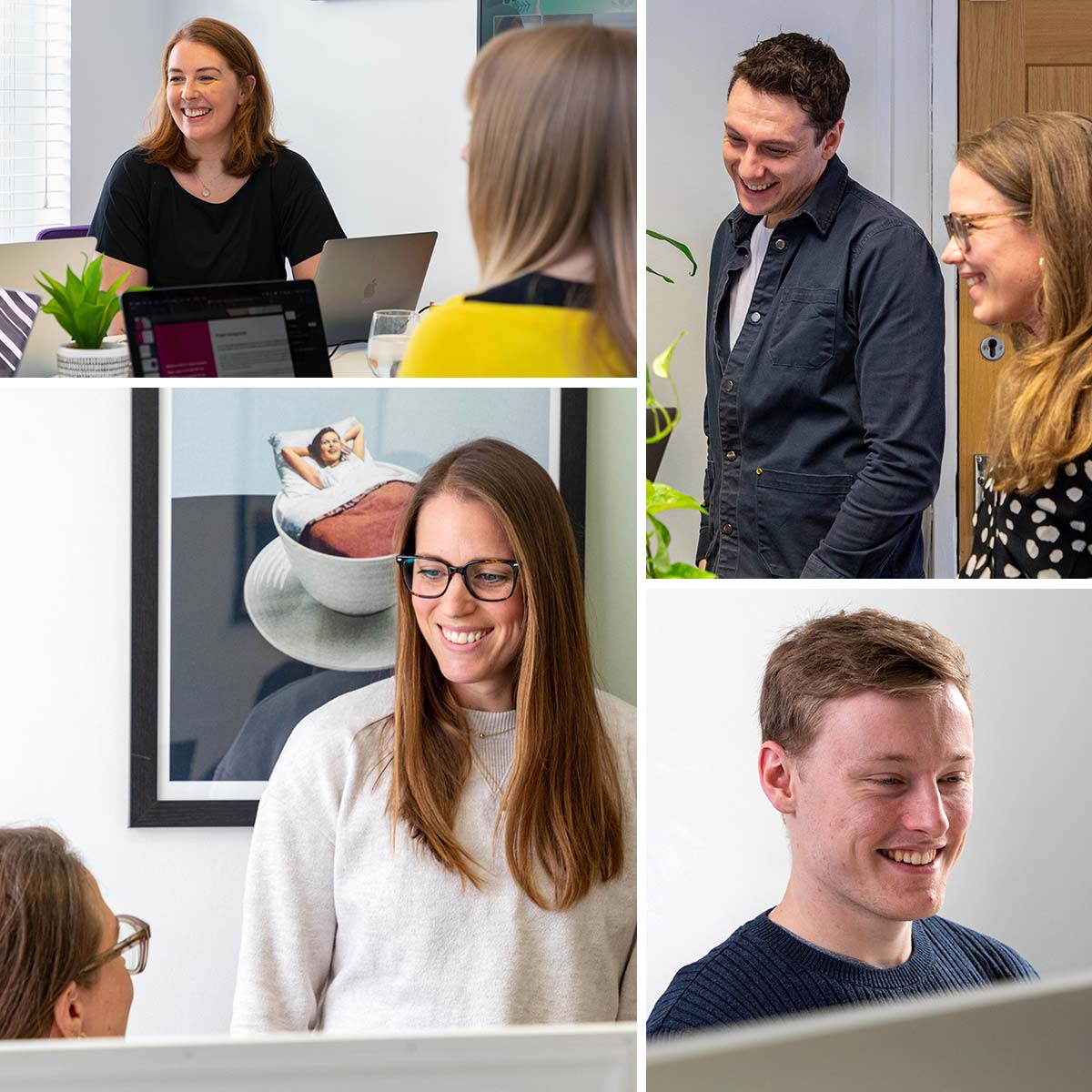 An extension of your team
Synergy. It's one of the The 7 Habits of Highly Effective People. We are UP for DIGITAL, a team of digitally minded marketers, designers and developers. We're here to save you from mundane, underperforming campaigns, creatives and content.
We assemble the right team, for your project
All clients are looked after by one of our friendly account managers
Expect regular updates, check-ins, and honesty
Reports, recommendations and optimizations. Everything can always be improved.
Transform your digital ecosystem
If you're not sure where to start, let us help you! Get in touch for a no obligation chat about your aspirations, inspirations, and what's keeping you up at night. We want you to feel confident about your digital presence, whether you're showing your stakeholders, or applying for awards!
For websites that convert visitors into loyal customers
Supercharging your social media content
Tailored strategies with unmatched results to unlock global success

Please feel free to call us, email us or simply fill in the form. Whatever medium you chose, we would love to say hi.