Sustainability, CSR & non-profit marketing
Building sustainable brands and a better world. Together.
We build sustainable brands and spread the message for non-profits
You don't need us to tell you that your reputation is probably your most valuable asset, and reputations are built on trust. Employees, citizens and stakeholders all need to trust you. Obviously, trust means sales. Generating trust is all about doing the right thing and being seen to do it.
CSR that combines your business goals with a critical social or environmental need will engage stakeholders and add to your bottom line through unexplored value creation. But your CSR strategy also needs to be right for you. UP FOR GOOD can help you refocus your strategy so that it naturally integrates your social and ethical ambitions. Then we'll find the right partners and leaders. We've done it many times before.
What is UP FOR GOOD?
Is doing "less bad" good enough? Is CSR really about Moral Responsibility or Commercial Necessity? We believe in a bright future where good business is a combination of commercially successful business and doing good. This we call "Good Business".
UP we don't just talk, we do the walk.
Our cloud-based business model means that we avoid travel, commuting and managing unnecessary offices as they neither add value to our clients, nor to the planet! Our unique approach also means we search high and low for people with real experience to bring a breadth of perspectives to our work.
Who we work with
Non-profits
It's all about having the funding you need to make the difference you want to make. Wherever you are in the world, your non-profit organization faces the challenge of building the right kind of brand to reach your target audiences in the most effective way.
Communities
More than ever, sustainable urban development is a key factor for our health and well-being, and for a competitive and sustainable business community. Our cities of the future must be built on "green" and fair concepts. This includes transportation, waste handling, water management and energy efficiencies, as well as a wide range of social responsibilities.
Corporate (CSR)
We are totally convinced that the concept of sustainability is an essential part of any strategic planning for business development. With decades of experience, we can help you with strategic analysis and planning to align your sustainability work with your business priorities – building your brand on integrity, sustainability and high social involvement.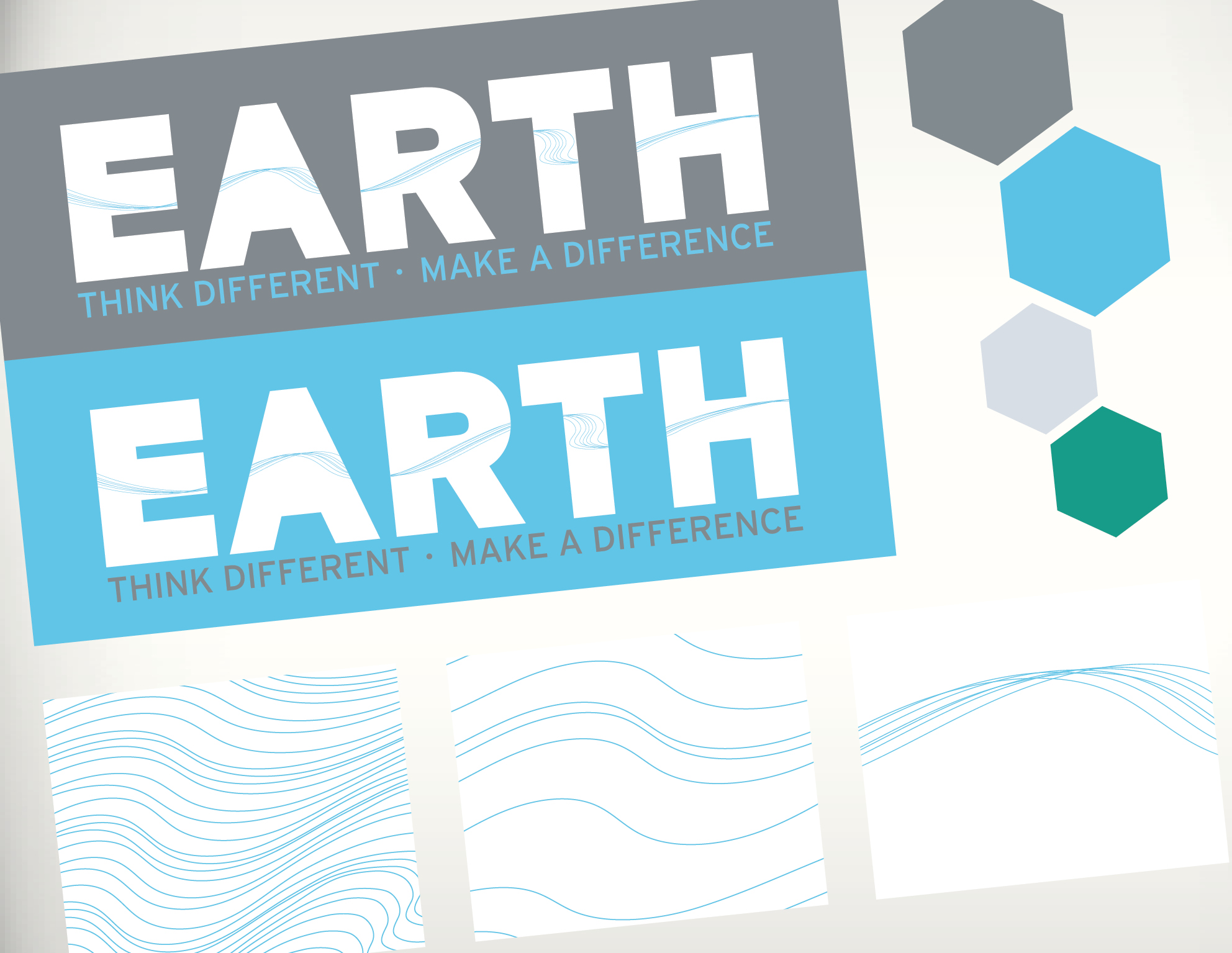 Brand strategy for an integrated archaeology company
CSR | Branding & Communications | Netherlands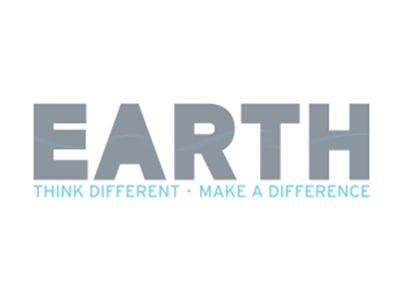 VIEW MORE WORK