Who we work with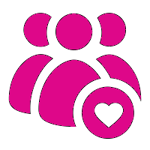 Non-profits. It's all about having the funding you need to make the difference you want to make. Wherever you are in the world, your non-profit organisation faces the challenge of building the right kind of brand to reach your target audiences in the most effective way.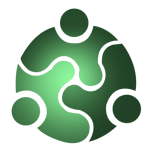 Communities. More than ever, sustainable urban development is a key factor for our health and well-being, and for a competitive and sustainable business community. Our cities of the future must be built on "green" and fair concepts. This includes transportation, waste handling, water management and energy efficiencies, as well as a wide range of social responsibilities.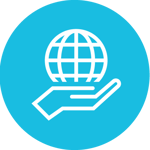 Corporate. We are totally convinced that the concept of sustainability is an essential part of any strategic planning for business development. With decades of experience, we can help you with strategic analysis and planning to align your sustainability work with your business priorities – building your brand on integrity, sustainability and high social involvement.