Team Profiles
Meet one of our UP members. We have some of the most talented people in our business and they deserve the spotlight.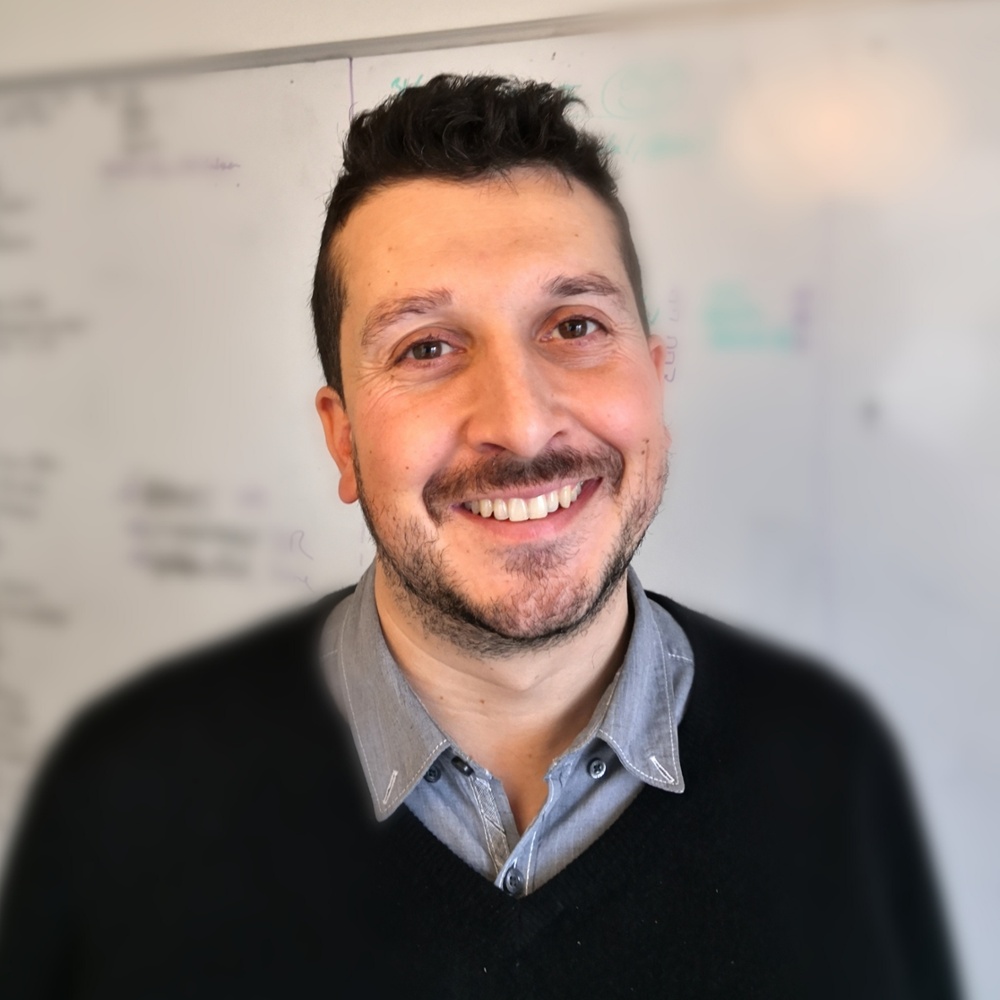 Julian Reisz
Senior Brand Strategist | Account Manager | Stockholm, Sweden
UP Member Julian is an experienced creative strategist, combining 12 years senior international commercial roles with 7 years as a brand and innovation consultant. He has built and launched countless brands, and led and coached on innovation processes and culture — always combining strategic rigor with creative flair. Julian grew up in the UK, was schooled in French, and has lived in Sweden for 13 years (he speaks fluent Swedish).
"I help companies align their commercial actions (how you make money) with long-term ambitions (customer-motivating value you deliver beyond price) through insight-driven and hands-on consulting, positioning workshops, inbound marketing, crystallizing the value proposition, and innovation processes and coaching."
Julian has worked across many industries from FMCG within health & beauty, white goods and food & drink such as L'Oreal, Electrolux and Pernod Ricard to high-tech B2B companies such as Veolia, Microsoft and Camfil and even supporting and coaching digital start-ups.
Innovation Management Licensed Practitioner (Innovation 360 Green Belt)
Inbound Marketing Certified (Hubspot)
Design Sprint Master Facilitator (AJ&Smart)
Experienced digital remote workshop facilitator (Mural)
Want to join UP?
Working in the cloud remotely as client-focused teams
Not everyone can join up. We are not creating a network of freelancers. We believe there's much better model. We call it e-ployment®.
Instead, we have a close-knit community of members. Independent professionals who find us by referral from existing members or clients, and who have a past track record of successful work.