Team Profiles
Meet one of our UP members. We have some of the most talented people in our business and they deserve the spotlight.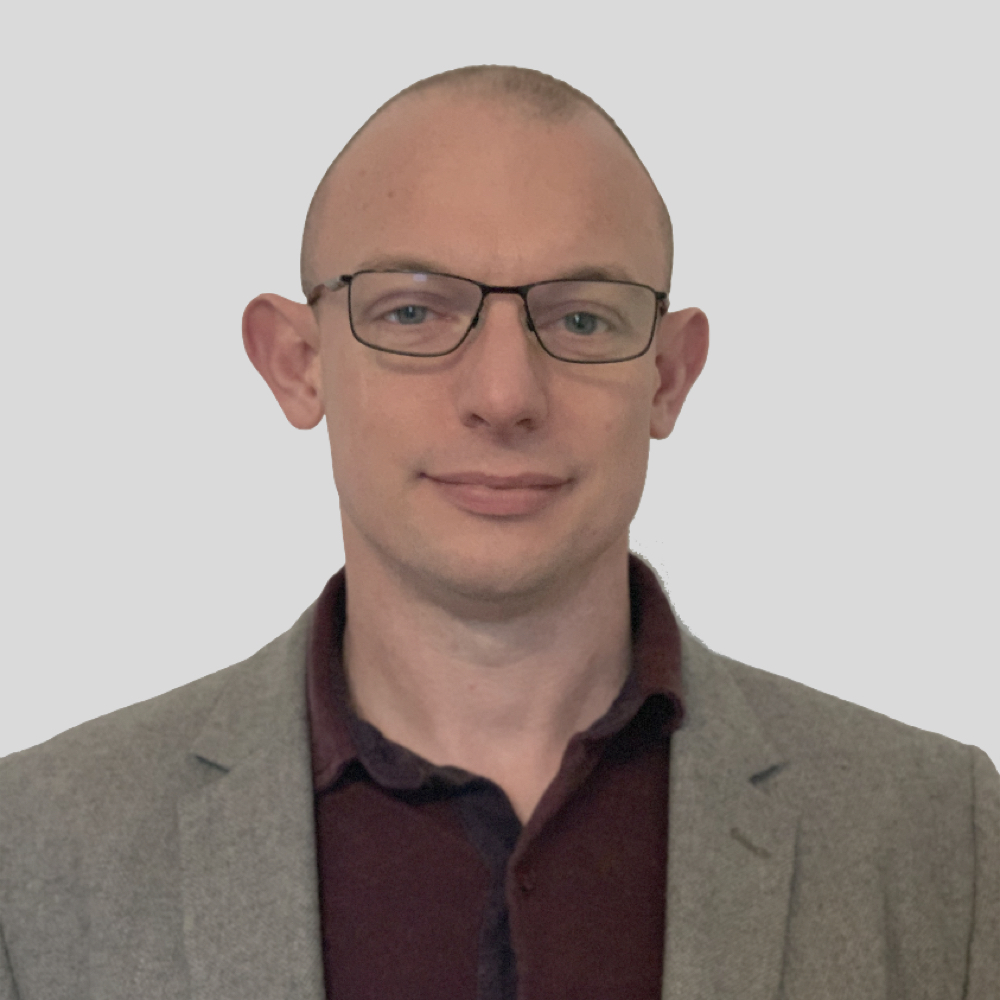 Matt Wilkinson, PhD, MBA
Head of UP FOR LIFE | Haywards Heath, England
Matt is a recovering scientist and has spent most of his life embedded in the life science and technology sectors. As a scientist, Matt loved wowing an audience during fireworks lectures. Fast forward 15 years and the favourite part of his day is helping organizations find that liquid oxygen that will take a brand and marketing strategy and make them shine so brightly they capture attention and accelerate growth.

He has held postdoctoral positions in the UK and the Netherlands and has worked in science and business journalism. Following his MBA he has held a number of strategic marketing, eCommerce, and digital leadership roles with life science.

In addition to being a member of UP, he is a Visiting Fellow at Cranfield School of Management where he teaches sales and marketing and mentors students on the executive MBA program.
He has created successful branding, go-to-market, eCommerce, and inbound marketing programs for clients including AstraZeneca, Astrea Bioseparations, Congenica, ELGA Veolia, Eppendorf, Evotec, Galderma, OGT, Proteros and Thermo Fisher Scientific.
Want to join UP?
Working in the cloud remotely as client-focused teams
Not everyone can join up. We are not creating a network of freelancers. We believe there's much better model. We call it e-ployment®.
Instead, we have a close-knit community of members. Independent professionals who find us by referral from existing members or clients, and who have a past track record of successful work.