Team Profiles
Meet one of our UP members. We have some of the most talented people in our business and they deserve the spotlight.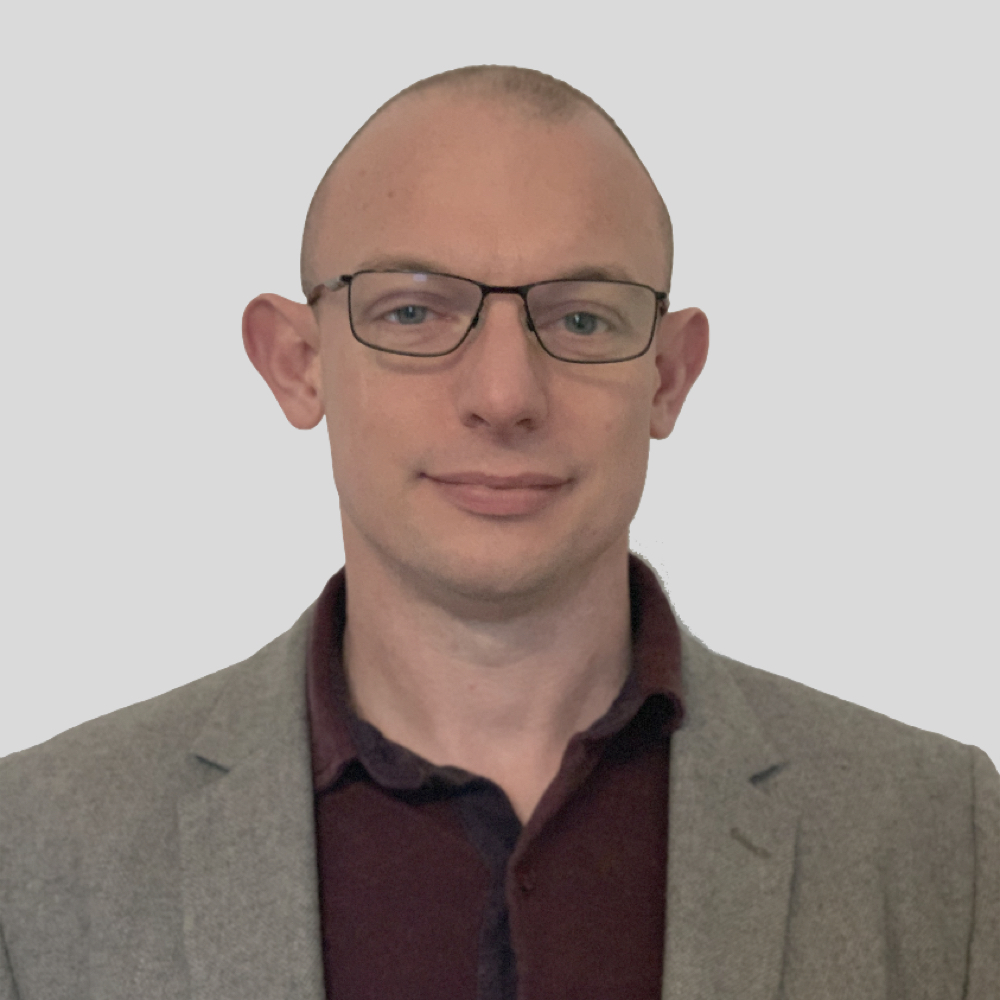 Matt Wilkinson, PhD, MBA
Senior Strategist | UP FOR LIFE Executive Team | Denham, England
Matt Wilkinson has spent more than two decades working in the life sciences and has held a number of marketing leadership roles. He is focussed on helping life sciences and genomics companies bring new brands and products to market and has a love of all things digital.
Following a PhD in Chemistry from the University of Bristol, he held postdoctoral fellowships at the University van Amsterdam and Sussex University. He then transitioned to the world of science and business journalism where he fell in love with the world of genomics.
He holds an MBA from Cranfield School of Management where he was recently appointed as a Visiting Fellow as part of the Centre for Strategic Marketing and Sales. He supervises Marketing MSc students and tutors exec-MBA and Marketing and Leadership MSc students.
He has created successful branding, go-to-market, ecommerce and inbound marketing programs for clients including AstraZeneca, Astrea Bioseparations, Congenica, ELGA Veolia, Galderma, OGT, Proteros and Thermo Fisher Scientific.
Want to join UP?
Working in the cloud remotely as client-focused teams
Not everyone can join up. We are not creating a network of freelancers. We believe there's much better model. We call it e-ployment®.
Instead, we have a close-knit community of members. Independent professionals who find us by referral from existing members or clients, and who have a past track record of successful work.