Team Profiles
Meet one of our UP members. We have some of the most talented people in our business and they deserve the spotlight.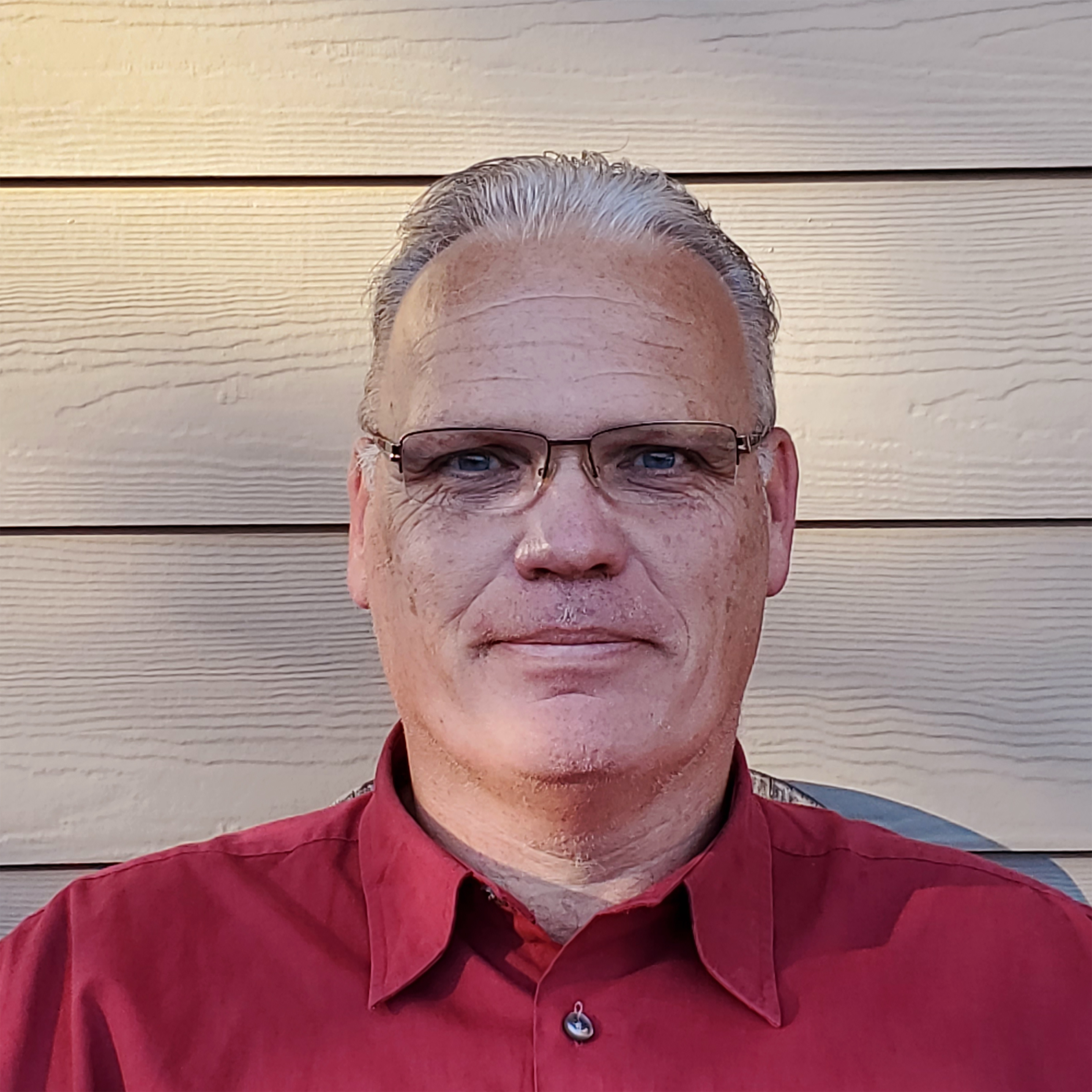 Walter Lentfert
Director of IT & Digital Implementation | Wilmington, NC, USA
As head of Technology and Digital Implementation at UP THERE, EVERYWHERE, Walter oversees the overall digital offering for UP as well as the internal systems and processes. He has directed and implemented many projects from websites, e-commerce, marketing automation and CRM systems to overseeing internal processes that enhance information flow while eliminating duplication of efforts. Walter has a biochemical engineering degree, with a strong software interest.
Before joining UP in 2011, he worked in Sales/Marketing and IT for GE Healthcare Life Sciences in The Netherlands, Sweden and the United States. He has successfully managed many international projects, including e-commerce and website implementations. He engaged in many customer projects, like GE, Tecan, Gyros, Netsize, UL compliance to performance, where he used his broad skillset to enhance the clients' processes and external visibility while capturing and improving the conversion of leads to sales.
He has a lovely wife and four kids (two Dutch/two American) and currently lives in Wilmington, NC. In his free time he likes to spend time with the family and engage in fun stuff. Further, Walter is also volunteering his time as co-founder and board member of the Association of Commercial Professionals for Life Sciences (ACP-LS).
Want to join UP?
Working in the cloud remotely as client-focused teams
Not everyone can join up. We are not creating a network of freelancers. We believe there's much better model. We call it e-ployment®.
Instead, we have a close-knit community of members. Independent professionals who find us by referral from existing members or clients, and who have a past track record of successful work.