Team Profiles
Meet one of our UP members. We have some of the most talented people in our business and they deserve the spotlight.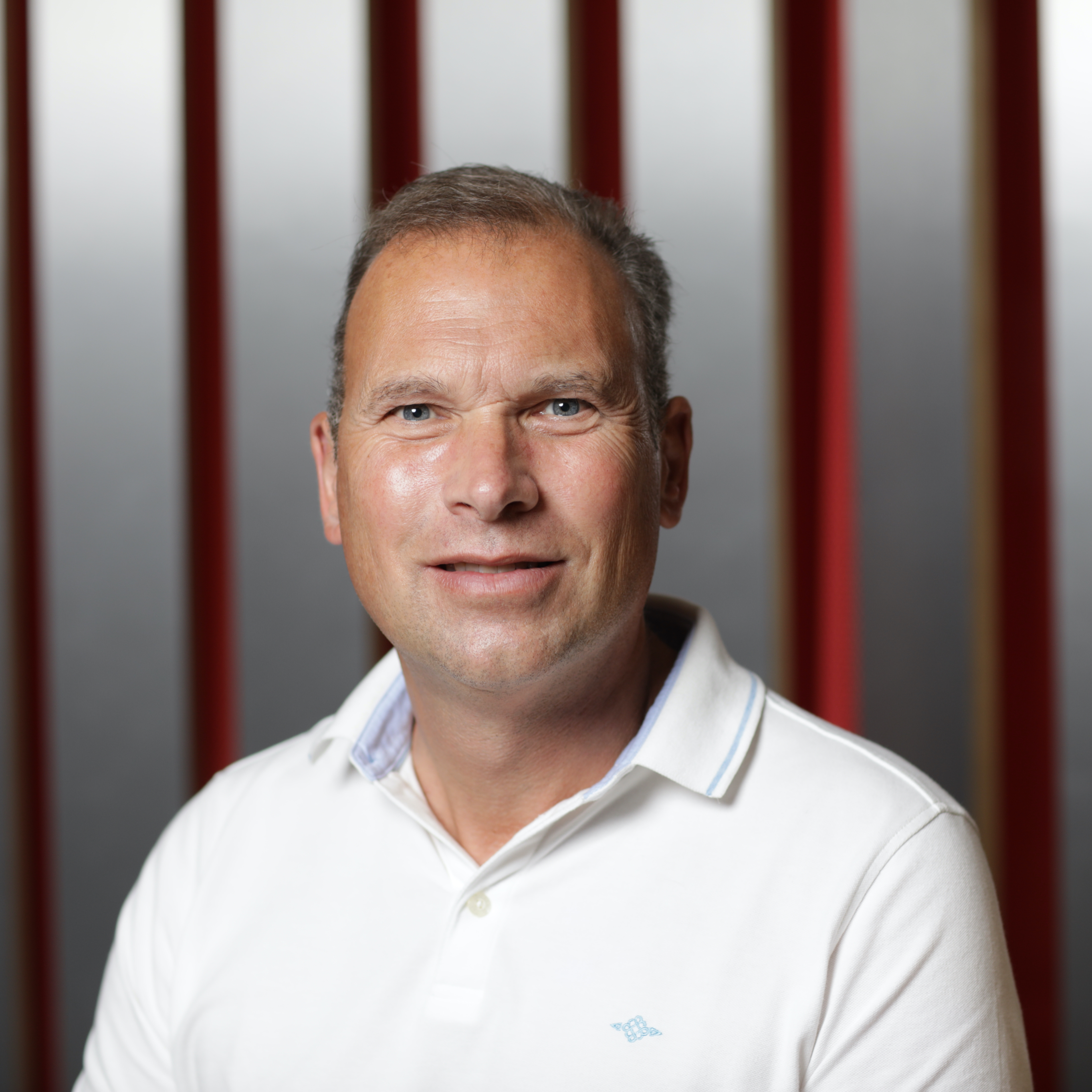 Lawrence Masle
CEO & Director of The Netherlands | Amsterdam, Netherlands
Lawrence Masle is a multi-lingual, international marketing and business development advisor based in Amsterdam, The Netherlands. He is a Founding Member of UP THERE, EVERYWHERE, heads up the Netherlands operations of UP, and serves as the agency's Chief Executive Officer (CEO).
His strong entrepreneurial spirit has assisted companies ranging from large established multi-nationals to small young start-ups to expand their businesses on a global basis. He has worked on both the agency side for Young & Rubicam in his native New York and served in senior global management roles for Ericsson and Philips.
Telecom and Tech Expertise
Working during the explosive years of mobile telecom has engrained a strong passion for innovation and enabling technologies, and today he lives the reality of working from the mobile office anywhere in the world.
His market- and customer-centric focus is strongly anchored in business reality, and is known for his pragmatic approach for leveraging business opportunities on a global basis.
A graduate of Rochester Institute of Technology (B.S. 1988) and Thunderbird School of Global Management (MIM 1994), he has been living and working for the past 20+ years in some of Europe's finest capitals, including Stockholm, London, and now Amsterdam.
He is married, has two sons, serves on the Board of Trustees for the Depot Theatre (Westport, NY), serves on the Thunderbird Executive Leadership Council, and is a member of the American Chamber of Commerce in the Netherlands. He is also an avid runner, and welcomes any opportunity to go skiing.
Want to join UP?
Working in the cloud remotely as client-focused teams
Not everyone can join up. We are not creating a network of freelancers. We believe there's much better model. We call it e-ployment®.
Instead, we have a close-knit community of members. Independent professionals who find us by referral from existing members or clients, and who have a past track record of successful work.