Team Profiles
Meet one of our UP members. We have some of the most talented people in our business and they deserve the spotlight.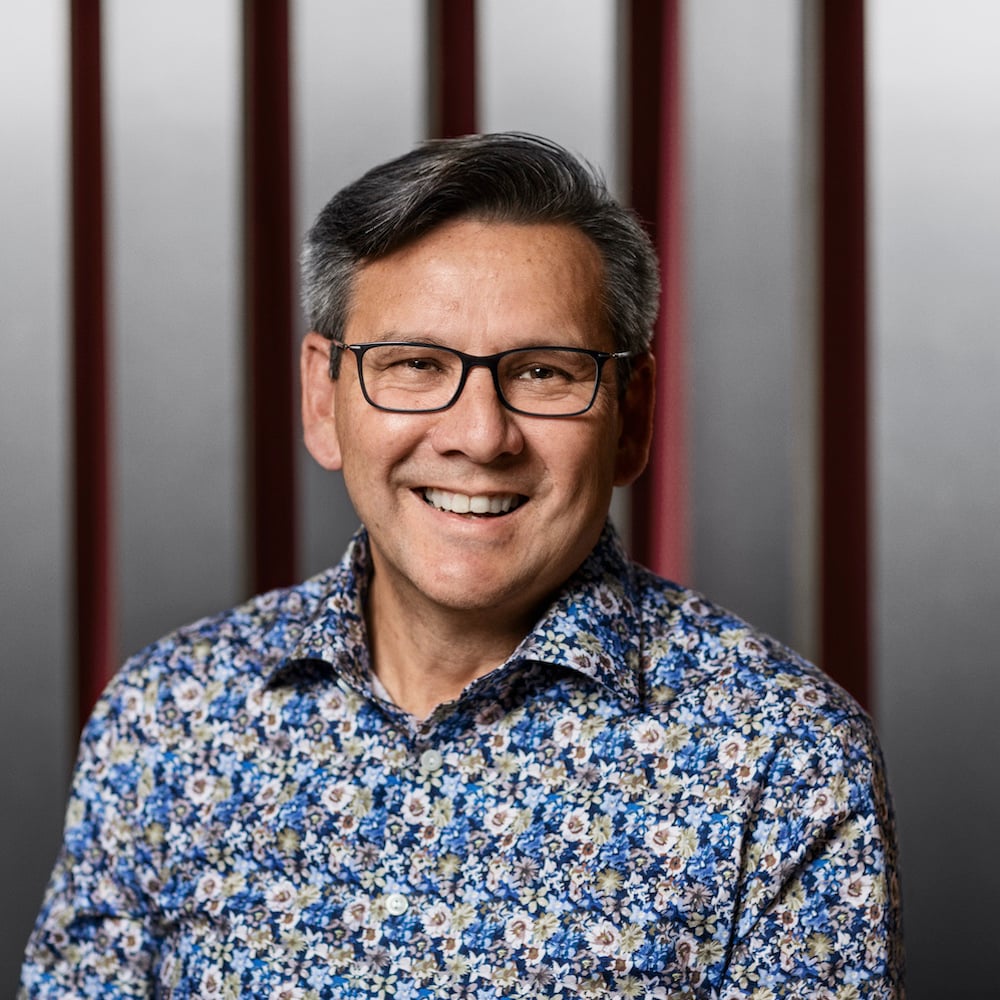 Robert England, PhD
Senior Advisor, Founder of UP FOR LIFE | Uppsala, Sweden
Robert England is a founding member of UP THERE, EVERYWHERE and senior advisor with UP FOR LIFE, the life science, medical device and healthcare specialty area. He is focused on building a worldwide community of experts in science branding and marketing. He is actively involved in key client projects for a number of UP clients and non-profit organizations around the world.
Following a PhD in Applied Biology in the U.K., Robert relocated to Sweden for postdoctoral research and moved into biotech business. He worked in sales and marketing in European and US VC-funded startups launching life science technologies, among them confocal imaging, organic synthesis and Next Generation Sequencing chemistry.
He has created highly successful go-to-market strategies for GE Healthcare, Microsoft, International Diabetes Federation, Dako (Agilent Technologies), Affymetrix (Thermo Fisher Scientific), US Pharmacopeia, Solvias and Tecan, among others.
If you want to get his attention, just start talking about Bowie.
Want to join UP?
Working in the cloud remotely as client-focused teams
Not everyone can join up. We are not creating a network of freelancers. We believe there's much better model. We call it e-ployment®.
Instead, we have a close-knit community of members. Independent professionals who find us by referral from existing members or clients, and who have a past track record of successful work.