Team Profiles
Meet one of our UP members. We have some of the most talented people in our business and they deserve the spotlight.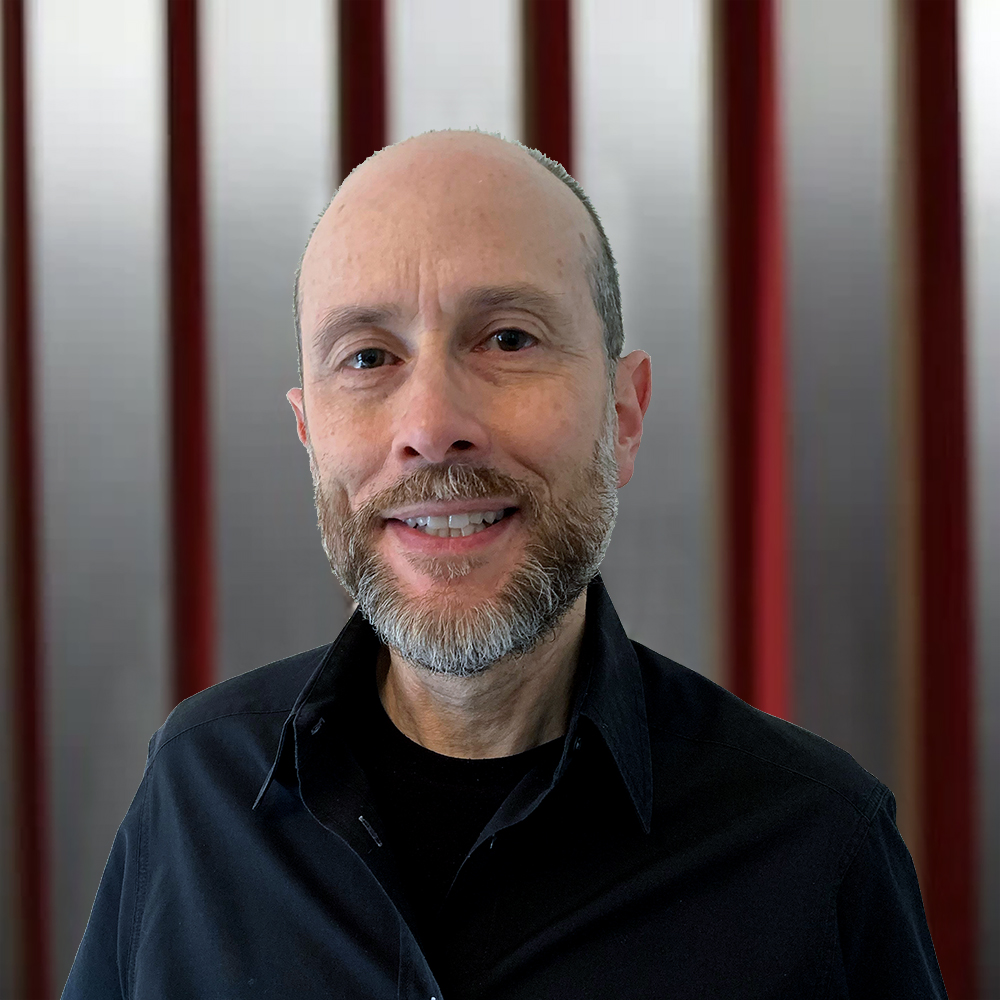 Alan Perler
Global Head of Creative & Talent Management | NY, USA
Alan Perler is the Global Head of Creative & Talent Management at UP THERE, EVERYWHERE. He is a creative group leader for marketing communication and branding with a strong design background and the sensibility to work across all media to meet a clients business goals.
On a daily basis, Alan works directly with all the UP creative and account management teams on a global basis to ensure our clients have the perfect team working on their projects. He has been integrally involved in numerous highly successful marketing and branding campaigns for Polaroid, GE Healthcare, Acelity, International Diabetes Federation, Affymetrix (Thermo Fisher Scientific), US Pharmacopeia, UL, Tecan and AAAS/Science Magazine to name just a few.
Prior to UP, Alan spent more than 20 years working at Viacom/MTV Networks for some of the most well-know brands in the entertainment industry, such as MTV, VH1, Nickelodeon and Comedy Central. During that time, he spearheaded numerous projects, initiatives and technology shifts from websites to upfronts, amassing an award-winning portfolio spanning digital, video and print.
Alan is based just outside of New York City, which is a short train ride to the UP creative space in Soho. When not online with our UP teams across the globe you could find him out cycling across the countryside of New Jersey.
Want to join UP?
Working in the cloud remotely as client-focused teams
Not everyone can join up. We are not creating a network of freelancers. We believe there's much better model. We call it e-ployment®.
Instead, we have a close-knit community of members. Independent professionals who find us by referral from existing members or clients, and who have a past track record of successful work.