Team Profiles
Meet one of our UP members. We have some of the most talented people in our business and they deserve the spotlight.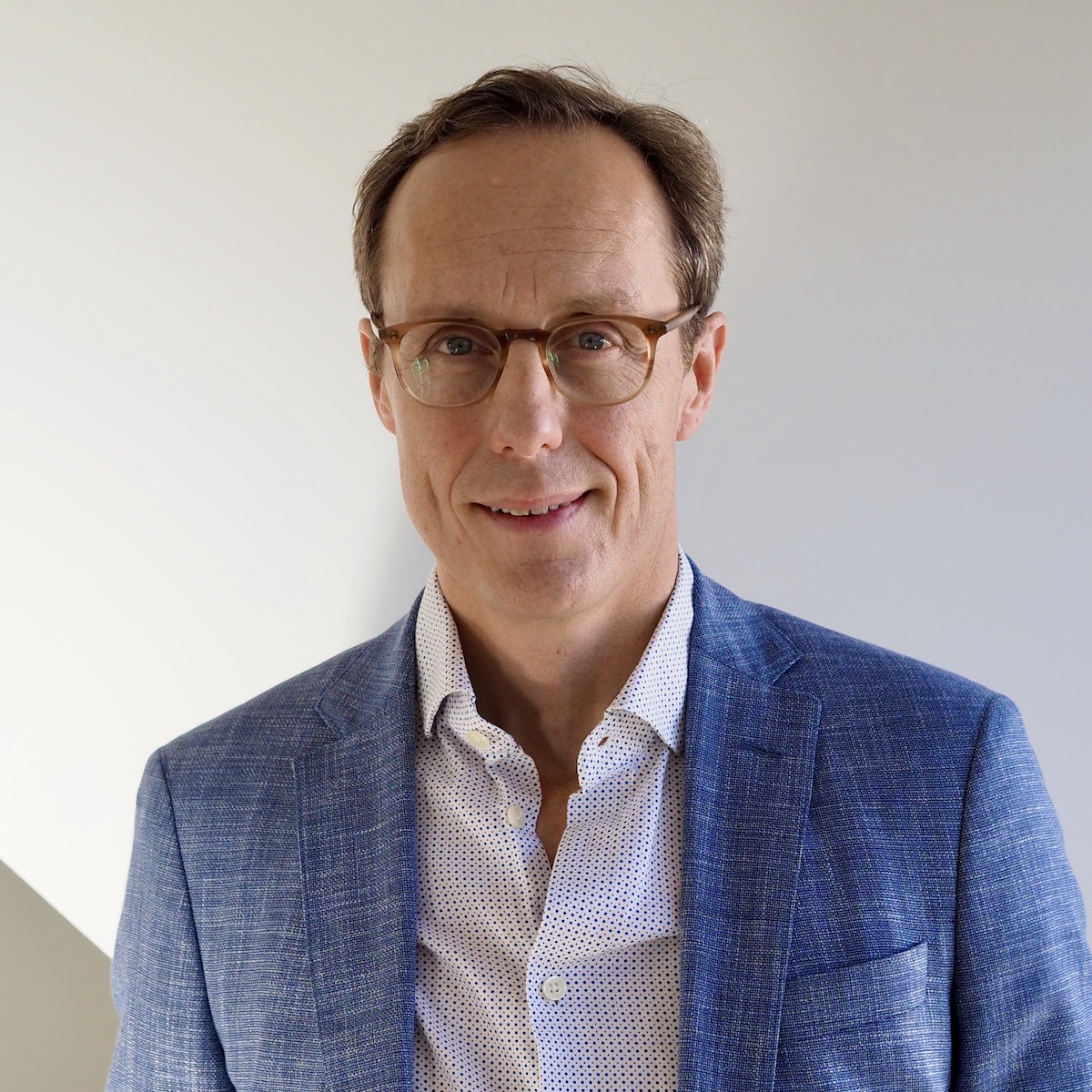 Jan-Erik Mohrmann
Managing Director UP Germany | Hamburg, Germany
As a senior brand consultant and brand strategist Jan-Erik is passionate about developing remarkable brand personalities that stand out. To his way of thinking, only brands with a unique profile and a clear message will make it in a competitive environment.
As an experienced and knowledgeable brand manager, his expertise ranges from brand analysis to brand strategy development to creating unique brand experiences.
Jan-Erik has more than two decades of experience in the branding business. He was employed at the world-leading brand agency Interbrand and helped to develop brands like Altana (chemistry), HDI-Gerling (insurance) or Vattenfall (energy) amongst others.
Today Jan-Erik is Managing Director of UP in Germany. He is based in the beautiful harbour city of Hamburg in the north of Germany, where UP has a Creative Space. Jan-Erik's national, European and global clients like for example Jenoptik or Proteros benefit from his insight into various industries ranging from aviation, to agriculture, consumer goods, IT, heavy industry, trade & retail to pro bono work.
Want to join UP?
Working in the cloud remotely as client-focused teams
Not everyone can join up. We are not creating a network of freelancers. We believe there's much better model. We call it e-ployment®.
Instead, we have a close-knit community of members. Independent professionals who find us by referral from existing members or clients, and who have a past track record of successful work.