Team Profiles
Meet one of our UP members. We have some of the most talented people in our business and they deserve the spotlight.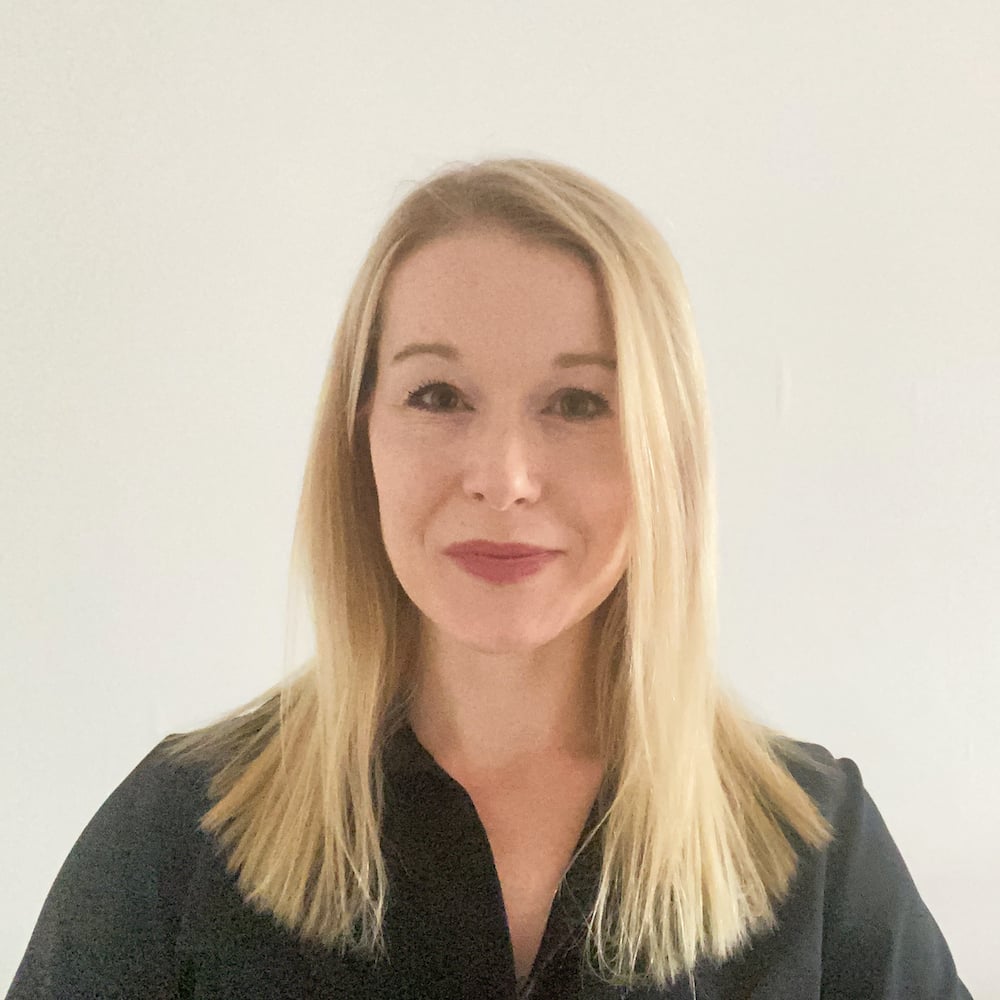 Kate Adams
COO, UK Managing Director & Head of UP FOR YOU | London, UK
Kate has almost 20 years experience working within agencies in London and New York as a client service and strategic lead. Her expertise has been focused over the years to that of brand positioning and creative strategy for clients with particularly complex products and service offerings within the life science, medical device and tech start up space.
Working with clients over the years such as T Mobile, KCI Medical, Jumeriah, Polaroid, Hendricks gin, GE Healthcare Life sciences, Forbes Media, LGC and Veolia, Kate has touched a number of sectors across a range of markets. She is driven by her desire within UP to recreate the traditional agency model – putting the teams that are right to answer the client challenge, first.
Kate is head of UP's UK Team and Consumer Focus Area UP FOR YOU.
Want to join UP?
Working in the cloud remotely as client-focused teams
Not everyone can join up. We are not creating a network of freelancers. We believe there's much better model. We call it e-ployment®.
Instead, we have a close-knit community of members. Independent professionals who find us by referral from existing members or clients, and who have a past track record of successful work.