Member Profiles
Meet one of our UP members. We have some of the most talented people in our business and they deserve the spotlight.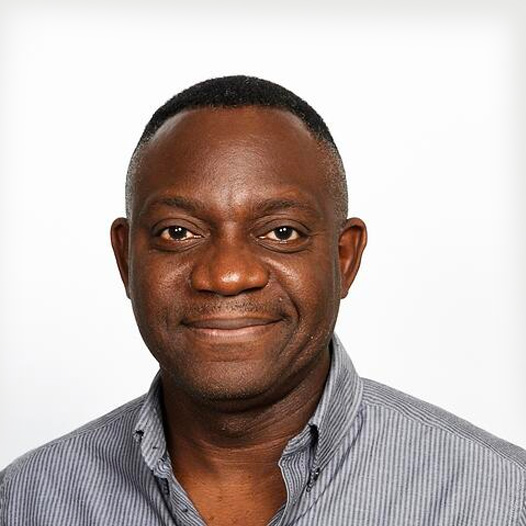 Cordell Burke
UK Creative Managing Partner | London, UK
UP Member Cordell is an experienced Creative Director and Art Director who has lead integrated creative departments at agencies such as OgilvyOne, Tequila (TBWA group), Saatchi & Saatchi and bigdog agency. Cordell's aim is to help solve complex marketing problems for clients with challenging products or services.
He's produced on and offline creative work for clients such as Aviva, Barclays/Barclaycard, American Express, Prudential, IBM, BT as well as Pret a Manger, Mazda and Rightmove.
Also, he's a member of the DMA Awards Committee, won many awards at Cannes, DMA (UK & US), Campaign, Brand Republic, Drum, Creative Circle, US Caples and been a regular judge at most of these events.
Read some of Cordell's thoughts
Want to join UP?
Working in the cloud remotely as client-focused teams
Not everyone can join up. We are not creating a network of freelancers. We believe there's much better model. We call it e-ployment®.
Instead, we have a close-knit community of members. Independent professionals who find us by referral from existing members or clients, and who have a past track record of successful work.