Member Profiles
Meet one of our UP members. We have some of the most talented people in our business and they deserve the spotlight.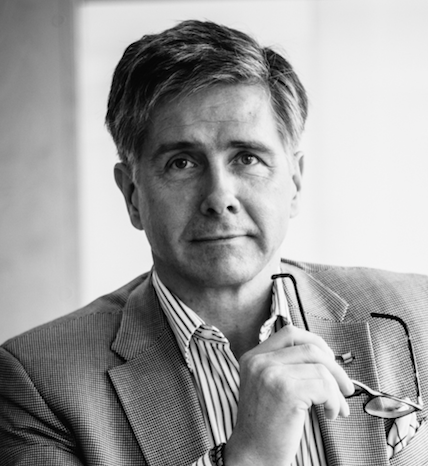 Dan Fagerberg
Head of UP Copenhagen + Malmö | Malmö, Sweden
Dan Fagerberg heads UP Copenhagen – Malmö and as a senior executive advisor supports companies, managers and owners who strive to grow, develop or change their businesses.
Working and living all over the world (Europe, North America, South America, China and Africa) in positions such as Group CEO, CEO, MD, Group Strategy Manager and owner, he has a wide range of experience in many business segments from SMEs to groups within large organizations. He is a strategy and profiling specialist, Sensei in Lean Enterprise Management (Six Sigma), and has experience with Mergers and Acquisitions for both B2C and B2B companies.
Companies he has worked with include Astra Zeneca, AGA/Linde, Swedbank, Eurotherm/Schneider, Kung Markatta and AVEBE.
Dan holds a Master of Science in Industrial Management Engineering from LiTH and completed further studies at the Wharton School of Business at the University of Pennsylvania and University of California, Berkeley.
F1 (Formula 1) is the key to get his attention!
Want to join UP?
Working in the cloud remotely as client-focused teams
Not everyone can join up. We are not creating a network of freelancers. We believe there's much better model. We call it e-ployment®.
Instead, we have a close-knit community of members. Independent professionals who find us by referral from existing members or clients, and who have a past track record of successful work.