Member Profiles
Meet one of our UP members. We have some of the most talented people in our business and they deserve the spotlight.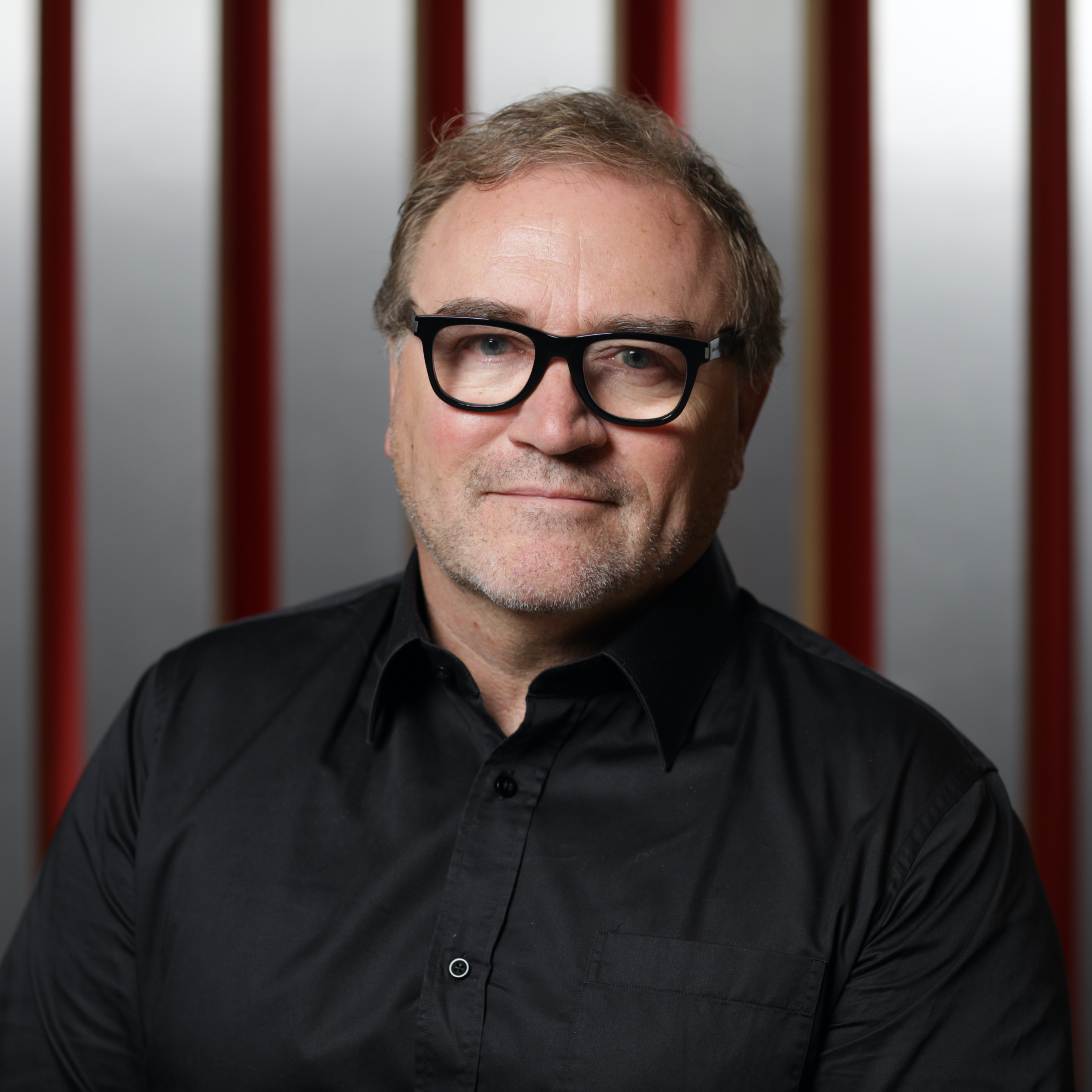 Julian Stubbs
Founder & Chairman | Stockholm, Sweden
Julian Stubbs is founder and Chairman of UP THERE, EVERYWHERE. He is a brand strategist, writer and presenter who has worked with developing brand strategies and identities for a wide range of companies, organizations and places. From Technicolor, the Hollywood movie company to the Nobel Peace Prize Concert, to the city of Stockholm, in Sweden.
Julian is also a frequent keynote speaker at conferences, seminars, moderator of workshops and (increasingly) online sessions. He is a firm advocate of digital content and inbound marketing and made UP a HubSpot Partner agency.
Place Branding Specialist
His first business book, titled Wish You Were Here, explores the branding of places and destinations as well as his work for the city of Stockholm, where Julian created the brand positioning and tagline "Stockholm, The Capital of Scandinavia". His second book on the UP business model and work revolution sweeping the world is called E-Ployment; Living & Working in the Cloud. Both books are available on Amazon.
Julian lives just outside of Stockholm, Sweden, and is married with two boys and in his free time his passion is watching Liverpool FC, playing chess, reading books on almost anything and listening to The Beatles.
Want to join UP?
Working in the cloud remotely as client-focused teams
Not everyone can join up. We are not creating a network of freelancers. We believe there's much better model. We call it e-ployment®.
Instead, we have a close-knit community of members. Independent professionals who find us by referral from existing members or clients, and who have a past track record of successful work.