Team Profiles
Meet one of our UP members. We have some of the most talented people in our business and they deserve the spotlight.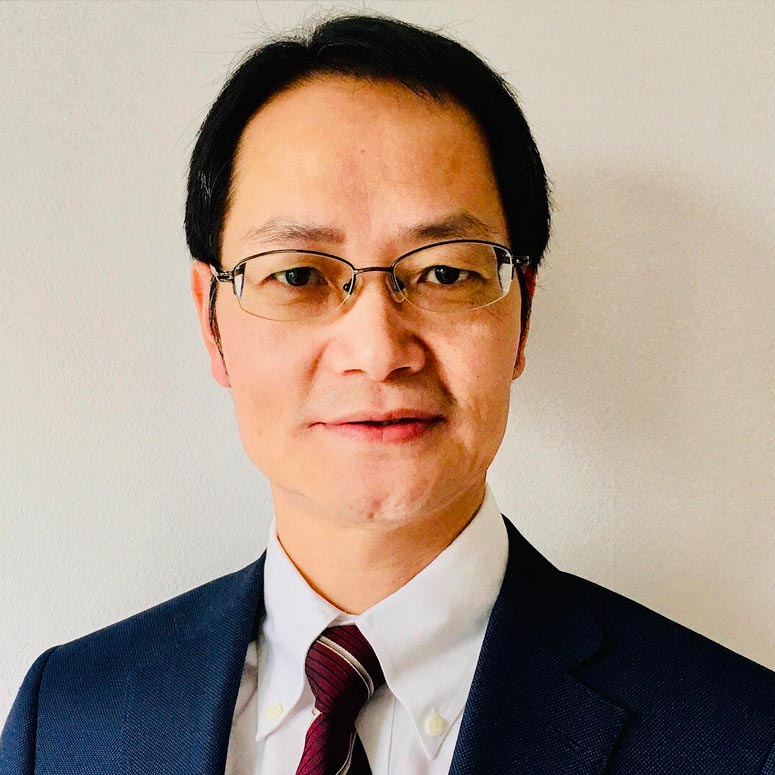 Michael Zhou
Head of UP FOR ASIA | Stockholm, Sweden
Michael Zhou heads UP FOR ASIA and is an international marketing and business development consultant, China digital marketing & P.R specialist based in Stockholm, Sweden. He has more than 20 years of general management, branding, marketing and international business development experience working across China and Asia, North America and Europe.
Before joining UP THERE, EVERYWHERE, Michael was co-founder of Fortune Media, a Shanghai-based PR, marketing and advertising agency. His previous experience included working for London-based insurance broker Willis in Shenzhen, Singapore-based DBS bank in Hong Kong, and China Ping An in Shenzhen in marketing and strategy roles.
Michael holds an MBA in Marketing and International Management from Thunderbird Business School of Global Management, Arizona, USA, and M.A and B.A in English language and literature from Central China Normal University.
Want to join UP?
Working in the cloud remotely as client-focused teams
Not everyone can join up. We are not creating a network of freelancers. We believe there's much better model. We call it e-ployment®.
Instead, we have a close-knit community of members. Independent professionals who find us by referral from existing members or clients, and who have a past track record of successful work.