Team Profiles
Meet one of our UP members. We have some of the most talented people in our business and they deserve the spotlight.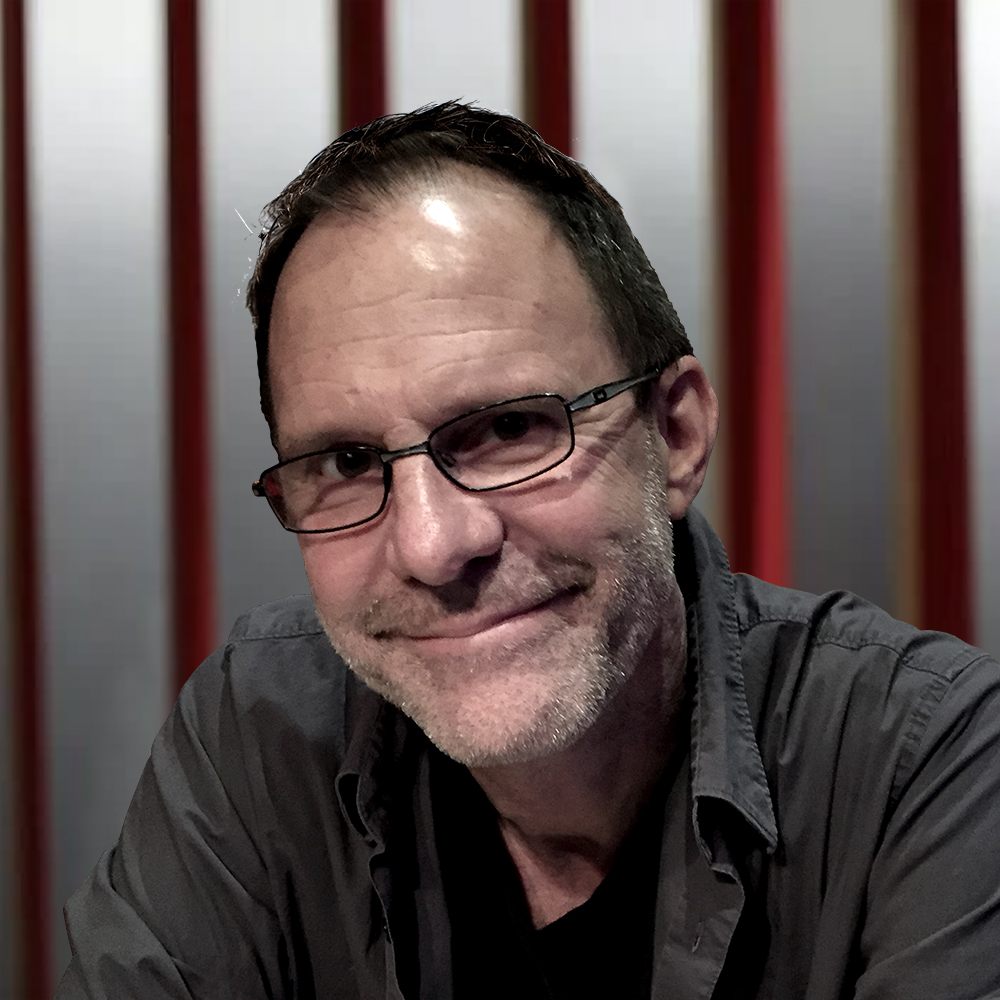 Eric Dowell
Cofounder & Head of Creative Services | Princeton, NJ, USA
Eric is the creative mind behind award-winning work for GE Healthcare, LifeCell, RADI Medical, Affymetrics, Varian and many more.
Eric is based in Princeton NJ, and with Julian he was the co-founder of UP THERE, EVERYWHERE in 2010.
His client experience includes:
Polaroid, Siemens Medical Systems, RADI Medical, Linde Healthcare, LifeCell, Varian, Affymetrix, GE Healthcare Life Sciences, AAAS and Science Magazine, Dako, Gyros, Miris.
Eric decribes himself as an American with a passport – he just loves working with international clients.
Want to join UP?
Working in the cloud remotely as client-focused teams
Not everyone can join up. We are not creating a network of freelancers. We believe there's much better model. We call it e-ployment®.
Instead, we have a close-knit community of members. Independent professionals who find us by referral from existing members or clients, and who have a past track record of successful work.