Member Profiles
Meet one of our UP members. We have some of the most talented people in our business and they deserve the spotlight.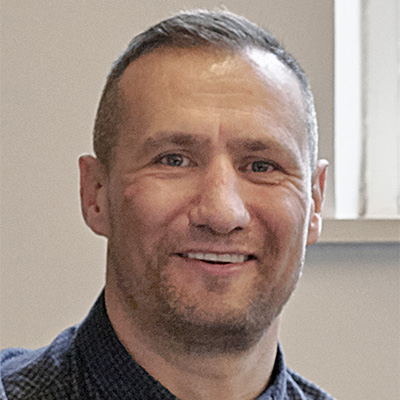 Christos Karakanna
Head of UP FOR FS | UK Client Managing Partner | London, UK
Christos Karakanna is Senior Strategist and Head of Client Service for UP. With over 20 years of agency experience across some of the biggest brands in the world, Christos has helped clients solve their business problems globally.
Christos is comfortable building brands and positioning and has extensive experience in CRM, direct and digital marketing. Client relationships, organic and new business growth and nurturing great creative ideas are his passion.
Christos is well versed in balancing brilliant client relationships, creating award-winning work, leading the strategic direction of his clients whilst delivering on the day to day tasks. Previous clients include Nike, Microsoft, Nintendo, Peugeot, Aviva, Rightmove, Barclays and Virgin Atlantic.
Want to join UP?
Working in the cloud remotely as client-focused teams
Not everyone can join up. We are not creating a network of freelancers. We believe there's much better model. We call it e-ployment®.
Instead, we have a close-knit community of members. Independent professionals who find us by referral from existing members or clients, and who have a past track record of successful work.