Team Profiles
Meet one of our UP members. We have some of the most talented people in our business and they deserve the spotlight.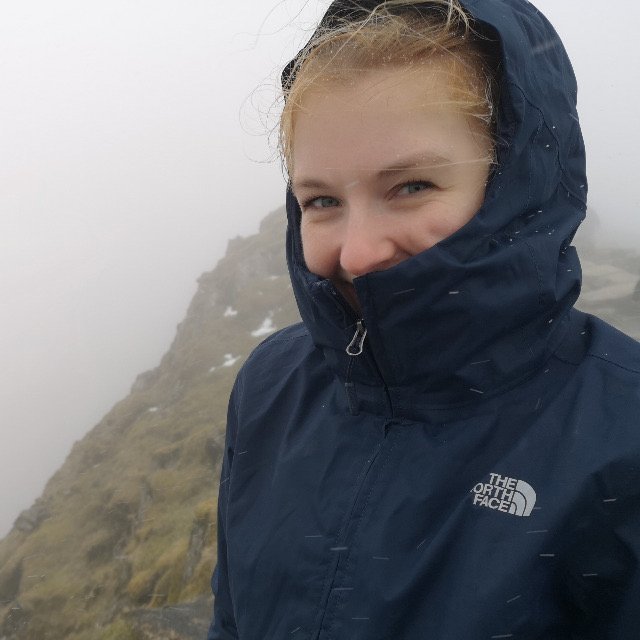 Alice Smith
Managing Director UP for DIGITAL | Guildford, United Kingdom
Alice is now the Managing Director for UP FOR DIGITAL and prior to this, she was the General Manager of the digital agency, DPC, which merged with UP in 2019.
UP for DIGITAL, is a team of straight talking, dedicated and talented digital advocates. As Managing Director, Alice is proud to work with such a brilliant team of digital designers, project managers, digital marketeers, account managers and developers that produce outstanding work for the BVA, Azets, Congenica, AstraZeneca, Health Incubator Helsinki, the Eyelash Emporium and more.
Alice believes that understanding the digital strategy that's best for your business shouldn't be hidden behind smoke, mirrors and every acronym under the sun. The UP for DIGITAL team will always tell it like it is and find new and better ways of doing what we do.
Alice has a background in branding, marketing and digital agencies. She has worked for local, national and international clients across all sectors. Talk to Alice about your website project, digital marketing, social media strategy or Ecommerce site.
Want to join UP?
Working in the cloud remotely as client-focused teams
Not everyone can join up. We are not creating a network of freelancers. We believe there's much better model. We call it e-ployment®.
Instead, we have a close-knit community of members. Independent professionals who find us by referral from existing members or clients, and who have a past track record of successful work.