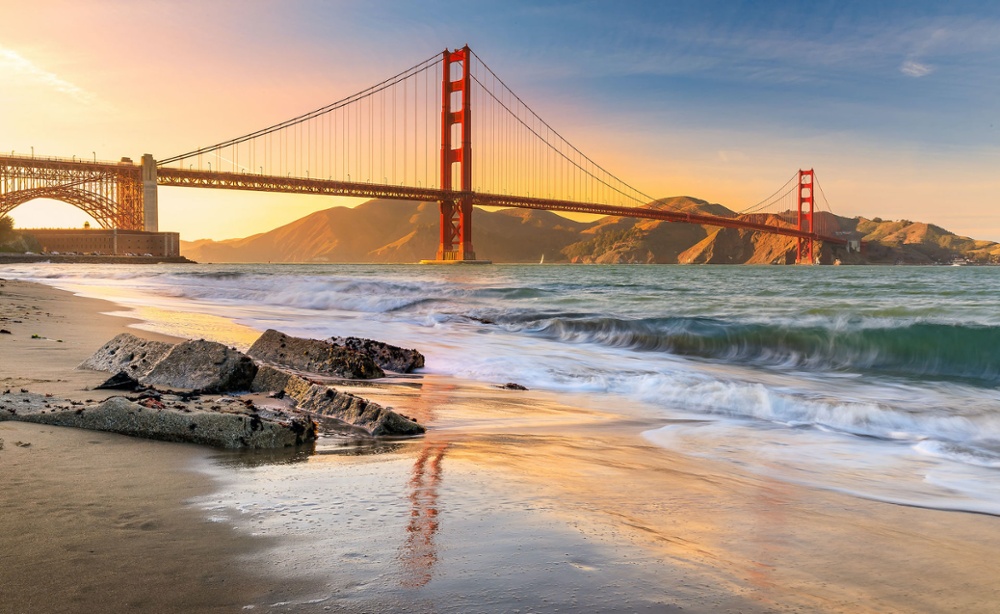 UP California
UP's branding agency on the West Coast

san francisco, california
Branding and marketing services for tech innovators
From bio and medical technology to consumer and B2B technology, we help propel innovative brands into the mainstream.
UP California a fast-moving, creative marketing company built to serve the needs of today's fast-moving innovators, disruptors and category creators. We have access to California's greatest creative talent, strategic thinkers, media mavens and producers. And we know how to manage the process to most efficiently get to the right ideas and business-building programs fast.
An extraordinary mix of art & science
UP California harnesses world-class marketing science and good, old fashioned West Coast creativity to tell brand stories and drive business for innovators and category creators.
Let's have a conversation about your business and dive into how we might deploy our resources to help you accelerate growth.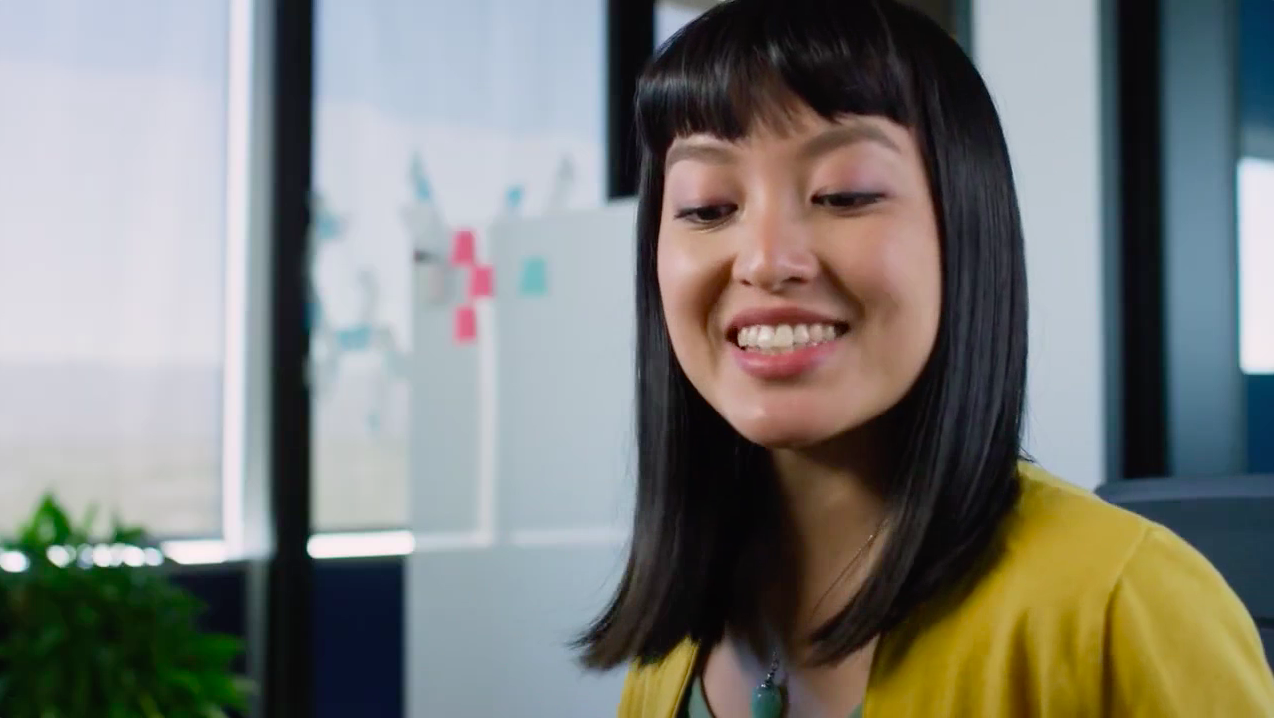 UP creates winning campaign for Malwarebytes
IT, Technology | Ad Campaign | California

VIEW MORE WORK
Accelerating brands across the technology sector
Our team here in California has unmatched experience in the tech category wherein creative communications must convey, often, complex value propositions and messages in compelling, human ways across longer, more involved sales cycles.

Why UP?
Traditional service, modern delivery
Quality client service and great creative work never goes out of fashion. We are old school in this respect, but we're armed with the latest digital tools.
Next generation agency set-up
A global community of self-invested and like-minded individuals. Our success depends on how happy our clients are, great work keeps us motivated.
Dedicated California team
Knowing your team, building relationships; these things are important. Exceptionally experienced, always available and a nice bunch to boot.
Global experts in every area
Got a brief? We've got someone who's done that before. Our vast network of expertise can be called upon from around the world.
Commercially smart
Low overhead. High engagement and deep experience.
We love our jobs
Everyone at UP has embraced our model by choice. We are all agency advocates but we choose the NextGen model.
Some of the UP California team
Our recent blogs
Want to know how our brains tick? Check out our recent blogs...