Team Profiles
Meet one of our UP members. We have some of the most talented people in our business and they deserve the spotlight.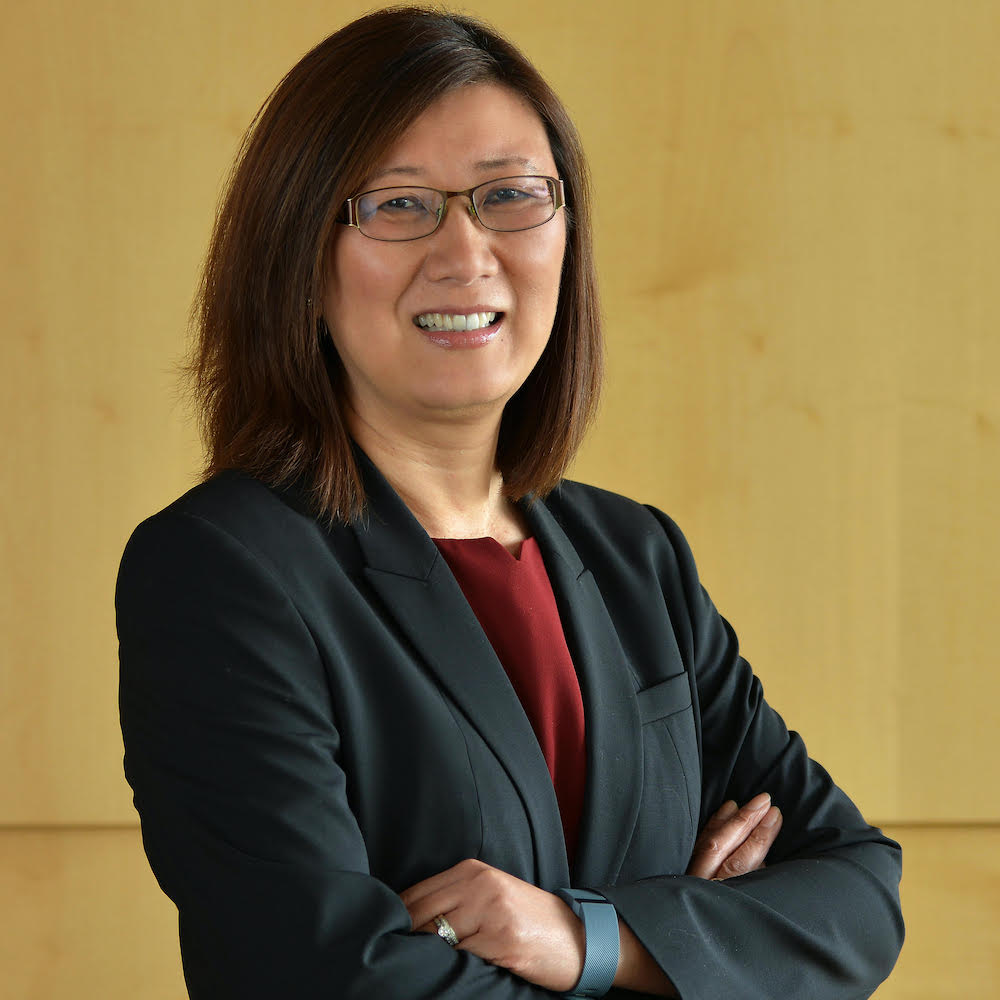 Mindy Lee-Olsen
Senior Strategist | Bio-tech marketing | Mountain View, CA
Biotech marketing professional who delivers results, thinks strategically, and acts tactically.
Mindy is an executive level marketing leader with 25+ years of broad commercial experience spanning marketing/corporate communications, inbound & outbound marketing, product management, and sales in the global biotech market. She is also experienced in business integration due to acquisition, business turn-around, and international distribution.
Want to join UP?
Working in the cloud remotely as client-focused teams
Not everyone can join up. We are not creating a network of freelancers. We believe there's much better model. We call it e-ployment®.
Instead, we have a close-knit community of members. Independent professionals who find us by referral from existing members or clients, and who have a past track record of successful work.