BASE-UP®
Our own project management process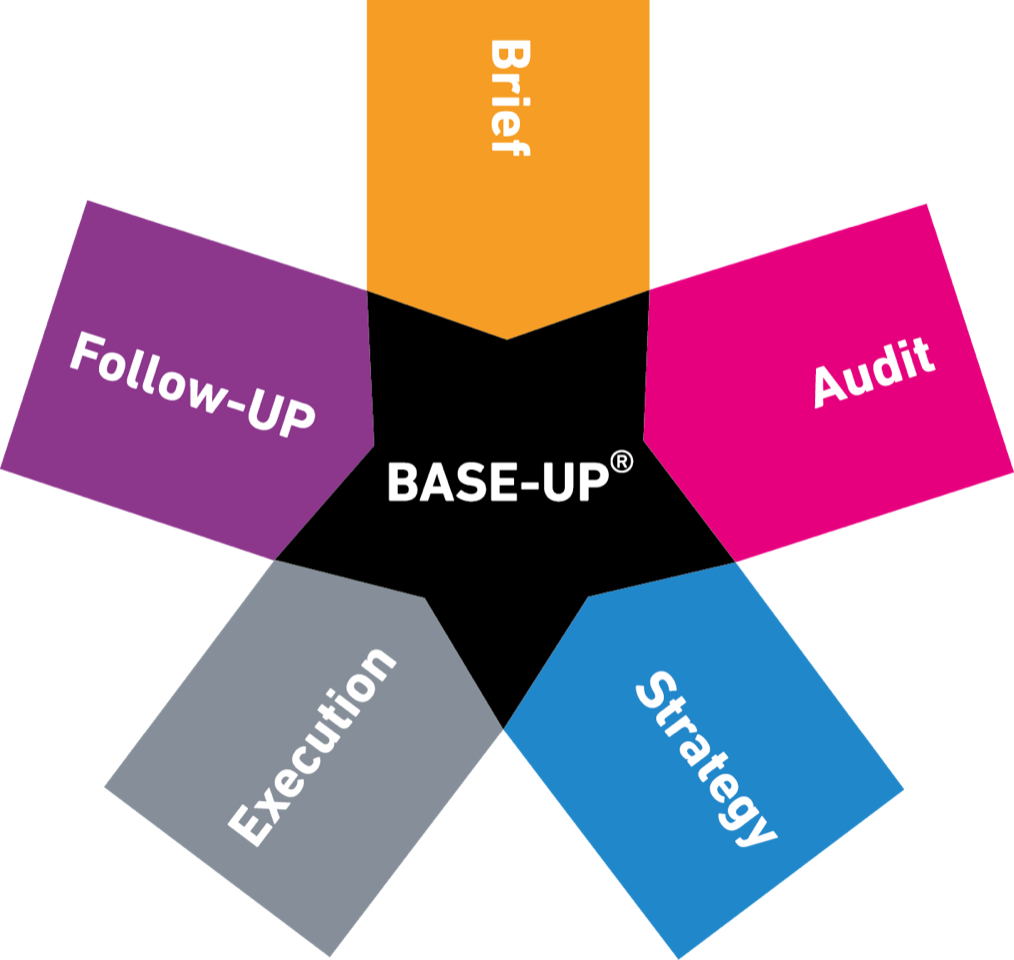 How we develop winning brand strategy
B

rief >

A

udit >

S

trategy >

E

xecution > Follow-

UP

BASE-UP is our own project management process. It was developed by UP's founder Julian Stubbs over fifteen years ago even before UP was created, and is used to manage and run all client projects.

We love it because it guides us systematically through each project phase. We think you'll love it too.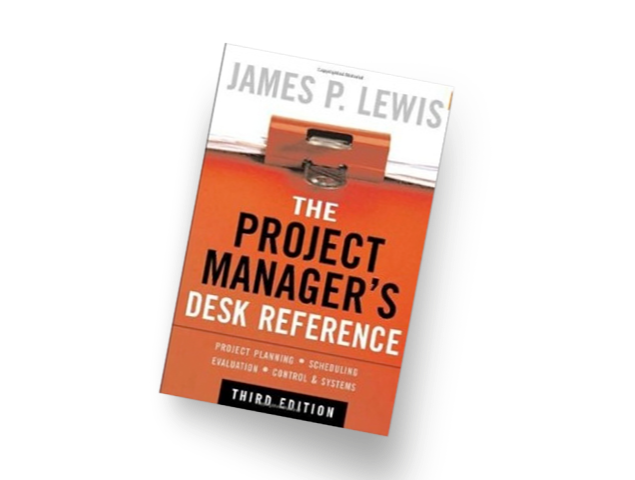 Our services
We help brands connect and engage by finding a unique voice in the market. From strategy and positioning, to logo and graphic design, to advertising campaigns, we produce identity and communications materials that build credibility, as well as sales.
UP has a team of inbound-certified content experts, writers and designers who know your market and can develop an inbound marketing strategy that will help you attract visitors to your website, convert them into leads and then into customers.
Our talent pool includes musicians, song writers and video technicians who can create unique soundtracks for your corporate films or put together a streaming YouTube video that showcases your products or company.
UP starts all major marketing, branding, advertising and creative service projects with a thorough briefing process. This phase might include research or a Start Me UP workshop. It's the beginning of any good marketing plan.
We not only build websites, microsites and e-commerce platforms, we can also help tie your online and offline branding together with digital and social media services, pay per click (PPC), SEO, or Adwords.
UP provides full website design and development services, including UX design and e-commerce. Our team can set up CMS systems, including HubSpot, WordPress, Drupal and more.