Life science, health and medical device marketing


MARKETING | COMMUNICATIONS | DIGITAL | BRANDING | ADVERTISING AGENCY
Creating life science, health and medical communication that works
UP FOR LIFE is dedicated to solving your challenge of complex communications to scientists, HCPs and patients. What makes us different from other agencies?
The combination of expert science knowledge, digital focus, commercial acumen and creative magic that you need for your business, all in one place: the cloud. Added to this a truly global reach and perspective no other agency can match.
Some agencies do pharma but not life science. Some do life science but not medical devices. Because of our unique business model we have it all covered. And our services are complete across market analysis, branding, digital, web, film and sound, content and social media.
We are global. This enables you to get the right talent for your specific challenge, and it enables us to reach your audience, everywhere.
ONLINE LIFE SCIENCE WRITER'S WORKSHOP
Join us for a special 90-minute online writer's workshop about connecting with scientists. THE ART OF MARKETING SCIENCE will cover fundamental writing principles, explore how to connect with scientists, and leave time for a general discussion and Q&A. (All spaces are now filled but you may register for the waiting list).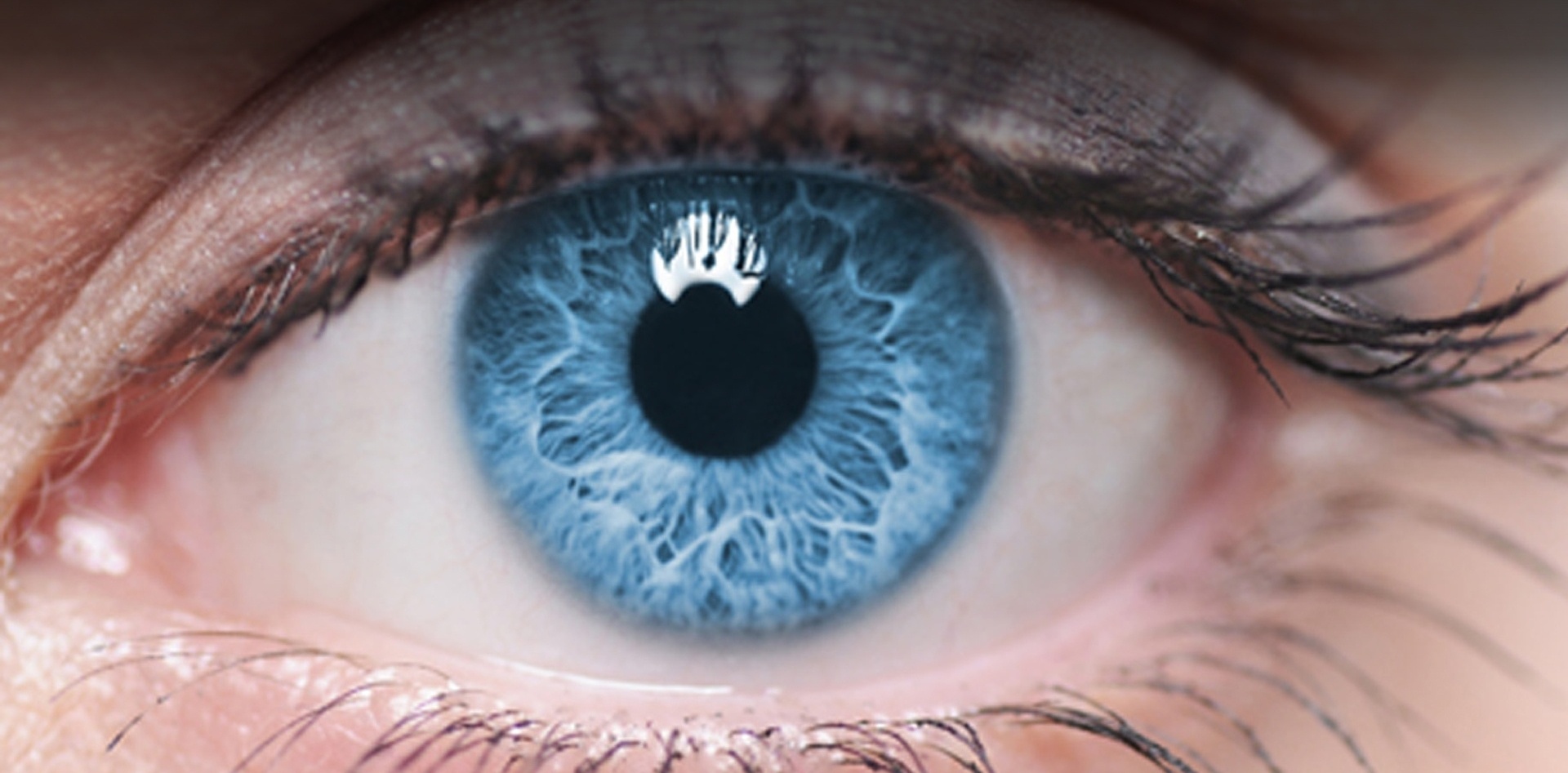 Bringing a life science leader into focus
Life Science | Branding | International

VIEW MORE WORK
Simplify and clarify your message
At UP FOR LIFE, we firmly believe in the magic of clarity, simplicity and excitement. Writing that's made to be read. Films that are made to be watched. Websites and ads that connect at a human level. Scientists and HCPs, wherever they are, are real people with an immense passion for what they do.
Good science and strong propositions should never hide behind dense, hard-to-penetrate language.
We'll bring your message out into the light, into the open for all to see, so that everyone can understand your value.
Why choose UP FOR LIFE
More optimism
Once upon a time, not so long ago, smallpox was eradicated. Astronauts took their first steps on the moon. The human genome was sequenced. Science and technology were shining a beacon to a better, brighter, healthier era.
Today, life suddenly seems a lot more complicated. The pace of scientific and technological change has accelerated. And with it, life science communications have become saturated with challenging messages that are hard to absorb.
At UP, we work tirelessly to distill your message based on solid human insight. We help businesses develop a sense of purpose in their brand, to articulate the benefits to the user with the power of emotion, and touch the people who count: your colleagues, scientists, clinicians, and patients. We help your brand inspire real people.
More engaging content
Behind every communication that we craft for you is a carefully thought through plan. Before putting virtual pen to paper, we put ourselves in your customer's shoes to understand exactly what makes them tick and what will make them engage with you.
What answers are they searching for? What's making them read on? What will motivate them to act? And most especially, what will make them come back for more?
Nearly 50% of all buyers view 3 to 5 pieces of content before engaging with a sales rep*. Now, that really tells us something: in the information-rich world of life science and medical devices, there's a huge opportunity to capture your buyer's attention—not by shouting the loudest, but by feeding them the most insightful and relevant content possible, exactly when they need it.
*HubSpot State of Inbound Report
More human insight
Without well-founded research on human attitudes to provide the keystone of your entire branding and advertising strategy, chances are you won't be on target.
To gain the most useful human insights, we need to connect with the right people, at the right time, in the right way. This requires an approach that takes your goals and overall strategy fully into account. That's why we created UP LAB, our own Market Analysis group.
UP LAB has developed a unique approach that finds the most relevant respondents for your survey, using the near-infinite potential of individuals who have pre-categorized their expertise and experience. The results are always on target with the flexibility to design a survey to meet virtually any research need. Knowledge is power and UP LAB helps provide the insights in helping you reach your marketing goals.
More digital engagement
Imagine you have a launch-ready product that your R&D team has been working on for several years and that has cost millions. Imagine that the entire developed world is on lockdown because of a pandemic – and you must reach out to tell them about your latest launch.
Now more than ever, experiential websites, smart digital ad campaigns and online webinars are replacing physical meetings and trade shows. That's the reason why life science companies are turning to UP Digital to deploy their product launches and campaigns digitally.
There's no need to base your campaigns on assumptions anymore. No need to ever argue endlessly over which message works better. Everything digital is measurable, and we can A/B test your campaign messages and images, identifying the best ones based on hard data. Optimize by measuring, not guessing. Optimized PPC campaigns, e-commerce journeys and full website construction are hallmarks of our capabilities.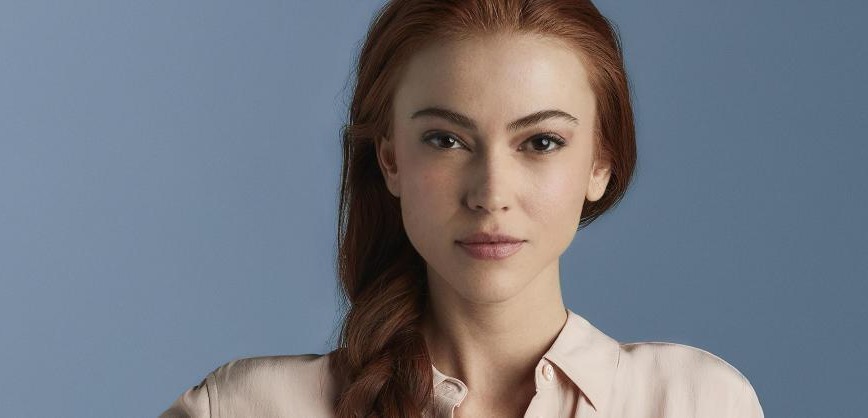 Helping Galderma position their facial aesthetics products
Health | branding & communications | worldwide
VIEW MORE WORK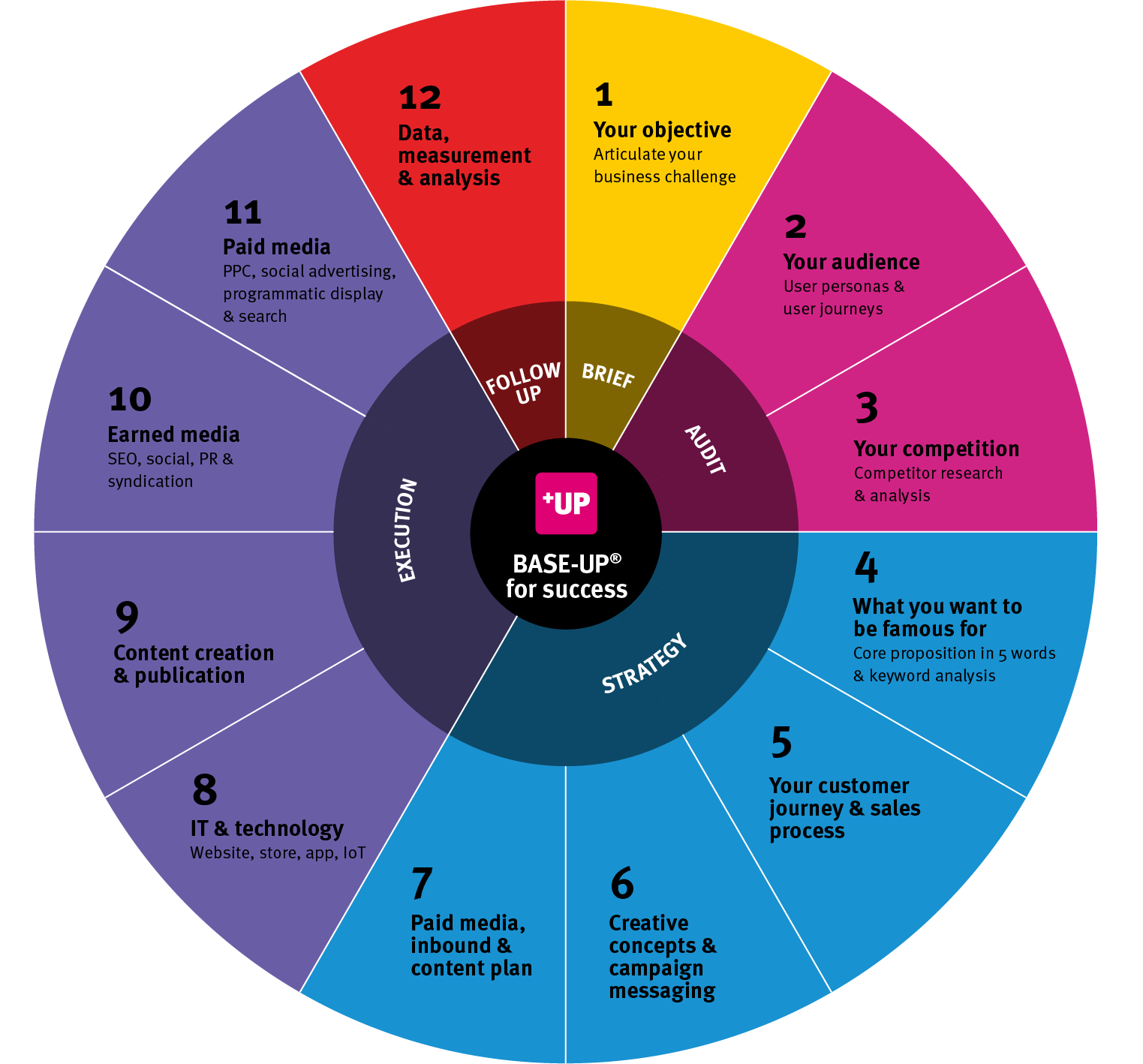 Our process: BASE-UP®
Arriving at the right strategy for your product to be launched on the world demands knowledge and business acumen, not only of the product but also of your competitors, their value propositions, search keywords, your target audience's perceptions and your internal capabilities. Thankfully, we have built a systematic process to get there.
It's called BASE-UP®. We use BASE-UP to uncover everything we need to know to design a powerful strategy, execute the creative work and measure the results.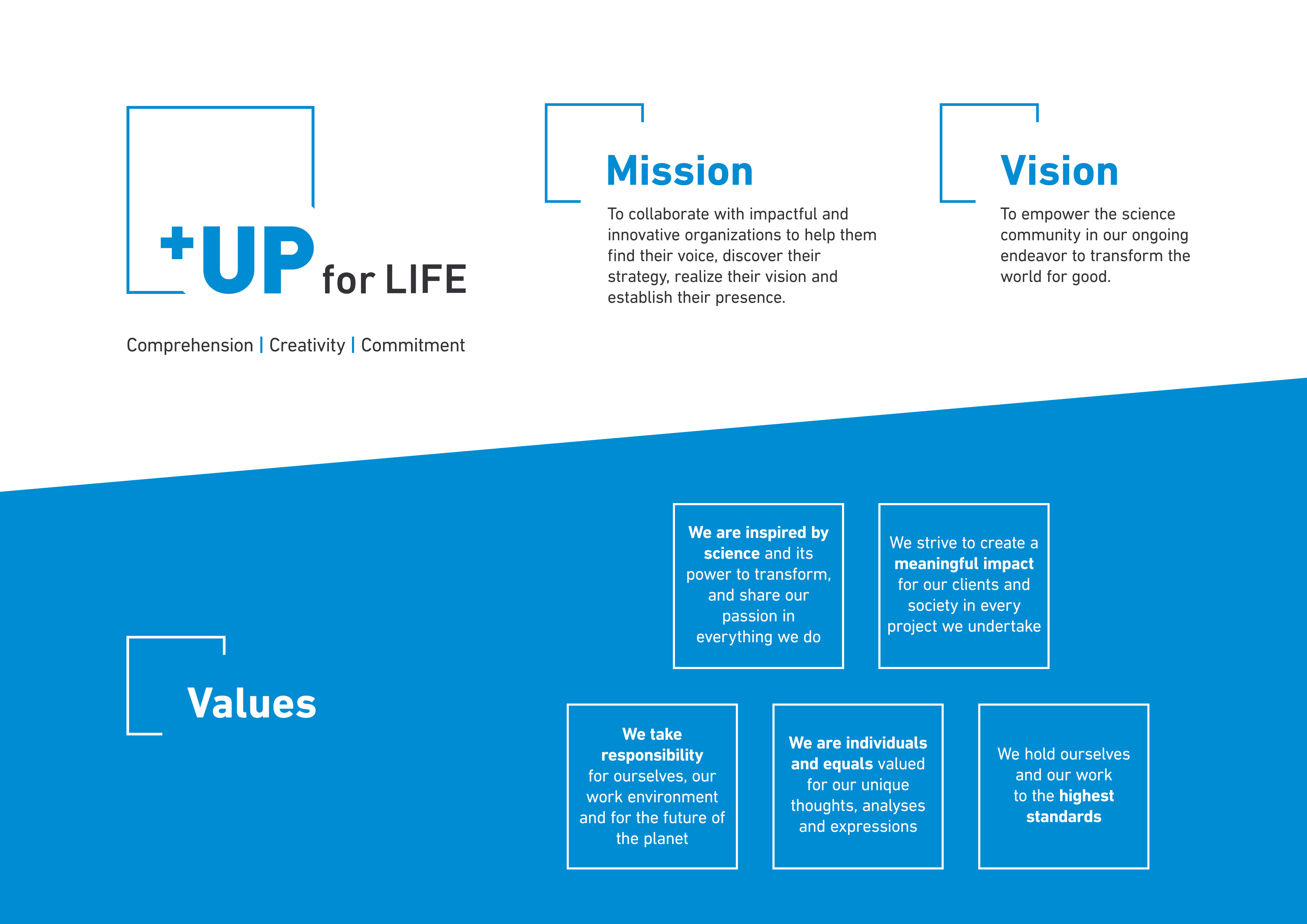 UP FOR LIFE
Mission, Vision and Values
We do our best work with companies and organizations that share our values and vision. UP FOR LIFE is seeking to make our world a better place through science and understanding.
Expect more
We are in the business of life science, medical device and health, branding, marketing and digital communications.
We've always been ambitious and we have a very singular aim: simply to be the world's leading life science, medical device and health agency.
You only want to work with the best of the best. We're based in the cloud so we can connect the brightest, smartest, most engaged minds around the world, then challenge them to come up with fresh, new, innovative solutions.
Our strategy is simple: everything, everywhere. Quite a claim, but we can do it because we have the business model, online tools and most importantly people to bring your vision to life.
If you want test us. Challenge us. Talk to us. Expect more.
16 Nov 2022
In conjunction with the Society for Neuroscience 2022 Annual Meeting, ...