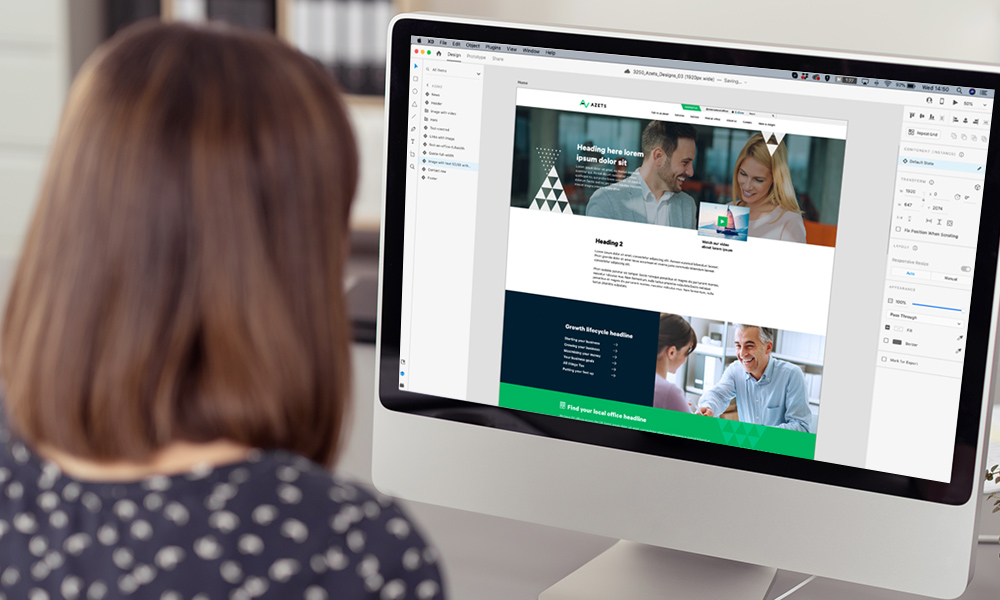 Digital Marketing Agency Services from UP for DIGITAL
UP's digital marketing specialists that will bring your brand alive online.
DIGITAL MARKETING | SOCIAL MEDIA | PPC | WEBSITES | ECOMMERCE
We are UP for DIGITAL, and we would love to hear from you.
Even in this digital age of AI's and DM's, it is good to talk isn't it?
Please feel free to call us, email us or simply fill in the form. Whatever medium you chose, we would love to say hi.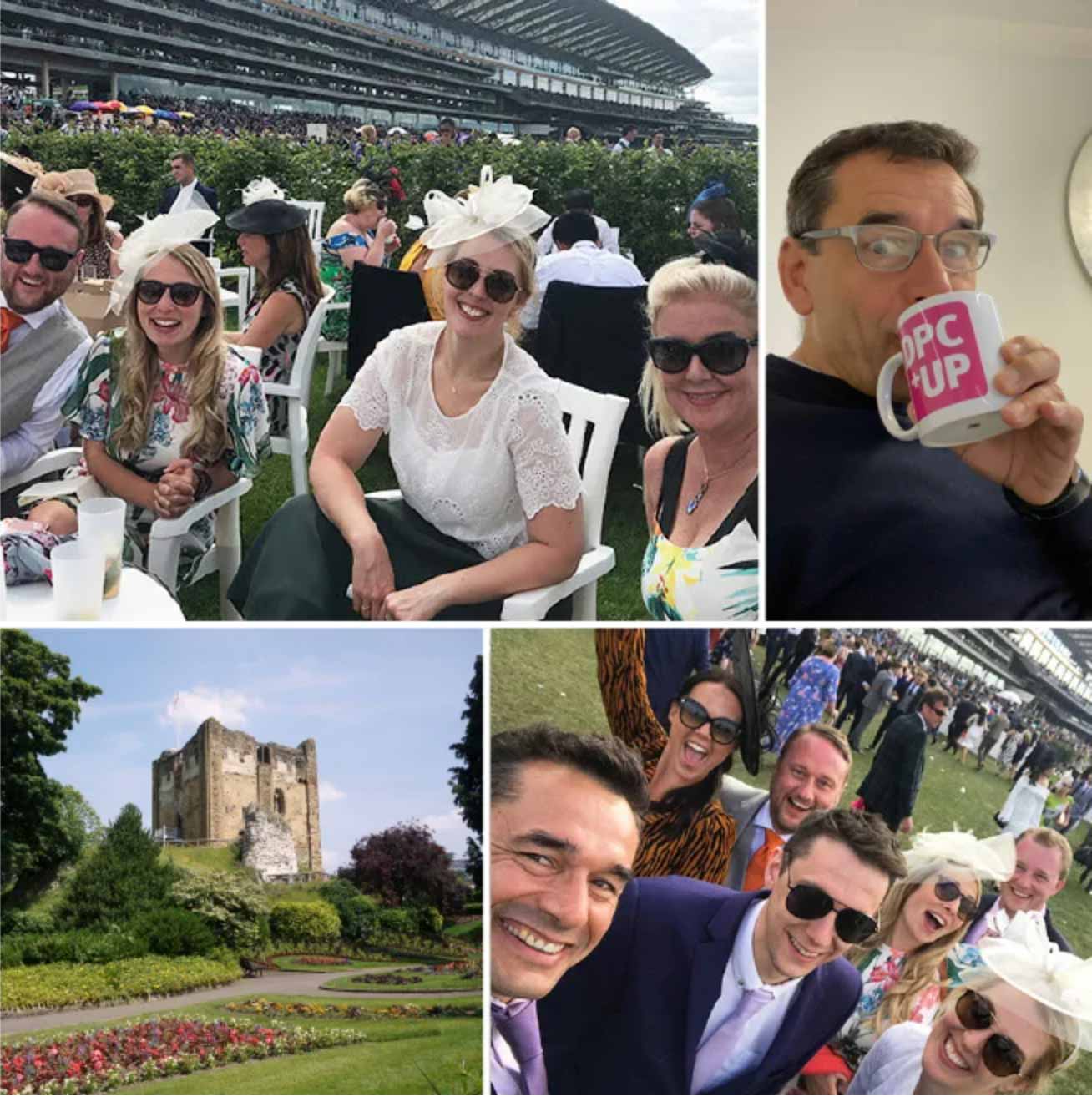 We work with ambitious brands and fun people!
Just like the rest of UP, we always intended our business to be different from traditional agencies.
Flexibility, and adapting to people's different circumstances is key to creating the ultimate environment… We wanted to create an agency where people can choose to work from home or our studio. A place where people enjoy a healthy work/life balance.
We spent years travelling to and from offices in various trendy (and not-so-trendy) locations. It was time to work smarter and "presenteeism" is now well and truly absent.
Because of our flexible structure, we get to cherry pick the very best talent. Everyone chooses how they want to work. And even more importantly, they get to work on the elements that they adore.

Digital solution for the world's best rated triathlon brand
CONSUMER | Websites & eCommerce | UK

VIEW MORE WORK
The heart of UP for DIGITAL is our highly talented, experienced team
We strive to work only with individuals who share our values. That is, to spend more quality time spent with loved ones, while working with likeminded people, producing outstanding work. It is a fantastic place to collaborate and create some awesome work.
Oh… and we also like to have a bit of fun together too, (a top tip); don't call us on a Friday afternoon as we can often be found in a beer garden celebrating the end of the working week.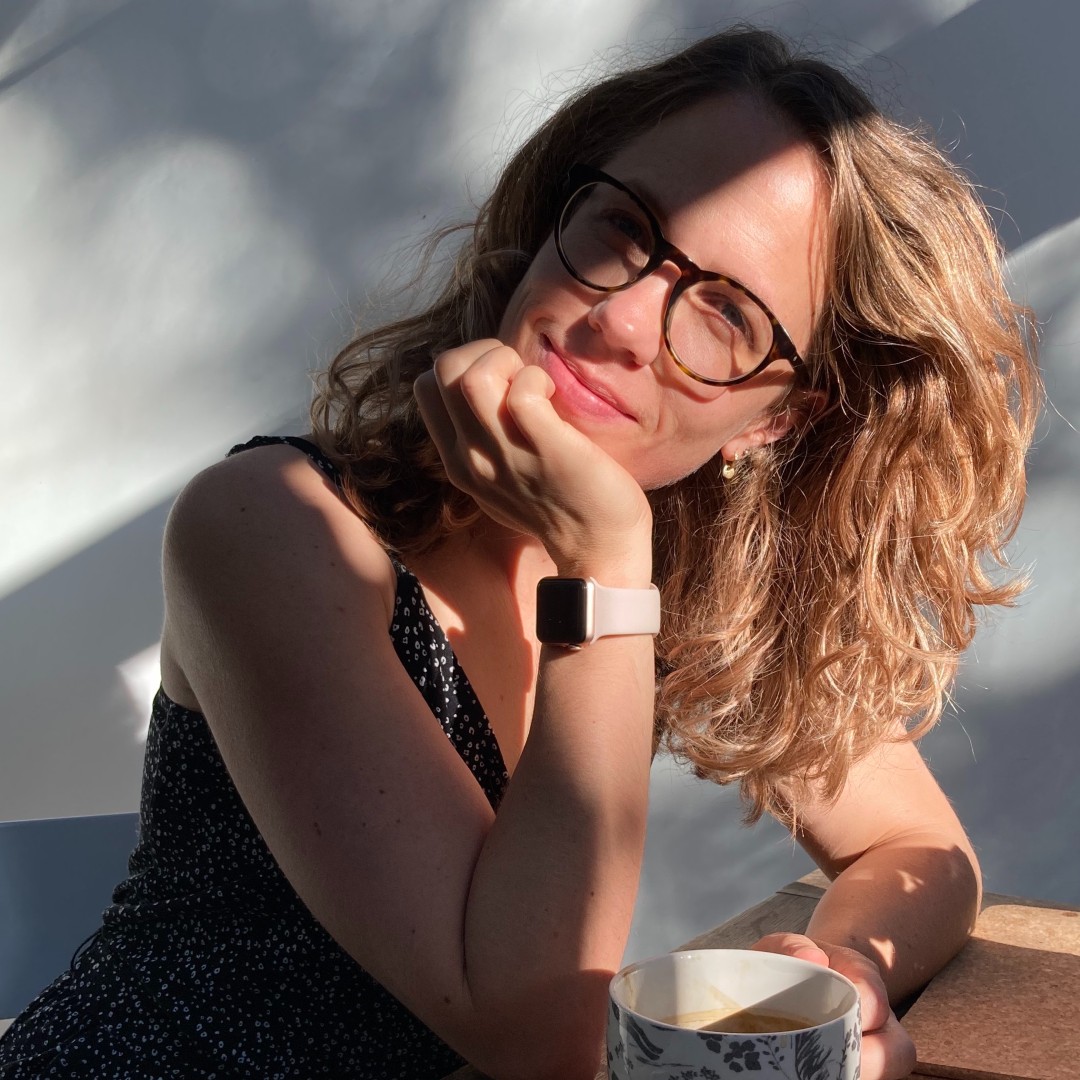 Anneli Jancek
Account Director UP for DIGITAL | Foodie & Feminist | UK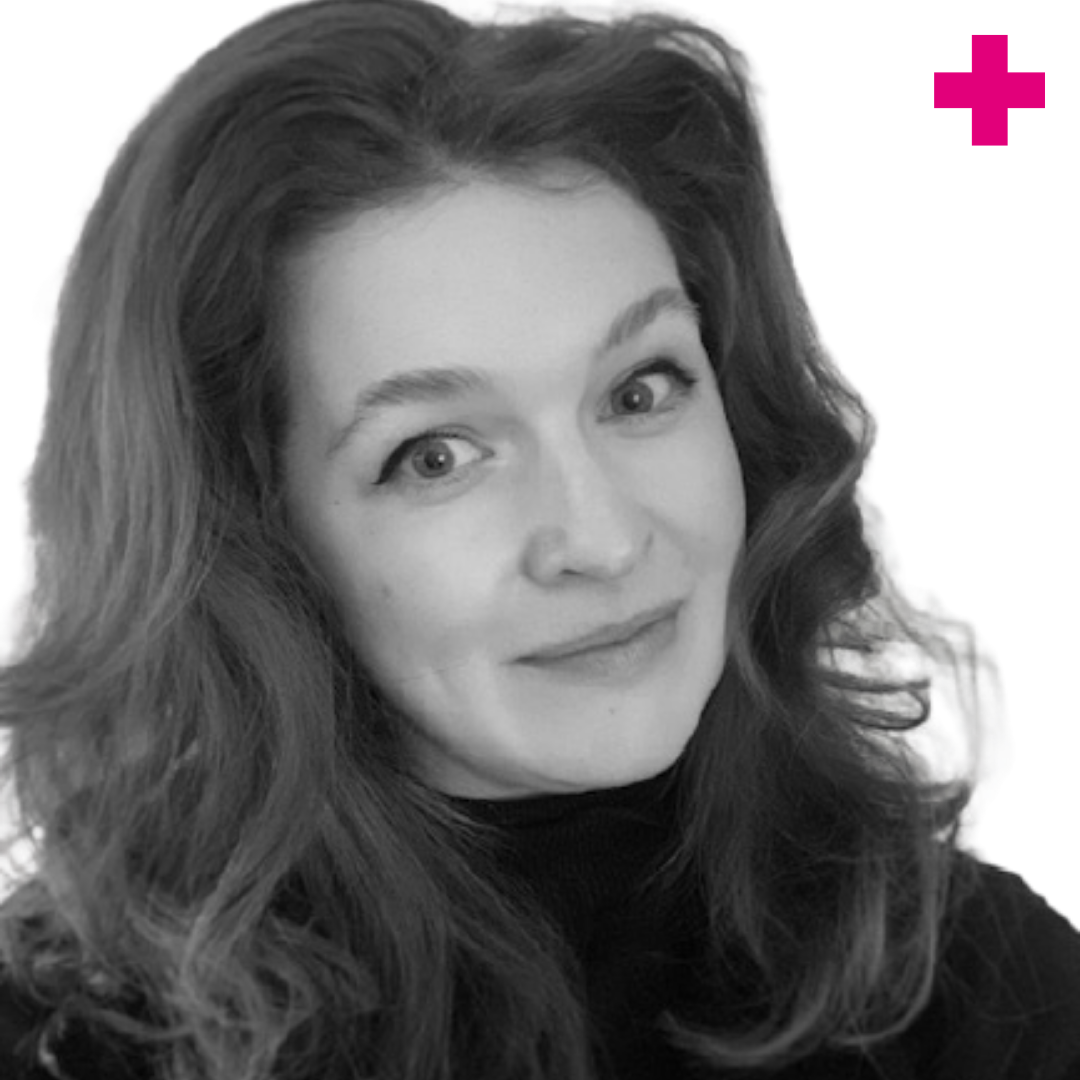 Freya Sizeland
Account Manager UP for DIGITAL | Cocktail Lover & Social Sage | UK
It's important to have a process that can adapt accordingly.
All digital marketing agencies worth their salt should be able to articulate a process like ours. It is the basis for all good web projects. However, the way we tackle a couple of the stages are really rather special and is what sets DPC apart from our peers.
Our process is proven and well tested: discovery, planning, prototype, design, build, deploy, test.
It is at the centre of all our projects, big or small. And it's what keeps our clients coming back, because they know our winning formula commands results!
As much as we love a well thought out process, you can rest assured that each and every project we work on, and every client is treated as an individual.
Whether you need an eCommerce website, are looking to rebrand or want to improve your digital marketing strategy, drop us a line, we'd love to chat!
The small print:
The Digital Parent Company Ltd, trading as UP for DIGITAL
Registered office:
2-3 Tunsgate, Guildford, Surrey, England, GU1 3QT
Registered in England and Wales
No. 6938394
Vat Number 908970784