Team Profiles
Meet one of our UP members. We have some of the most talented people in our business and they deserve the spotlight.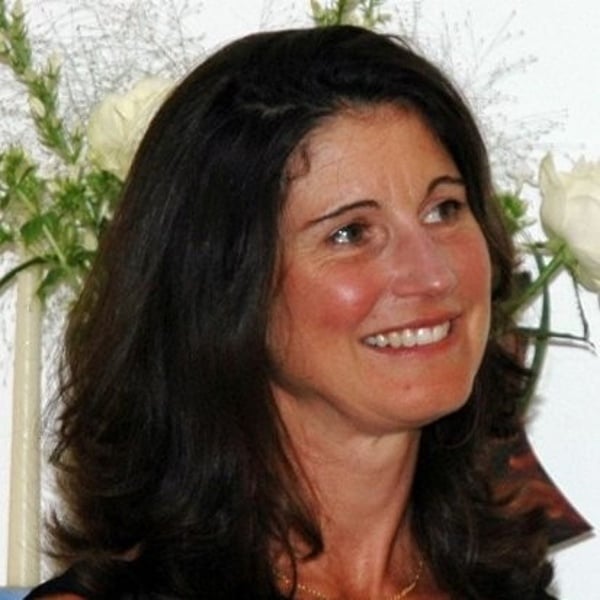 Sarah Bork, PhD, MBA
Senior Account Director | PhD Biochemist |

Malmö,

Sweden

Sarah is a PhD Biochemist with MBA and 25 years operative experience in international strategic marketing and communications within pharma, medical diagnostics and life sciences. She works with clients on projects covering branding, corporate identity, global launch campaigns, and inbound and content marketing, within healthcare.

Driven by a strong passion to work closely with clients to create true vale, realistic goals, and measurable performance. Examples of clients include GE Healthcare, Darco, Agilant, Ascom, Perimed, Atlas Antibodies, Sartorius, Immunovia and BioWorks.

Examples of her projects in recent years:
Inbound marketing using automated lead nurturing software to identify sales leads for Sartorius

Branding, positioning, global digital market campaigns and inbound marketing for Atlas Antibodies

Global launch campaign and tagline for Immunovia

Brand identity guide for Affibodies

Corporate identity program for Ascom


Internal communications project with global roll-out for Ascom
Want to join UP?
Working in the cloud remotely as client-focused teams
Not everyone can join up. We are not creating a network of freelancers. We believe there's much better model. We call it e-ployment®.
Instead, we have a close-knit community of members. Independent professionals who find us by referral from existing members or clients, and who have a past track record of successful work.