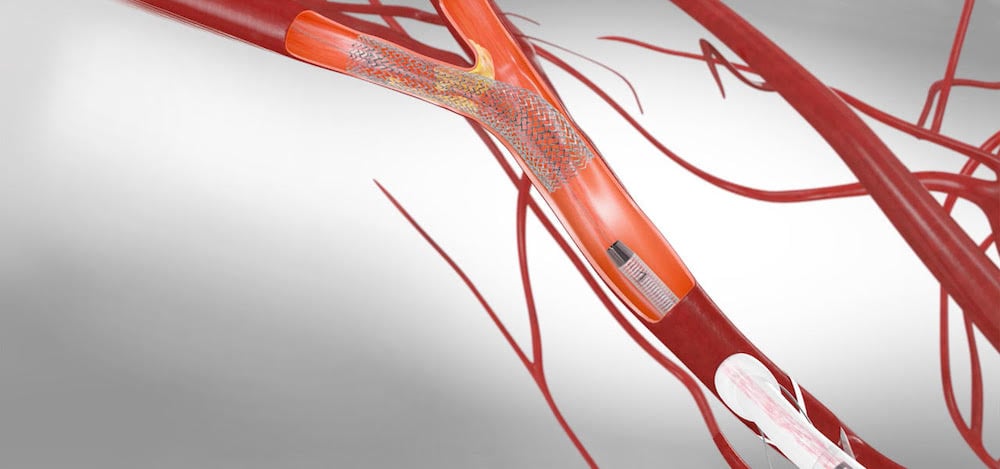 Medical device marketing specialists
Where human insight leads creative discovery
Medical Device | Brand Launch | Digital Marketing | Communications
Expect more from your medical device marketing agency
Never has the pressure on healthcare systems been greater than it is today. As our global population continues to grow, brilliant minds throughout technology, healthcare, science and R&D drive the essential innovations needed to bring vital and cost efficient solutions to healthcare providers and patients around the world.
From multi-million dollar radiotherapy and surgery tools, to negative pressure therapy devices, stents and every day wound dressings, the team at UP have been privileged to create, launch and deliver campaigns for some of the most important medical device breakthroughs of the last century.
The urgency of getting these products to markets around the world is something our teams are passionate about.


Experts in medical device marketing
We believe fervently in the application of a collaborative and transparent way of working. Our teams are smart. We speak the language of your scientists, your engineers as well as the healthcare providers you equip.
Our strategic and creative teams are curious. Through our BASE-UP® methodology we probe deeper to understand and reveal the true product benefit beyond function and mechanism of action.
And our Client Service teams provide more than just excellent management. They become your product and subject matter experts, capable of understanding the science and technology and ready to be your voice within the agency.
Developing a new identity for a market leader
MEDICAL DEVICES | BRANDING & IDENTITY | DIGITAL MARKETING | WORLDWIDE

VIEW MORE WORK