How to become an UP member
So you like the idea of becoming part of a global team that works through the cloud? Much of the time we work remotely but when needed work from one of our creative spaces? But not everyone can join UP THERE, EVERYWHERE. We don't offer traditional employment.
Instead, we have a closely-knit community of independent professionals who come to us by referral from other members or clients, and who have a past track record of successful work.
We seek out like-minded individuals who excel in the particular creative, digital or marketing role in which they specialize. The quality of work that we deliver for our clients is totally dependent on the people in our community, so we place enormous focus on our membership recruitment and induction process.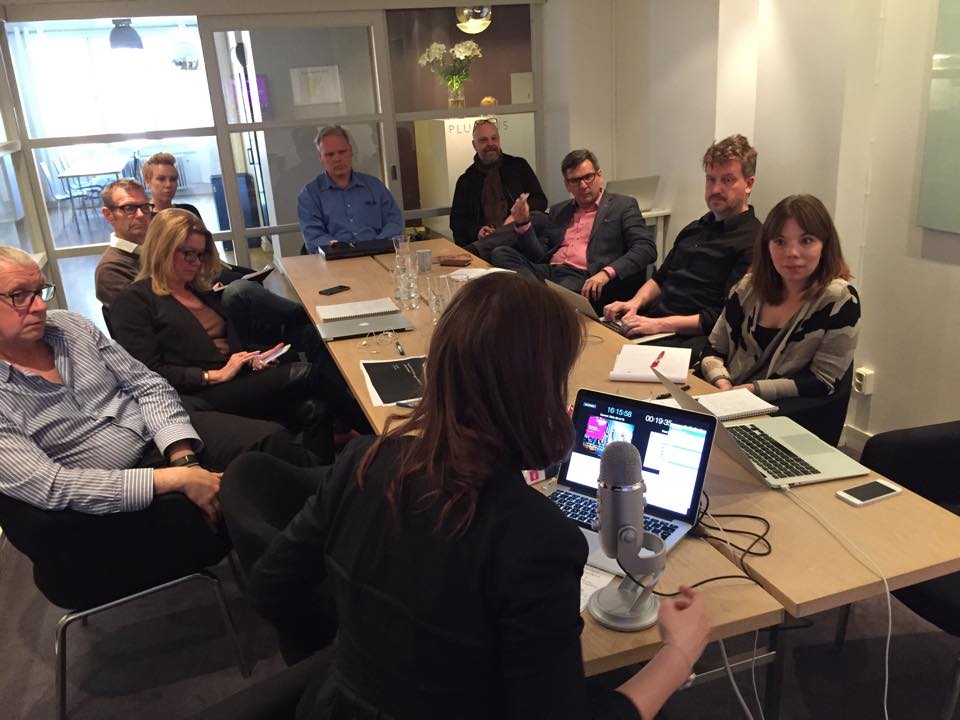 Members by Referral Only
It's fair to say that the demands we place on members and the way we work as a connected-community are not for everyone. An application to join UP requires a referral from at least one member and an endorsement from a second member after a personal interview.
Apart from demonstrating excellence in a particular area, candidates have to agree to abide by a simple set of our Rules and Business Conditions before membership is approved. And they must bring something to the table that UP does not already have.
For more information on joining up, Contact us