Member Profiles
Meet one of our UP members. We have some of the most talented people in our business and they deserve the spotlight.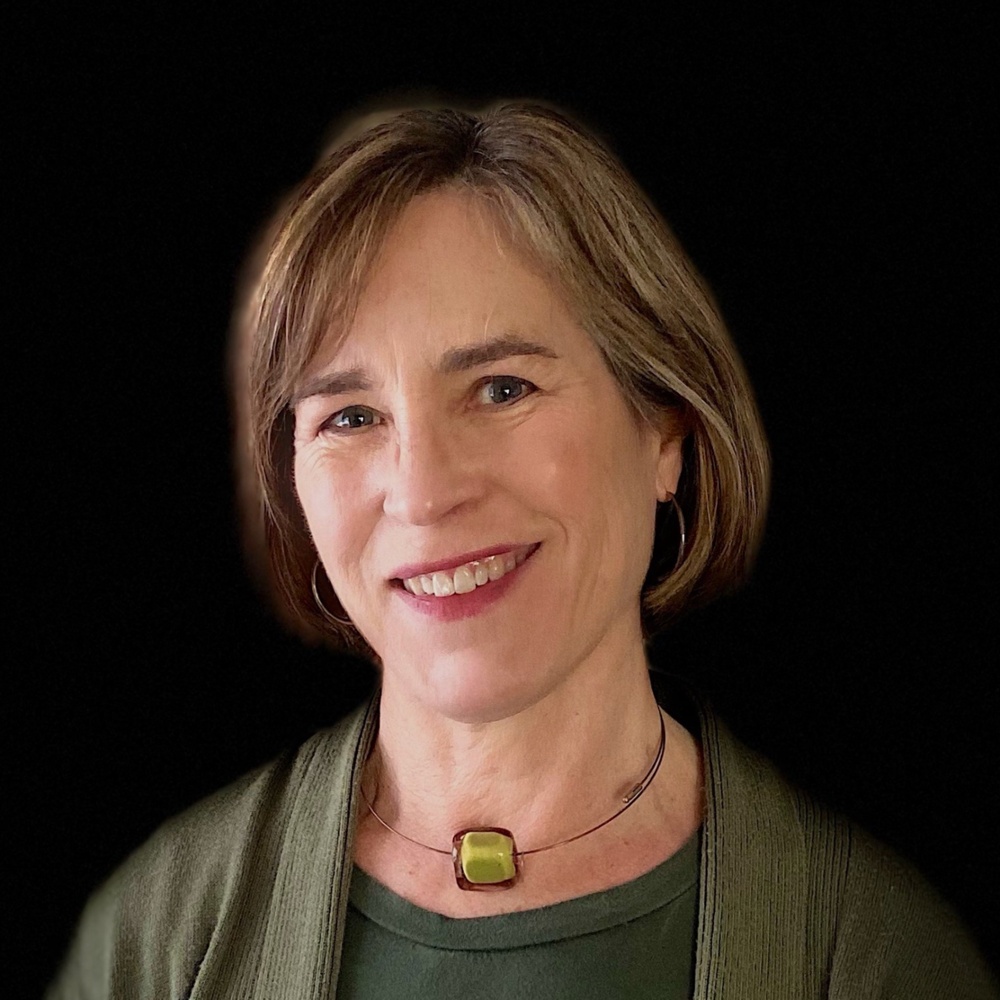 Siobhan Pickett
Life Science Marketing Strategist | Menlo Park, CA, USA
Siobhan is a life-long scientist and career biotech marketer with a passion for bringing cool technologies to people who do cool science. Customer needs and insights are at the core of her approach to marketing. They provide the basis for all of her work whether it be development of value propositions, content and inbound marketing, or go-to-market strategies. Based in the biotech heart of Silicon Valley, Siobhan has a track record of marketing some of the most groundbreaking technologies for imaging, automation and analysis in life science, drug discovery and translational research markets.
Siobhan's work with UP THERE, EVERYWHERE spans the globe. She has worked with start-up, mid-sized and multi-national companies including Thermo Fisher Scientific, Tecan, Affymetrix, GALT Inc., DIGITALVAR, Silk Road Medical and Vector Laboratories. Prior to UP, Siobhan led multi-functional marketing programs for Illumina (next-gen sequencing), Labcyte (ultra-low-volume liquid handling), Molecular Devices (Axon Instruments; microarray scanning) and Amersham Pharmacia Biotech (Molecular Dynamics; fluorescence imaging and confocal microscopy).
When she's not at work, you might find Siobhan with her husband and daughter in the garden, on their bikes, or on the hiking trails in the Bay Area and Sierras.
Want to join UP?
Working in the cloud remotely as client-focused teams
Not everyone can join up. We are not creating a network of freelancers. We believe there's much better model. We call it e-ployment®.
Instead, we have a close-knit community of members. Independent professionals who find us by referral from existing members or clients, and who have a past track record of successful work.